Reading time:

8

min
Are you looking for healthy breakfast foods and drinks? You have come to the right place. We know that the most important meal is breakfast and that is why we bring brilliant ideas to share. Keep reading and find out about our healthy breakfast ideas. These meals are great because they contain a balanced mix of vitamins and minerals needed for a healthy diet. They will keep you satisfied and best of all, you will receive the nutrients your body needs to start the day.
The best ideas for healthy breakfast foods and drinks
The ideas that we show you here are not only healthy, but they are also delicious. We will share from a healthy breakfast to lose weight to the best fruits for breakfast. It is a complete guide of options so that you can choose your favorites and adjust them if you prefer.

Chia seed cream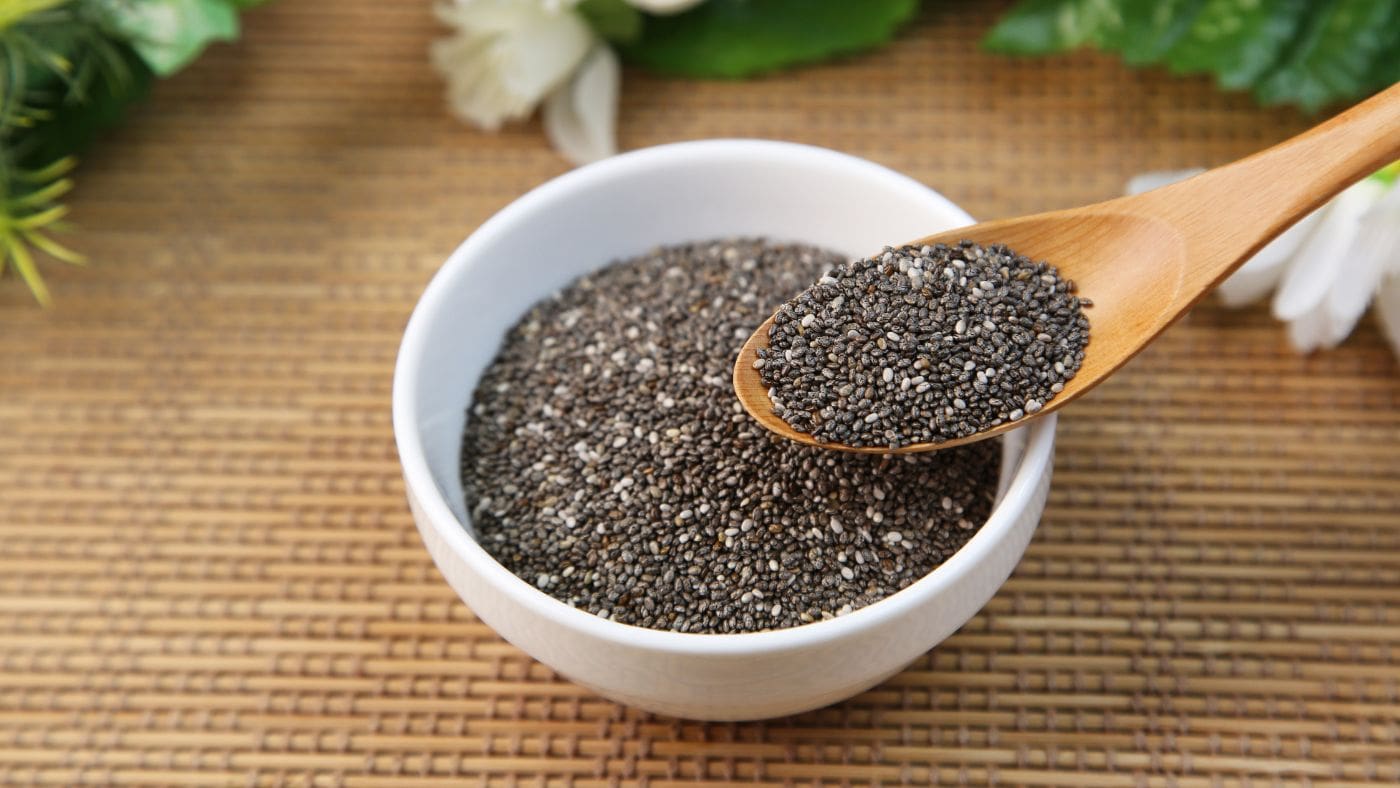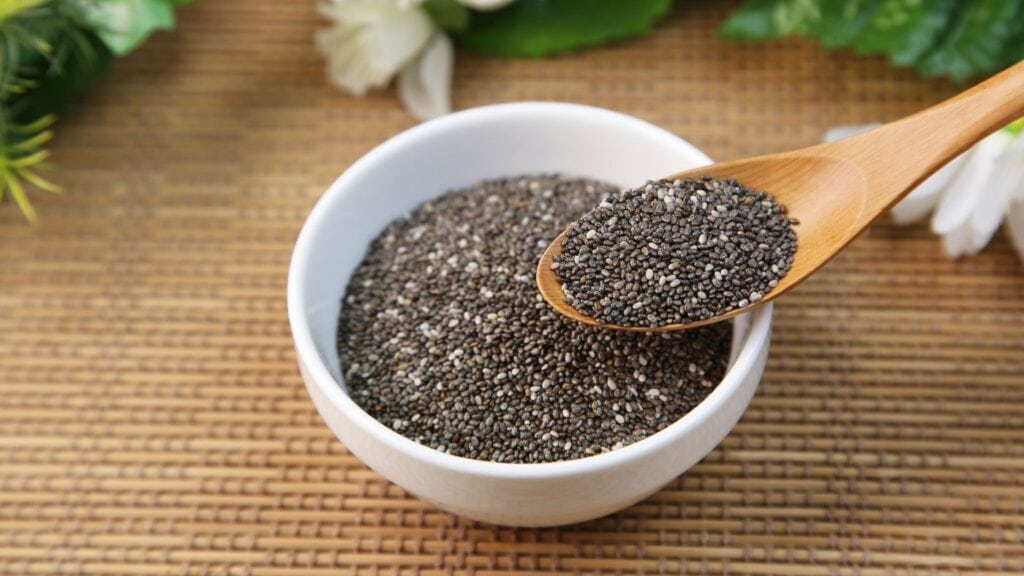 Chia cream or pudding is the perfect nutrient-dense breakfast or snack to start your day. It's high in protein, fiber, and omega-3 fatty acids and is creamy and filling. Chia seeds can be consumed as a component of gluten-free, vegan, ketogenic, and paleolithic diets.
Chia cream, or pudding, is a dish you should try if you haven't done it before. It's quite simple to prepare and makes the perfect nutritious breakfast or snack.
The only two ingredients that should be used to make chia pudding are chia seeds and milk. Any type of milk will do, although non-dairy alternatives such as oat milk, almond milk, or coconut milk are recommended. Once prepared, the flavor of the pudding can be enhanced by adding spices, toppings, and honey.
Oat flakes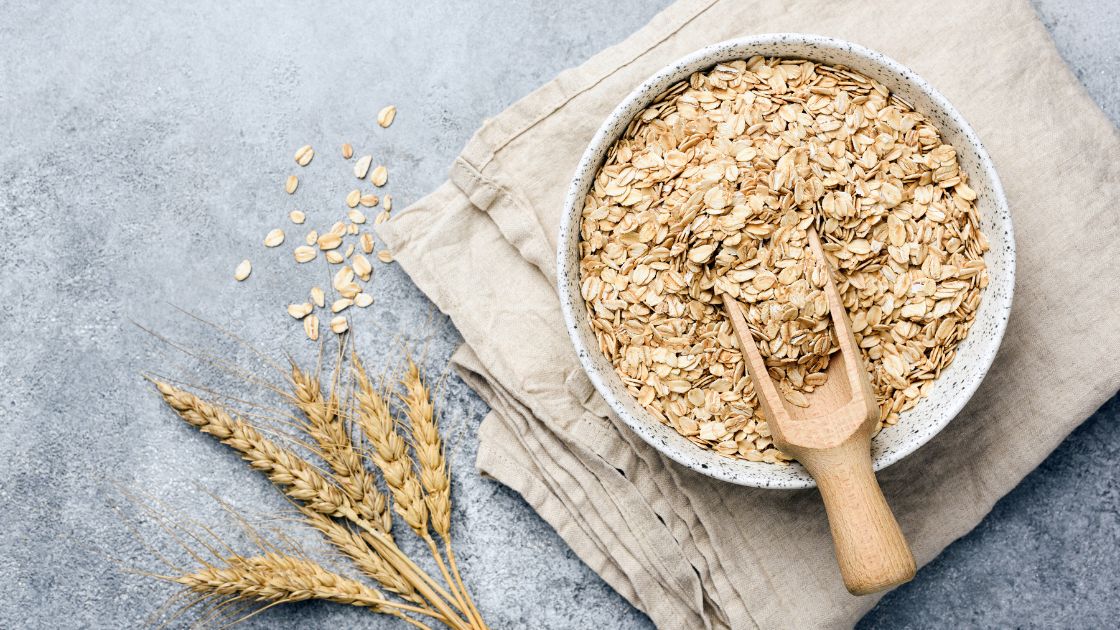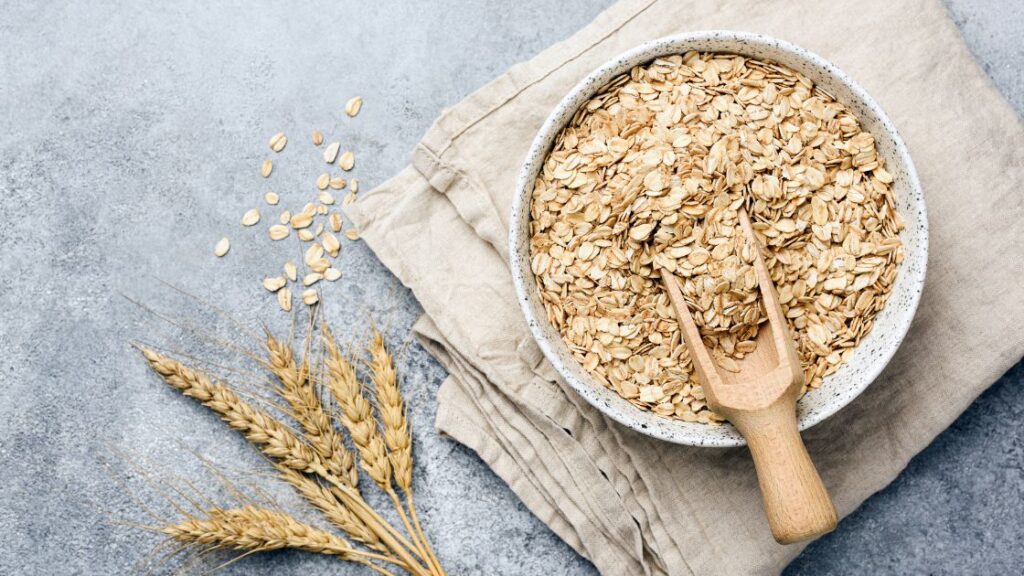 One of the healthiest food options is oat flakes. Oats are whole grains and contain fiber, plant-based protein, B vitamins, and minerals such as calcium, magnesium, and iron. Because they contain a fiber called beta-glucan, whole oats have been linked to a lower risk of heart disease. The beta-glucan has been shown in trials that is good to lower cholesterol levels. Additionally, dietary fiber feeds the probiotics, which aid in the survival and expansion of healthy bacteria in the GI tract.
Making oats is simple, but the type of oats we buy will determine how quickly they will boil. Old Fashioned Oatmeal can be made ahead of time and makes a great on-the-go breakfast option. If you are on a weight loss plan, oat flakes will be your allies.
Poha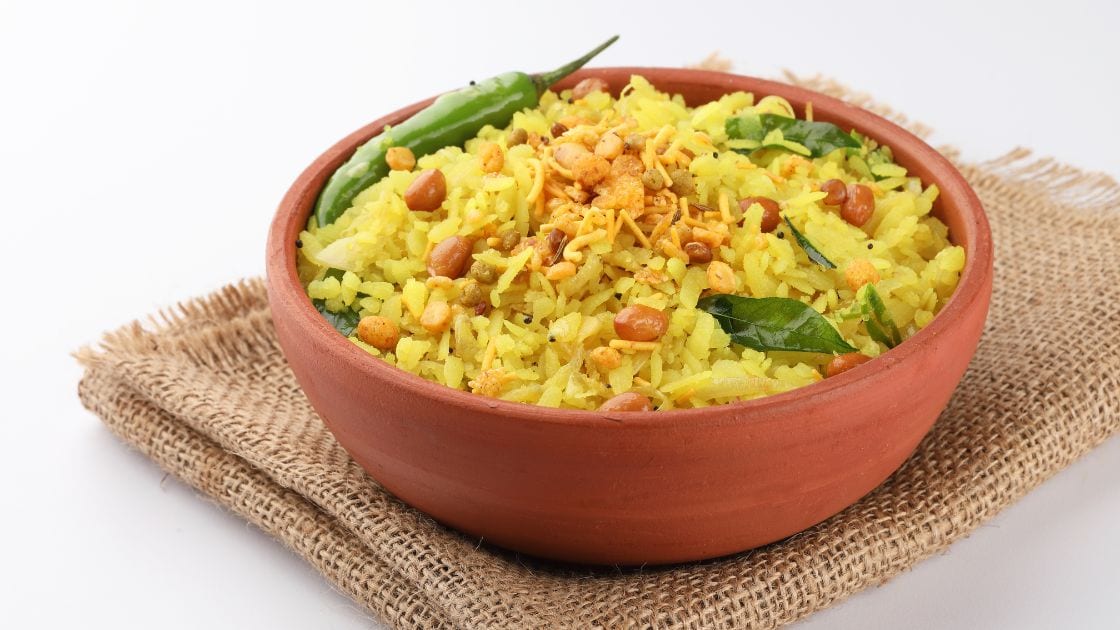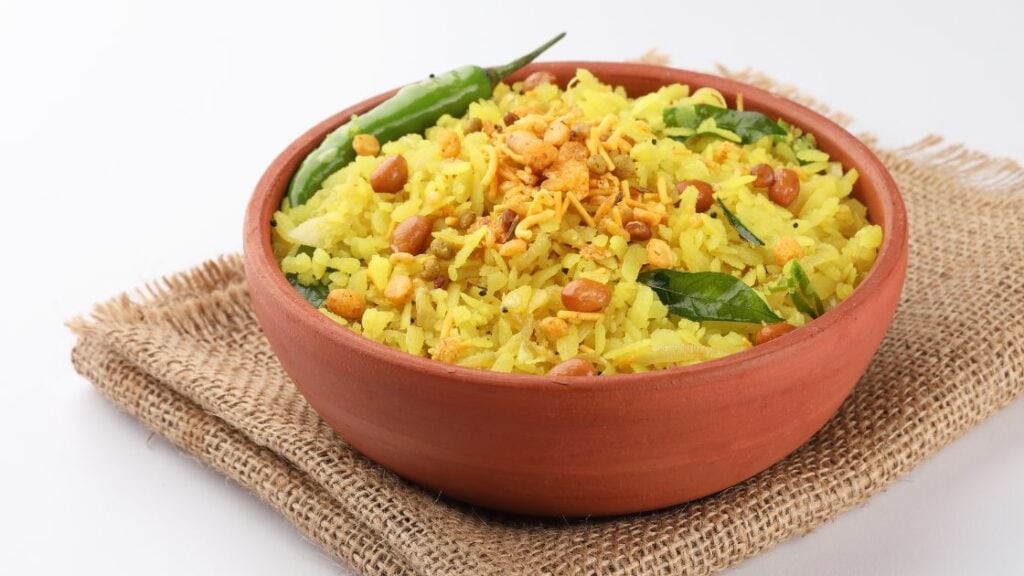 Indians love the poha dish. It is a much-loved breakfast eaten in almost all of India. It is easy to cook and very light. It can be done using a variety of techniques such as Kanda poha, Soya poha, Indori poha, and Nagpur Tari Poha.

A Quinoa Bowl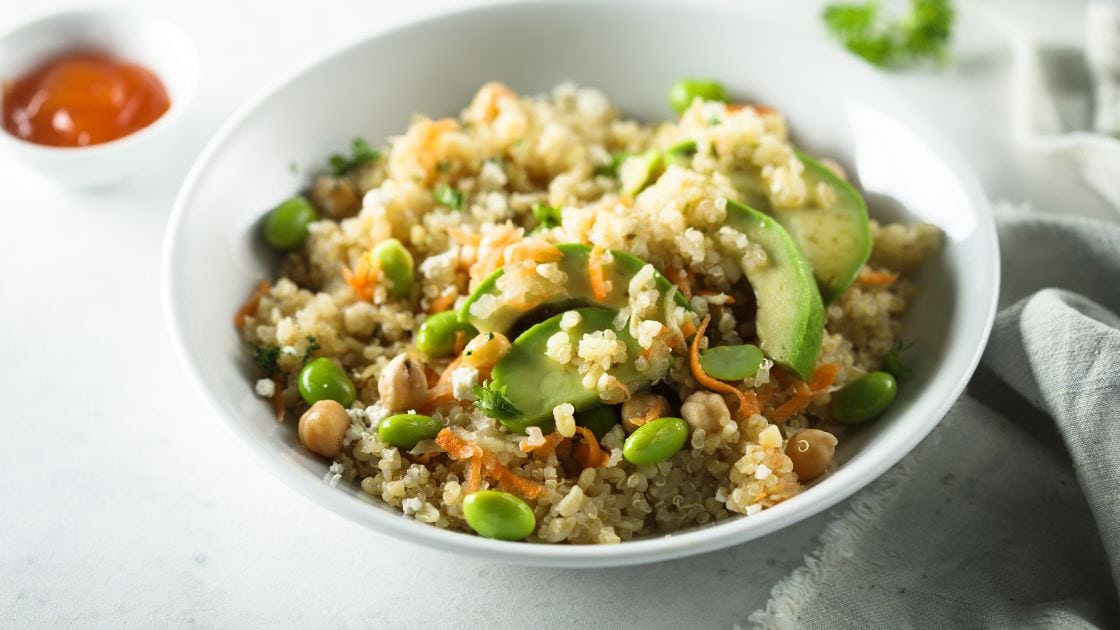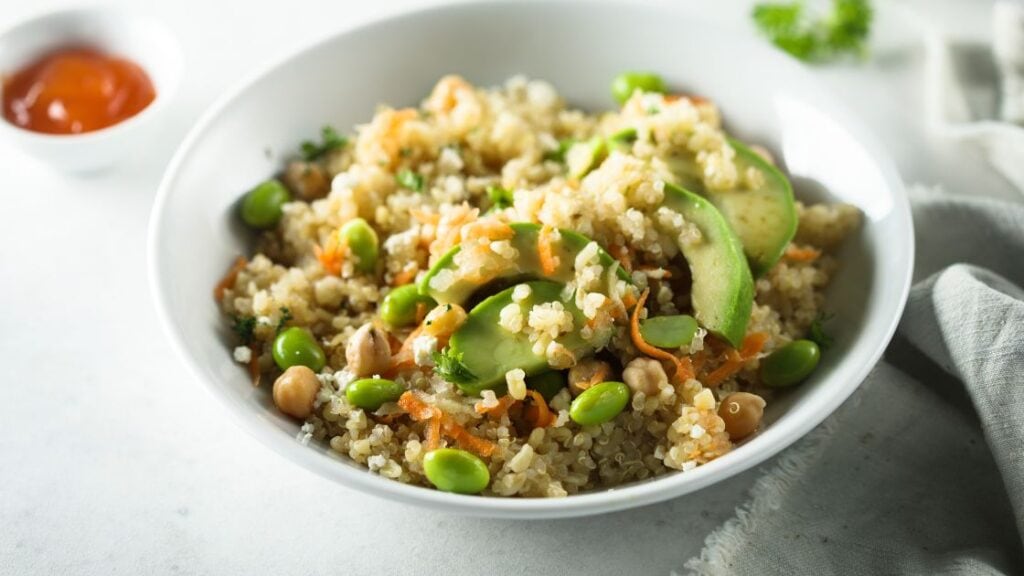 Quinoa is a fantastic source of iron, protein, and fiber that keeps you fuller for longer. This superfood could be a great substitute for oats. This grain is very versatile to prepare, you can season it with cinnamon, ginger, vanilla, or other herbs and spices. Serving it with foods rich in vitamin C such as citrus fruits or berries can improve iron absorption.

Avocado toast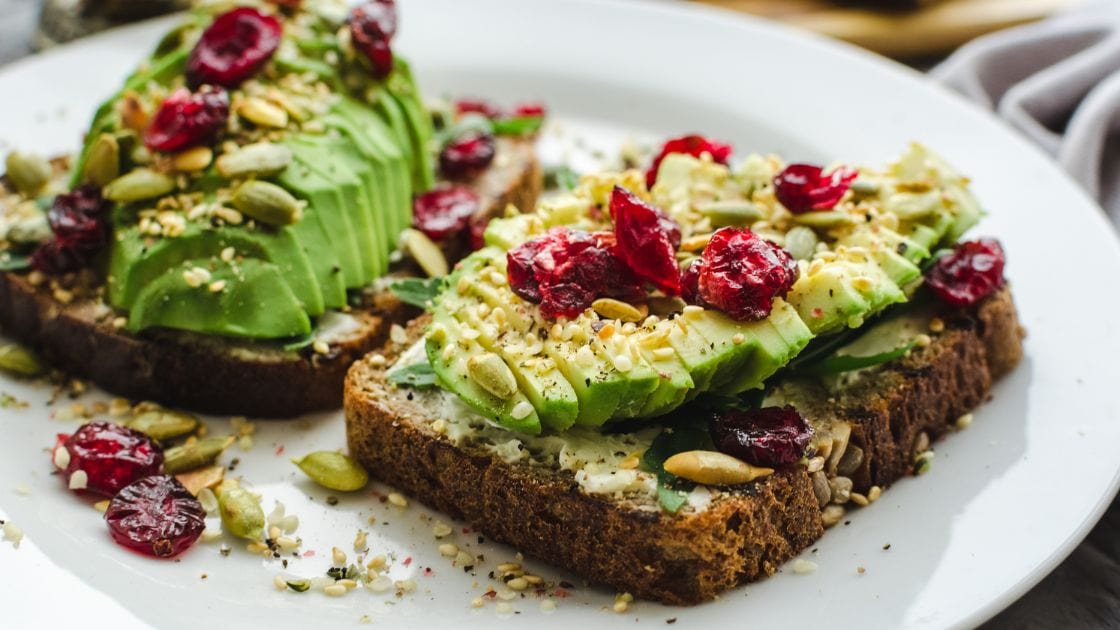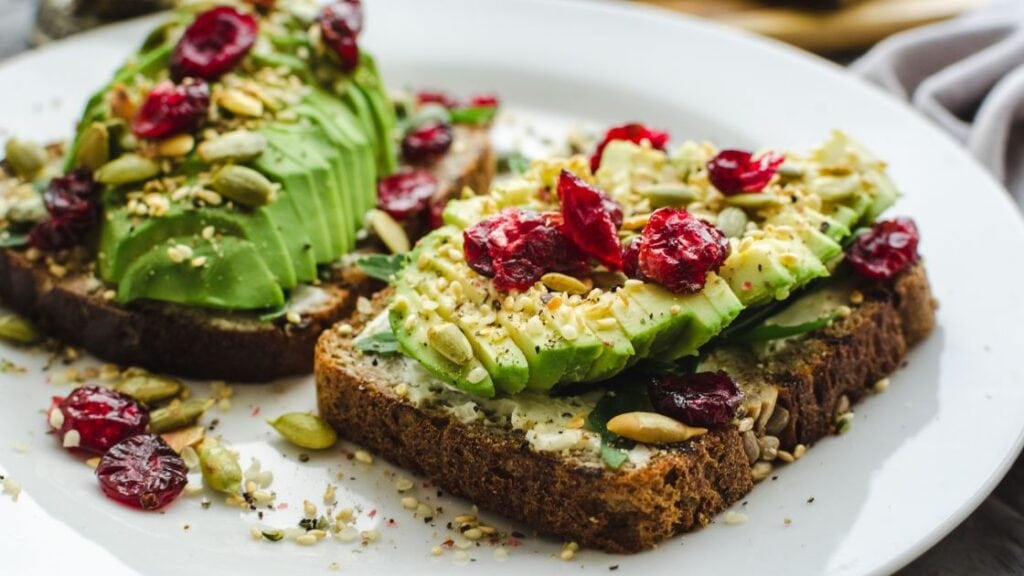 Avocados have a unique combination of water, dietary fiber, and heart-healthy lipids. This mixture increases fullness, which reduces the possibility of binge eating for the rest of the day. The unsaturated fats in avocados have also been associated with a lower prevalence of diabetes and heart diseases. Accompanying it with whole wheat toast or any other bread with gluten-free flour is a perfect option.

Greek Yogurt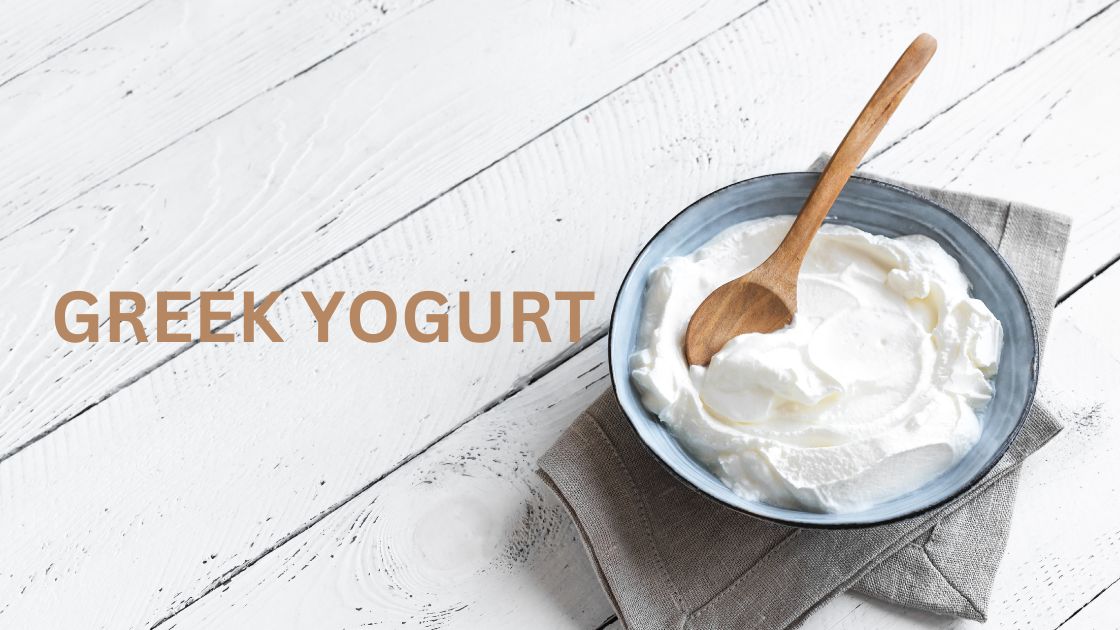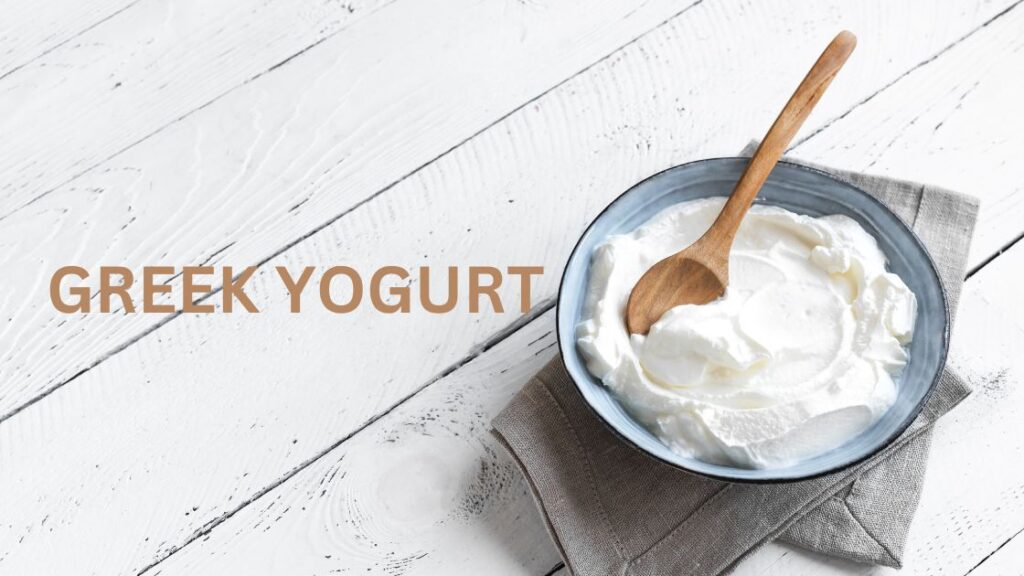 Greek yogurt is a terrific breakfast partner because it is nutritious, light, and highly adaptable. It is advised to include it in a balanced diet because it is low in sugar and fat as well. You can accompany it with any cereal of your choice. Try to select whole-grain options to add fiber to your breakfast.

Parathas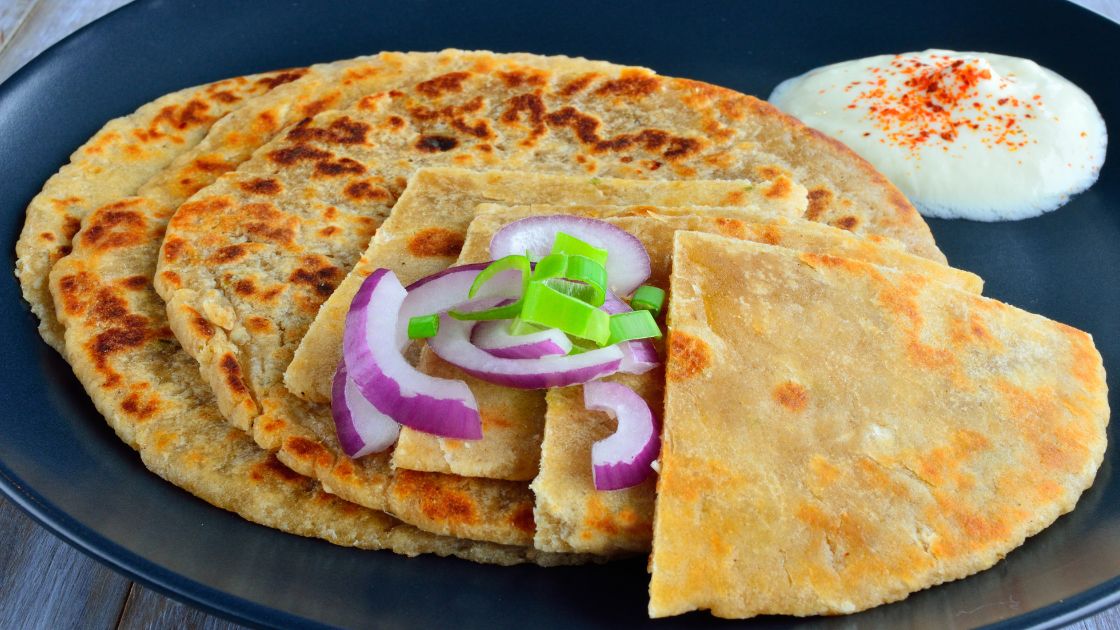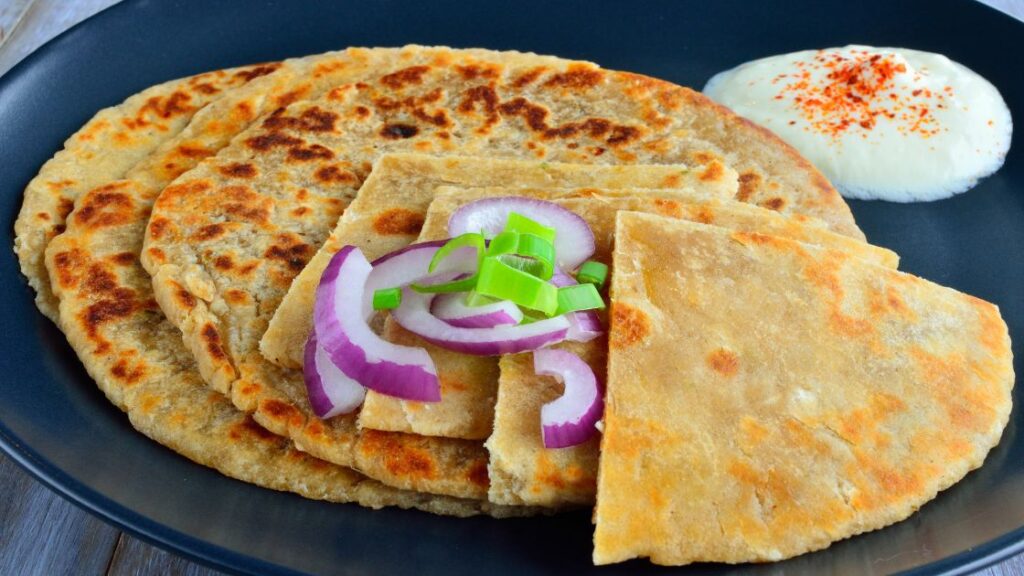 A paratha is a highly appreciated food with various uses and is a great alternative to start the day healthily. You can fill a paratha with cheese or the vegetables of your choice. By adding a variety of vegetables, you will enhance their nutritional value. Because they are high in fiber, vitamins, protein, and carbohydrates, parathas are a fantastic way to start your day.

Vegetable omelet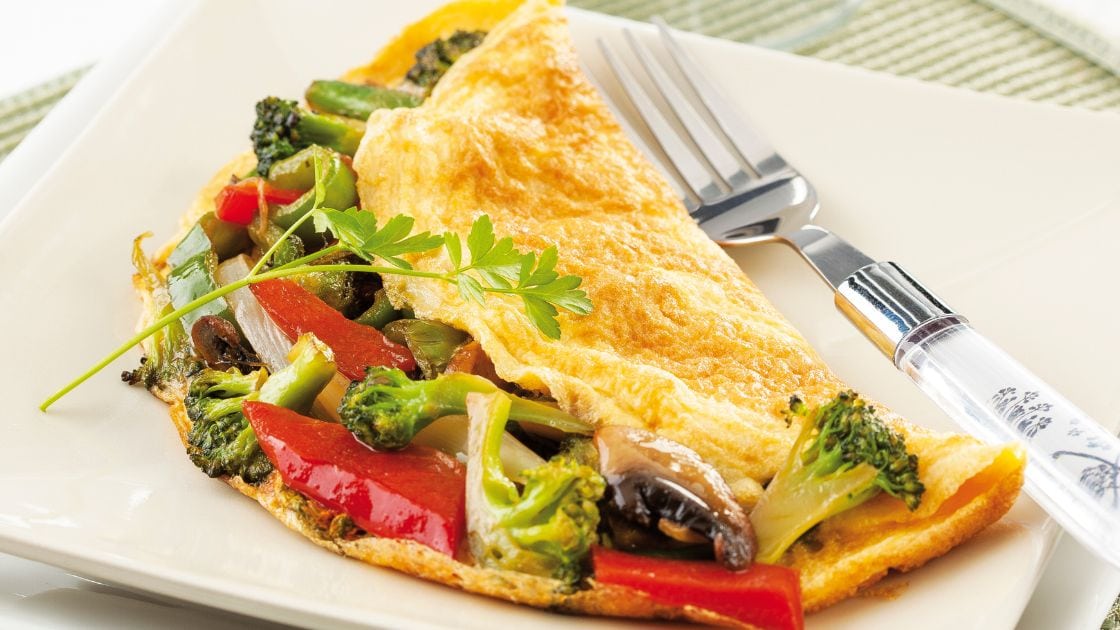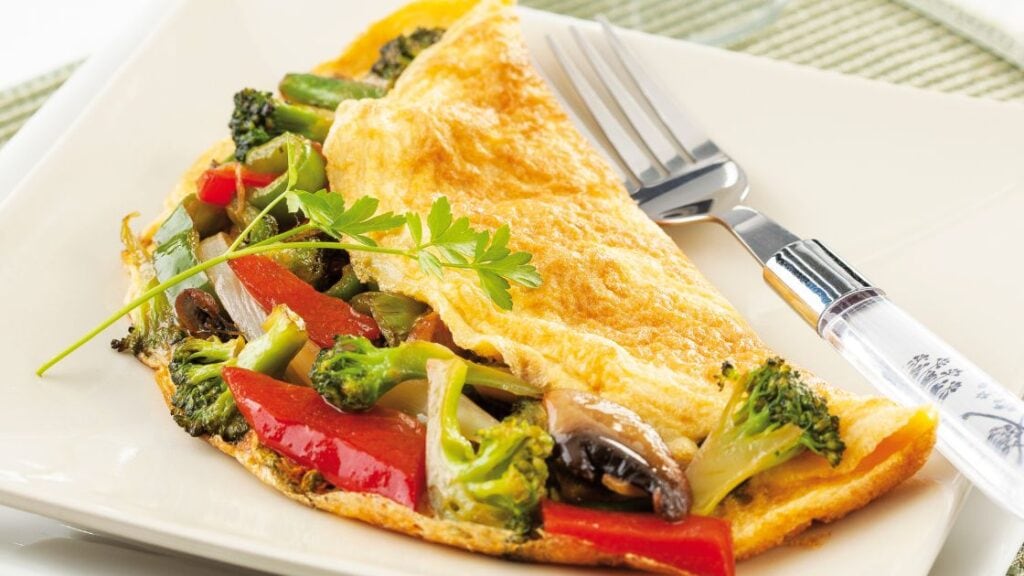 Eggs are a popular source of complete protein. Onions, tomatoes, and bell peppers are some examples of vegetables that can be used to enhance their flavor. One egg provides at least 6g of protein, making it a fantastic wake-up option when trying to meet daily requirements. Eggs are very versatile. You can prepare an omelet from any vegetable, you just need to use your imagination and create your dish.

Protein shake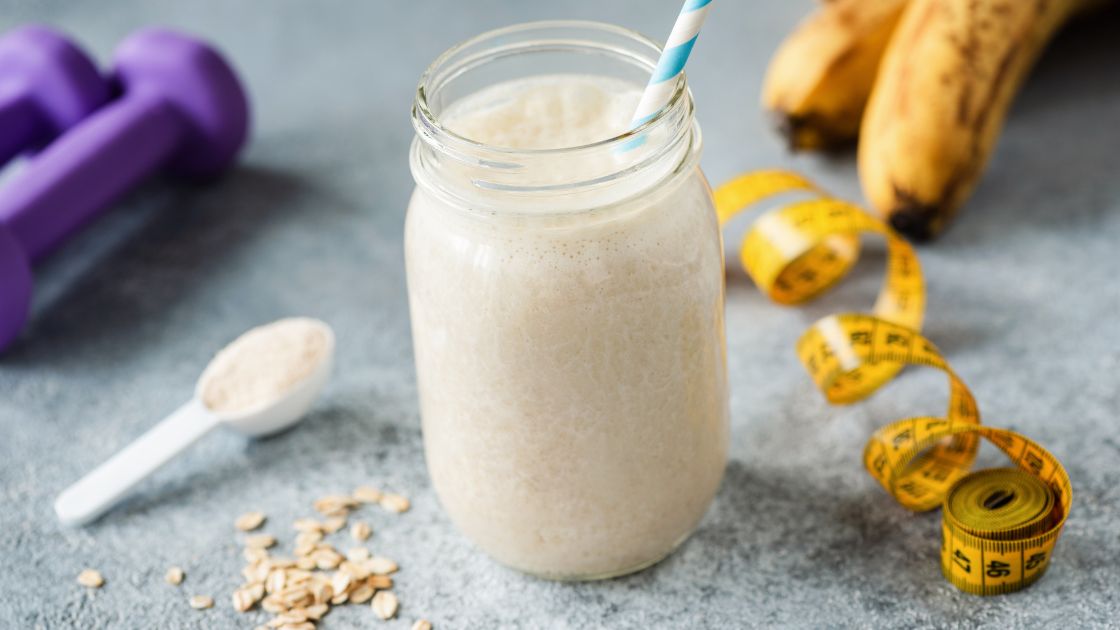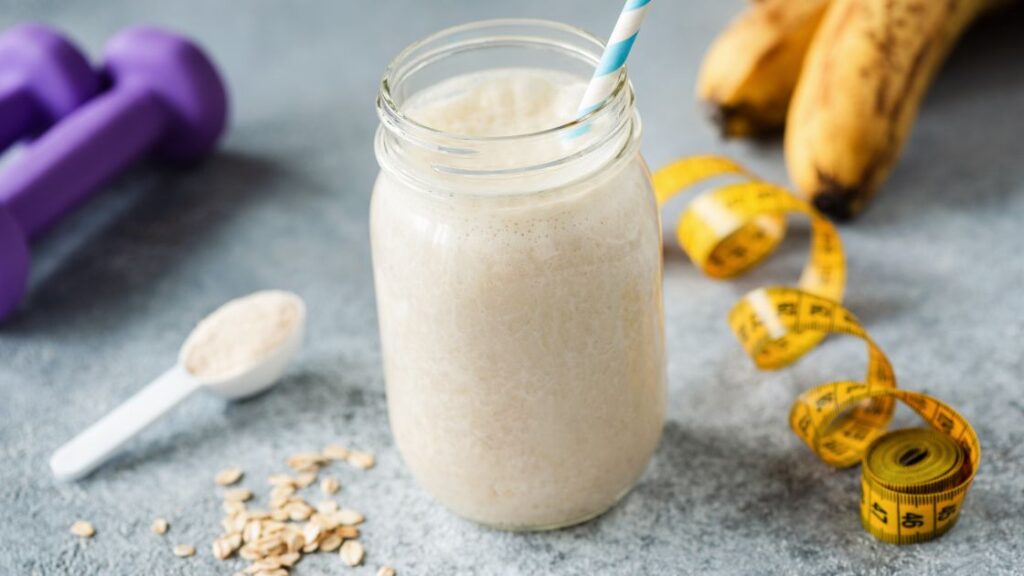 Added protein shakes are not simply a convenient method of increasing protein intake. They are also a great way to add vegetables to breakfast. Mix unsweetened almond milk, spinach, high-fiber fruits like berries, and a dash of cinnamon. Choose a whole protein to add all nine essential amino acids to your mix and enjoy. You will be energetic and ready to start your day.

Beetroot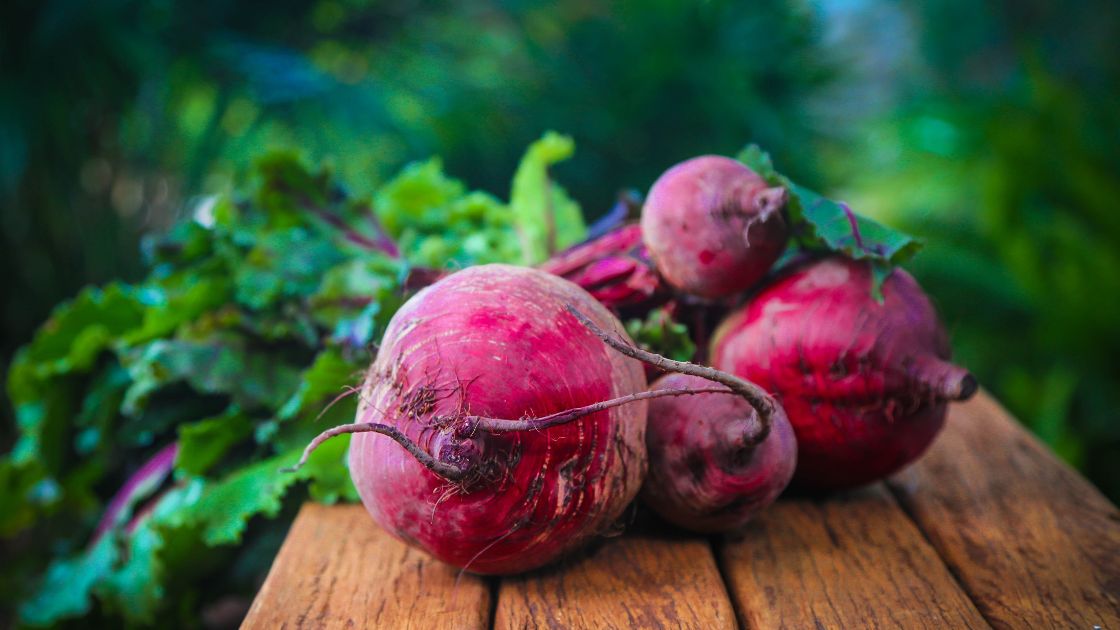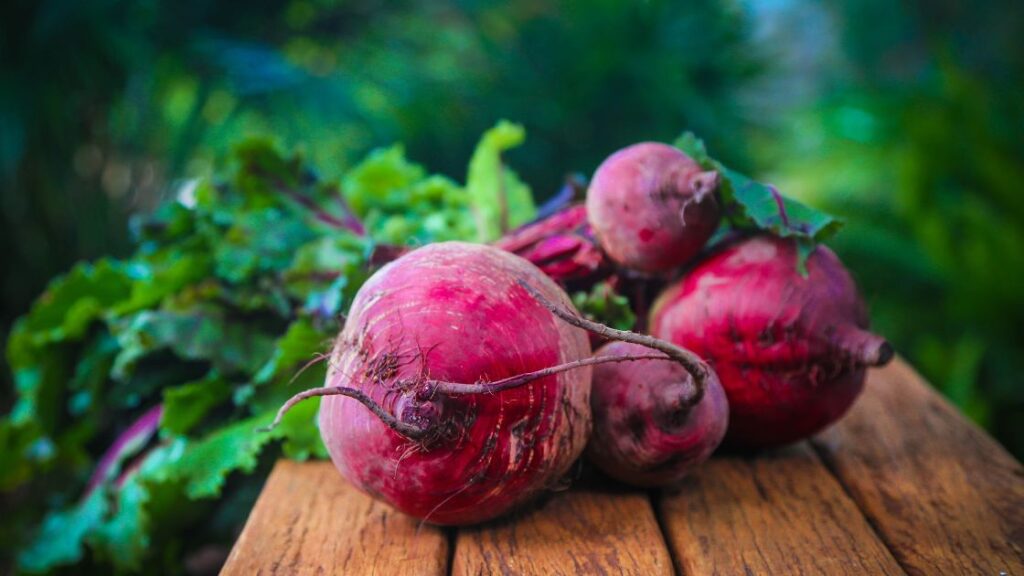 One of the superfoods that have several health benefits for our body is beetroot. It is packed with antioxidants, beneficial for purifying the heart and blood, and can help with weight loss. Include beetroot in your breakfast to enjoy its nutrients and benefits.

Green juice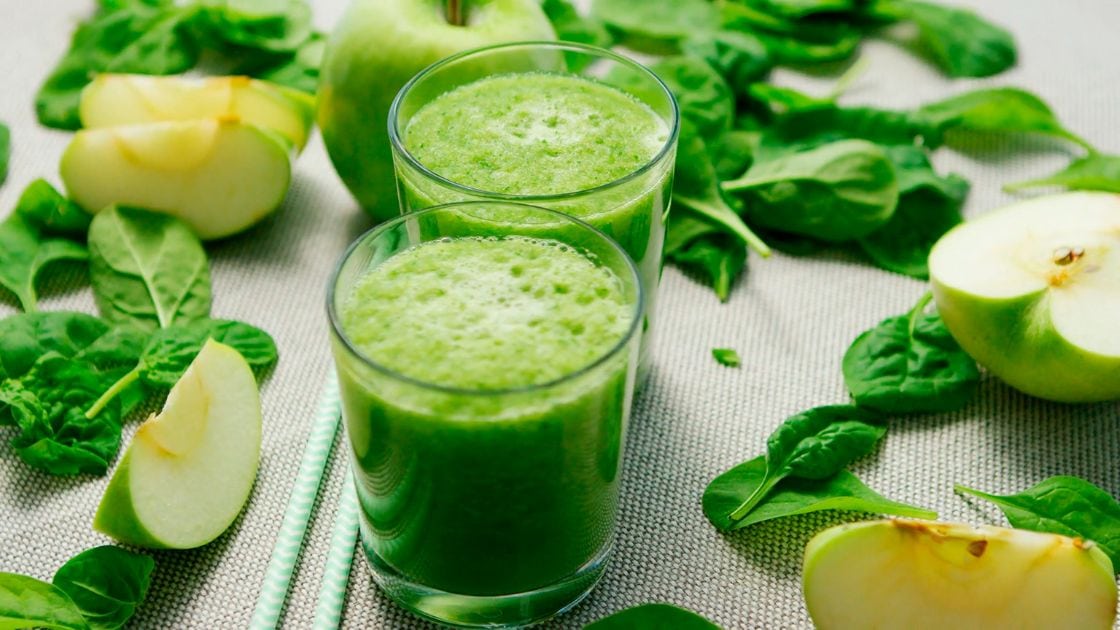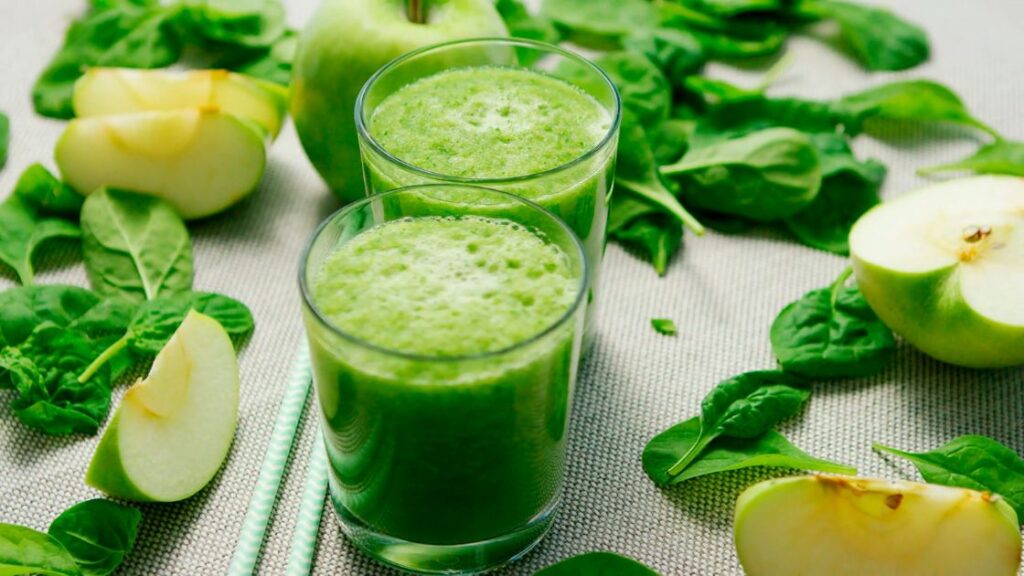 Green juice is naturally dairy-free, vegan, and gluten-free and is rich in nutrients and vitamins. It is advantageous to start the day with a revitalizing homemade juice or smoothie. This nutrient-rich drink has several positive health effects. Only six ingredients are needed to make this energy drink: celery, spinach, cucumber, green apples, mint leaves, and some fresh ginger. Mix all the ingredients in a blender along with drinking water and it will be ready to serve. It's a wonderful energy boost to fully enjoy the day.
Almond milkshake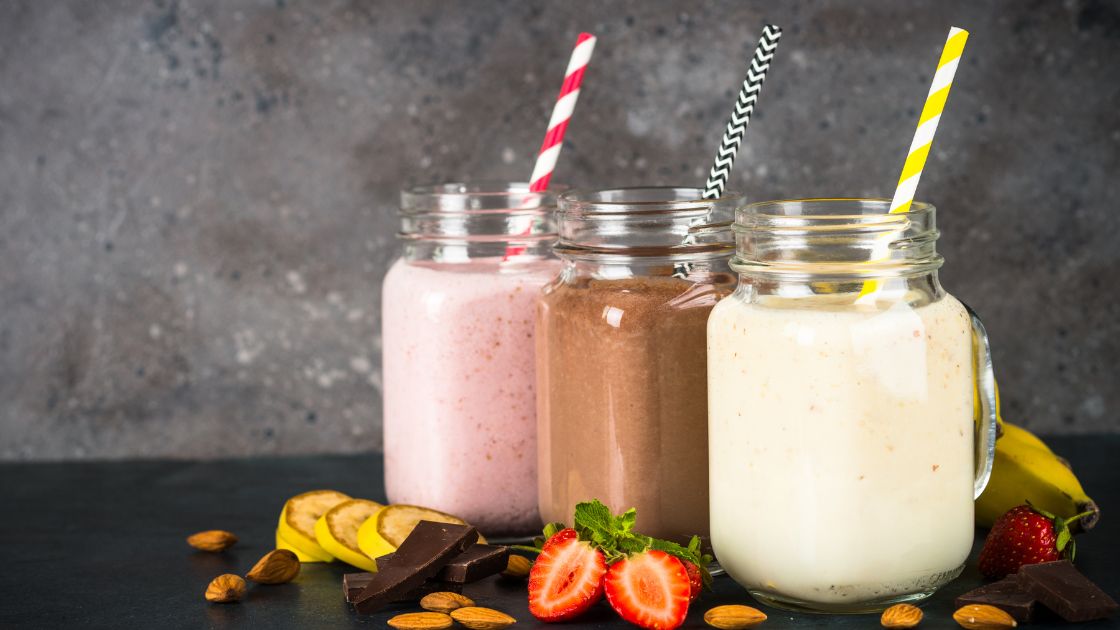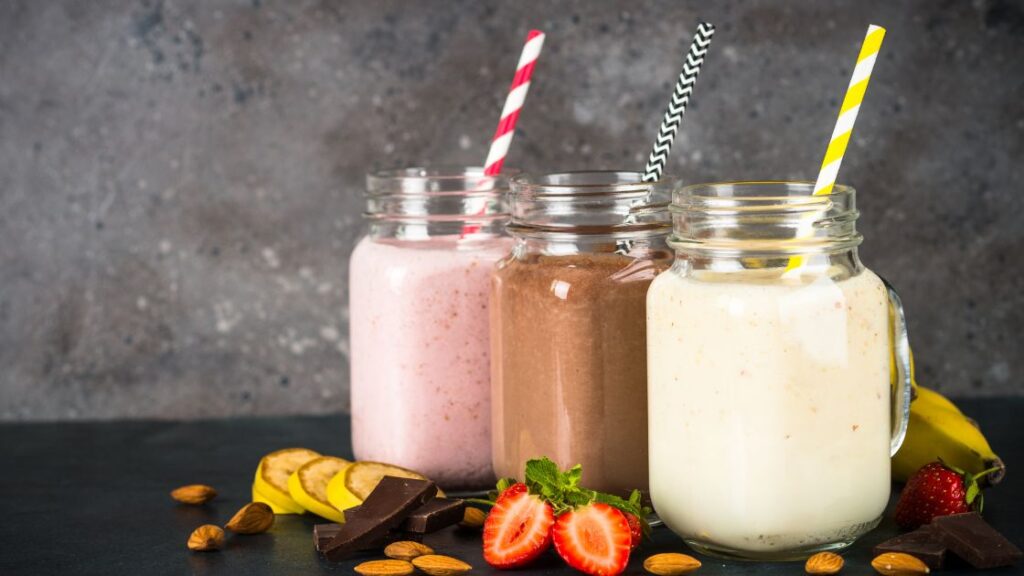 If you are a lover of drinks to start the day, this option will become your favorite. You just have to place 2 cups of almond milk in the blender with 2 bananas, and cinnamon to your liking. If you prefer, you can sweeten it with honey or sweetener. If you add pieces of filleted almonds without salt you will give even more flavor to your smoothie. You can start the day with the energy you need thanks to the proteins, fiber, potassium, and more nutrients that this shake has.

Enjoy healthy breakfast foods and drinks

You have no excuses to prepare healthy breakfast foods and drinks. We have left you 12 delicious and easy-to-prepare options so you can start the day in the best way. Remember that breakfast is the most important meal of the day. So get the nutrients you need by preparing powerful and nutritious breakfasts. You already know how to prepare the best breakfast.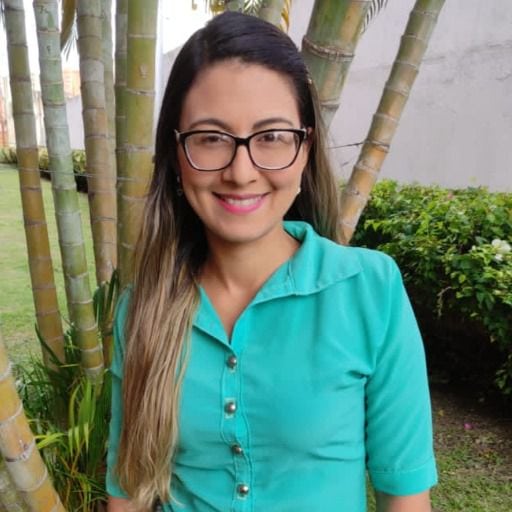 I am a professional health and nutrition writer with extensive experience in the industry. My passion for sharing valuable insights on nutrition and wellness stems from over 15 years of personal training and maintaining a healthy lifestyle. My commitment to continuously educate myself on the latest trends and research in the field allows me to deliver high-quality content that is informative and engaging. My mission is to empower individuals to make informed decisions about their health and well-being through my writing.