Our Mission
Nutripurpose is dedicated to providing reliable and accurate health, nutrition, and fitness information for everyone. We are committed to equipping you with the necessary tools and knowledge to improve your overall well-being and lead a happier, healthier life.
Who We Are
Who We Are
At Nutripurpose, our team consists of experienced health journalists who share the belief that everyone deserves access to reliable, science-based health information. We are dedicated to providing you with the highest quality content to empower you to make informed decisions about your health.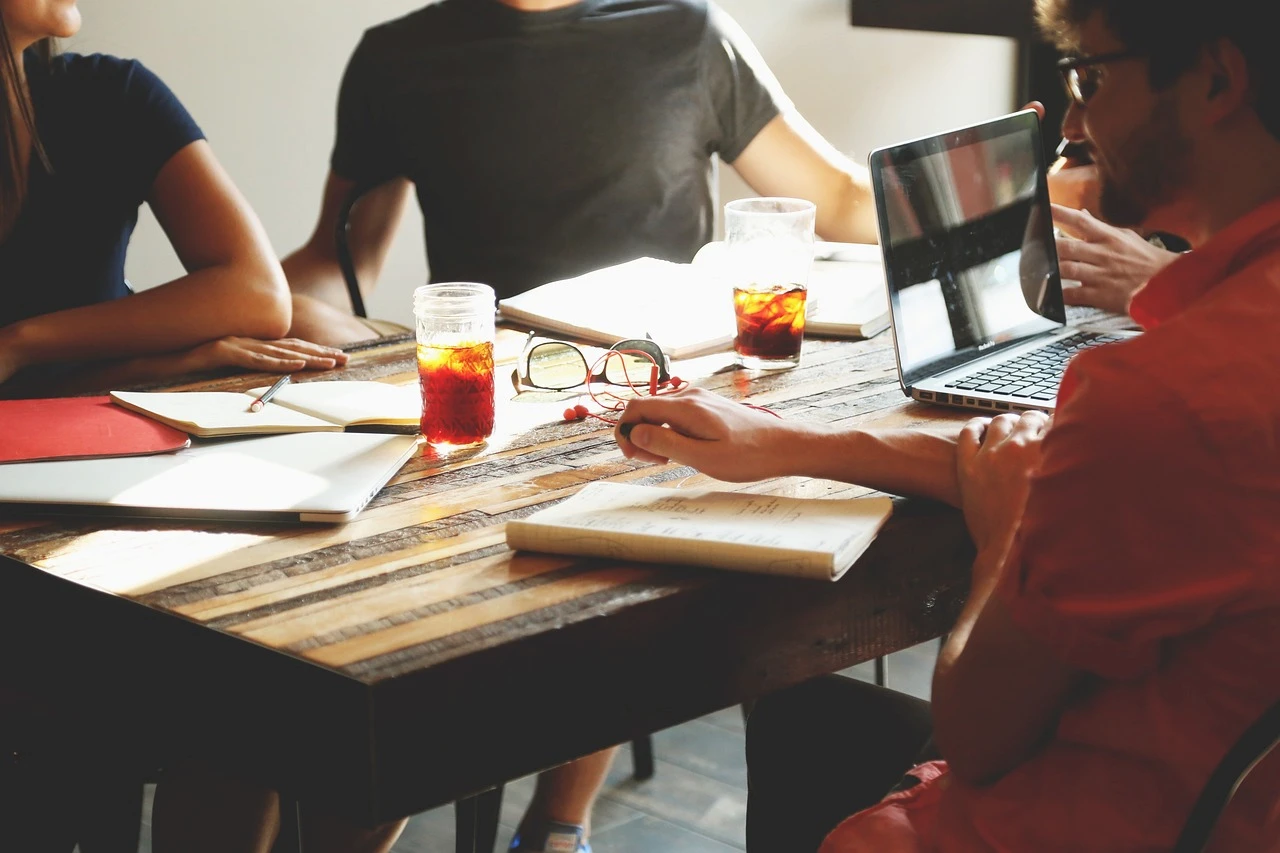 How We Decide What We Cover
At Nutripurpose, we publish and update hundreds of articles each month, always with one question in mind: How can this article best serve our readers? Our goal is to inform and encourage, never to assume or prescribe.
We believe in playing to our strengths, which means creating clear, authoritative, and actionable articles that remain accurate and useful long after publication. Our comprehensive articles require extensive research and fact-checking, which is why we don't feature breaking news on our site. However, you will find in-depth articles about timely subjects that examine the evidence (or lack thereof) behind popular and emerging health, nutrition, and fitness trends.
At Nutripurpose, we carefully consider every story idea we pursue and always keep three key questions in mind:
Is the subject related to at least one of our core verticals, which include health, nutrition, and fitness?
Will our coverage be helpful and informative for our readers?
Will the story remain relevant and useful to readers not just today, but also in the months and years to come?
By consistently asking ourselves these questions, we ensure that we are delivering valuable, evergreen content that helps our readers achieve their health and wellness goals.
How We Choose and Work With Sources
How We Choose and Work With Sources
At Nutripurpose, we hold ourselves to strict guidelines when it comes to the research we cite in our articles. We take care to only reference studies or papers that are current and relevant, published after 2012, and conducted on humans. We also prioritize studies that have been published in respected, peer-reviewed journals and are based on large, representative samples of people.
We do not cite research that is published in predatory or questionable journals, exhibits signs of conflict of interest, or is otherwise problematic or untrustworthy. If we do make an exception to these guidelines and include such research in an article, we will always provide an explanation of the reasoning behind our decision.
Our commitment to sourcing high-quality, reliable research ensures that we provide accurate and trustworthy information to our readers.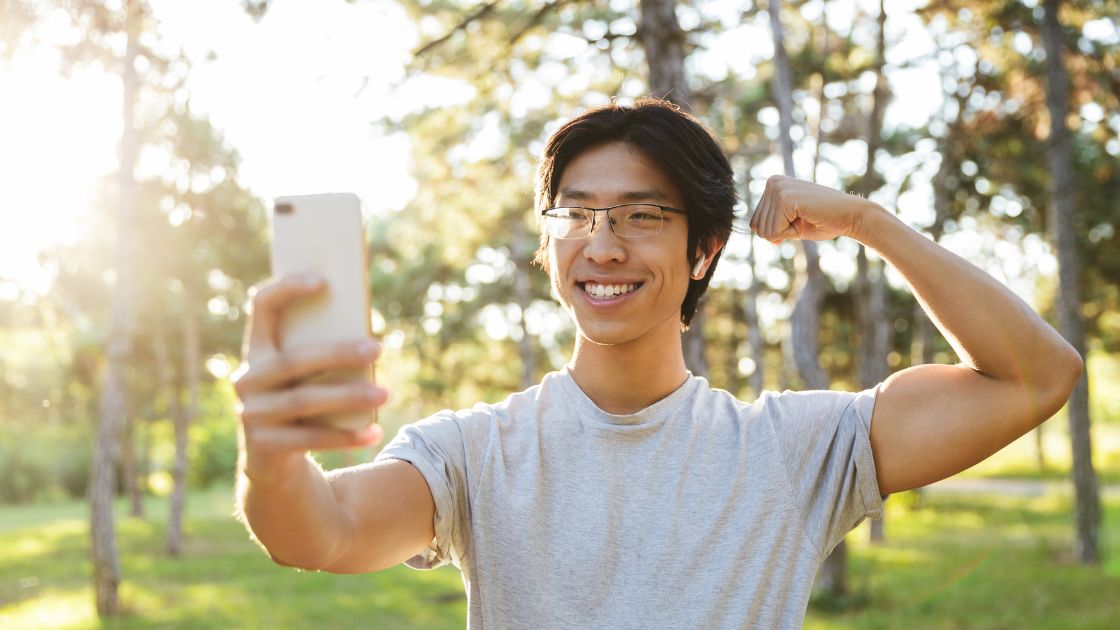 At Nutripurpose, we are committed to providing our readers with accurate and trustworthy information. When you see an icon at the top of an article that says "Fact Checked," it means that the story has been thoroughly reviewed by our team of experts who have ensured that it only uses approved sources that meet our strict guidelines. You may also see "Expert Reviewed," which means that the article has been reviewed by an expert in the relevant field.
We have high standards when it comes to the experts we interview for our articles, requiring that they are credentialed in the field they are speaking about. For instance, for nutrition-related content, we rely on registered dietitians, who have earned a degree in the field and passed a national exam, rather than nutritionists who may not hold any formal qualifications or credentials.
We understand that mistakes can occur, despite our best efforts. As such, we welcome feedback and appreciate being informed of any questionable research or expert sources found in our articles. We are committed to continuously improving our content and ensuring that it remains as accurate and trustworthy as possible.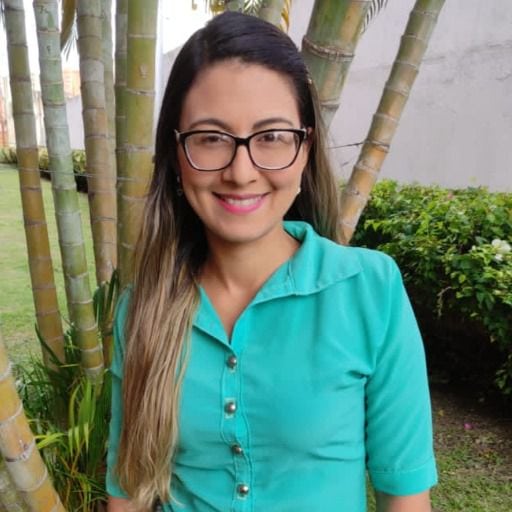 At Nutripurpose, we are dedicated to helping our readers live healthier, happier, and stronger lives. We value your feedback and welcome any questions, comments, or concerns you may have about our articles or editorial process. If you'd like to get in touch with us, please send an email to [email protected].
Please note that while we are happy to assist with editorial matters, we may not be the best team to help with technical issues related to the site's functionality. In the event that you encounter any technical difficulties, we recommend that you visit https://nutripurpose.com/contact-us/ or email our tech team directly at [email protected].
They will be better equipped to help you with any technical problems you may be experiencing.