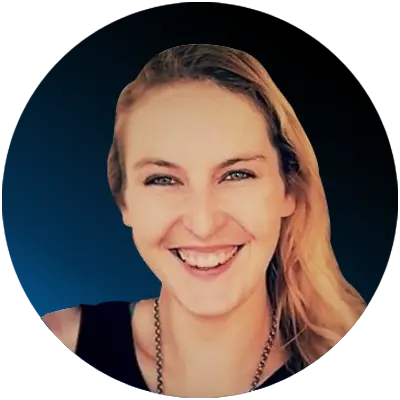 Reinette Robertze
Reinette Robbertze is a highly qualified professional in the health and nutrition industry, having completed both Journalism and Nutrition diplomas. With a remarkable portfolio of health blogs and magazine articles to her name, Reinette's writing is fueled by her genuine passion for healthy living. Drawing on her academic background, Reinette delivers authentic and insightful information to her readers. Her engaging writing style, blended with personal anecdotes, creates an immersive experience that keeps readers engaged and informed. Keep following her work for the latest updates and informative articles on health and nutrition.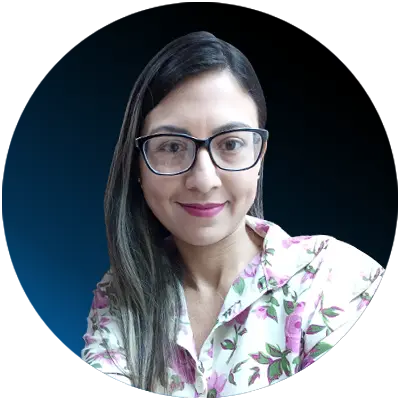 Maria Veracierta
I am a professional health and nutrition writer with extensive experience in the industry. My passion for sharing valuable insights on nutrition and wellness stems from over 15 years of personal training and maintaining a healthy lifestyle. My commitment to continuously educate myself on the latest trends and research in the field allows me to deliver high-quality content that is informative and engaging. My mission is to empower individuals to make informed decisions about their health and well-being through my writing.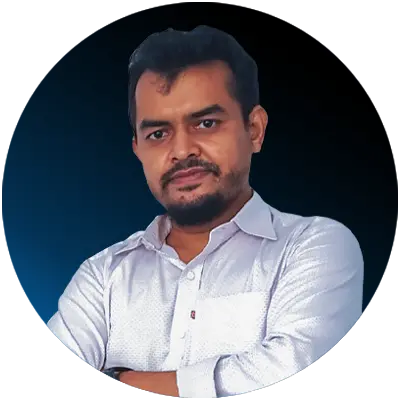 Abdur Rouf
Abdur Rouf is a professional who excels in several different areas. As a researcher, he has developed a keen eye for detail and a deep understanding of how to analyze and interpret data. He is able to use this skill set to produce well-researched content that is both informative and engaging. Abdur Rouf's work as a content manager has allowed him to develop his writing skills and create content that resonates with audiences. He has a talent for breaking down complex information into easy-to-understand language, making it accessible to a broad range of readers.
In addition to his expertise in research and content creation, Abdur Rouf is also a skilled webmaster. He has a deep understanding of web development and is able to create websites that are both user-friendly and aesthetically pleasing. He is able to build sites that are optimized for search engines, ensuring that they are easily discoverable by readers.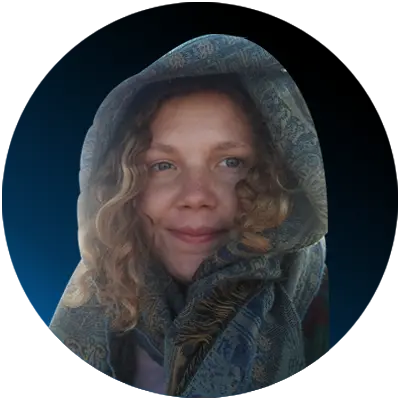 Rosilyn Ryan
Rosily Ryan is an accomplished health and fitness writer, editor, and health activist based in Sydney, Australia. With a wealth of knowledge and expertise in the health and nutrition industry, Rosily has established herself as a trusted authority in the field. She has contributed to several leading publications, including Pure Green Magazine, where her work has been widely recognized for its insightful analysis and engaging style.