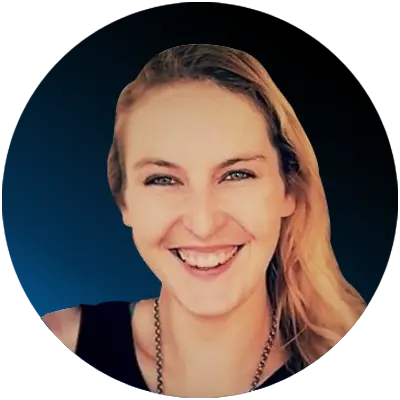 Reinette Robertze
Reinette Robbertze completed her diplomas in both Journalism and Nutrition respectively. With an impressive portfolio of health blogs and magazine articles behind her name, she shares her real-life experiences with her passion for healthy living. Her educational background guides readers with authentic, and sometimes anecdotal information. Stay tuned!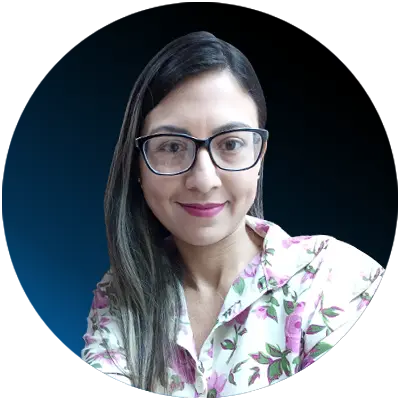 Maria Veracierta
I'm a freelance health and fitness writer. I love sharing my own experiences in nutrition and wellness. I have been training and eating healthy for more than 15 years, so I have a lot of valuable information to share.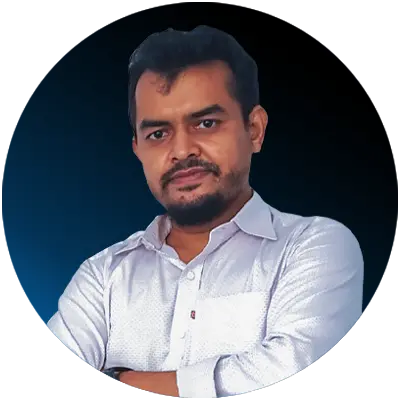 Abdur Rouf
Abdur Rouf is a professional who excels in several different areas. As a researcher, he has developed a keen eye for detail and a deep understanding of how to analyze and interpret data. He is able to use this skill set to produce well-researched content that is both informative and engaging. Abdur Rouf's work as a content manager has allowed him to develop his writing skills and create content that resonates with audiences. He has a talent for breaking down complex information into easy-to-understand language, making it accessible to a broad range of readers.
In addition to his expertise in research and content creation, Abdur Rouf is also a skilled webmaster. He has a deep understanding of web development and is able to create websites that are both user-friendly and aesthetically pleasing. He is able to build sites that are optimized for search engines, ensuring that they are easily discoverable by readers.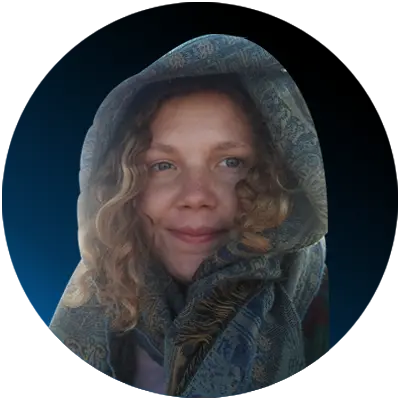 Rosilyn Ryan
Rosily Ryan is an experienced health and fitness writer, editor, and health activist in Sydney, Australia. She's written for several publications like Pure Green Magazine.