Reading time:

7

min
SOTA Weight Loss offers a three-step program for quick weight loss
The program combines personalized meal plans with moderate daily workouts
SOTA is praised for its effectiveness in burning stubborn belly fat and slimming the face
The program can be customized according to individual preferences, but it is a costly option
Independent research is recommended before committing to any online weight loss program
Online weight-loss programs are a dime a dozen.
It is little wonder that you may be confused and overwhelmed by which one to choose and which ones actually work.
Most online programs offer online support in your battle against the bulge, in conjunction with food journals, graphs, BMI calculations, and daily activities (or a combination of the above).
SOTA is a popular option designed to help you lose body fat without feeling deprived or hungry.
You'll learn how to follow a healthy diet and work out for 30 minutes a day, all while enjoying support from other program members.
The plan has actually been around for a few years, but does it actually work? What does the plan look like, and is it healthy?
In this blog, we will take a look at what SOTA has to offer.
What is SOTA Weight Loss?
SOTA's claim to fame is their belief that you need rigidly restrictive diets or hours at the gym to lose weight quickly.
SOTA Weight Loss has a faster solution: a three-step program that helps you get into shape quickly.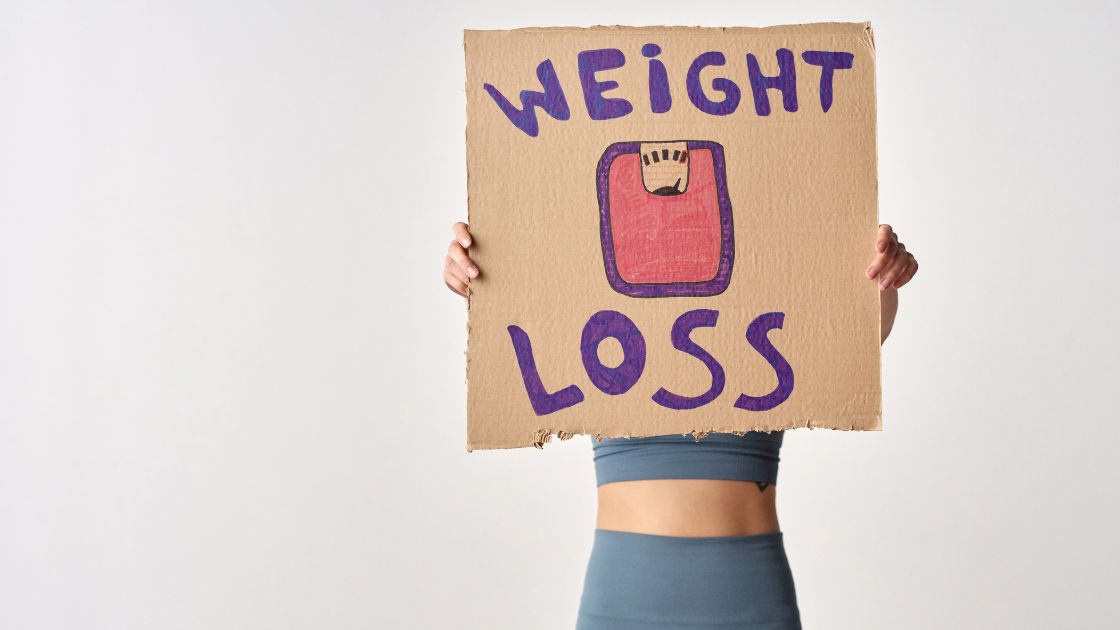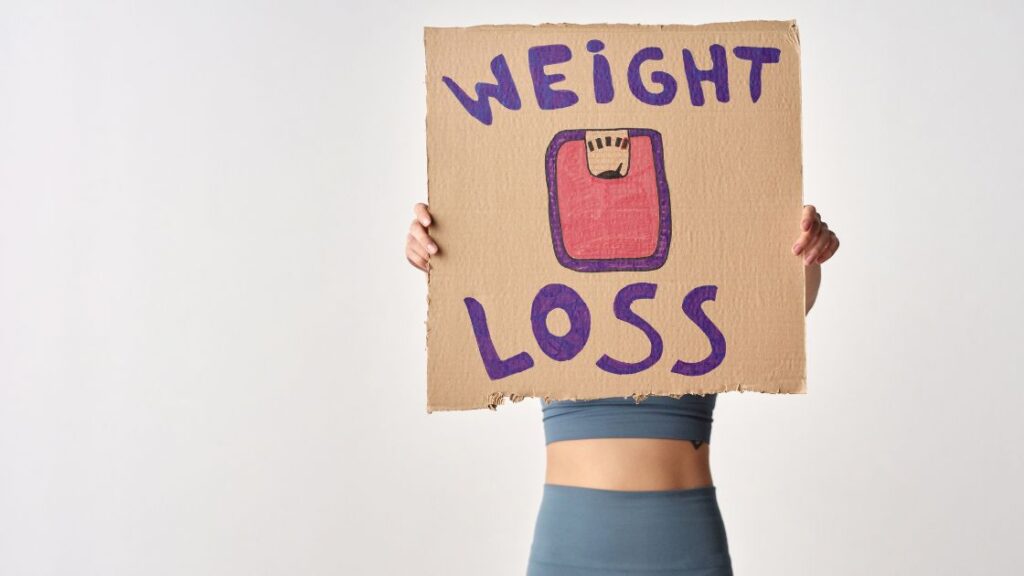 The first step is to find your daily caloric deficit.
This is the number of calories you need to burn in order to slim down.
This is done under the guidance of a nutritional expert, either face-to-face at one of the several locations in Dallas or over the phone.
The second step is to create healthy eating habits.
This includes setting realistic goals for how much food you should be eating, and avoiding unhealthy foods.
The final step is to do moderate workouts daily for about 30 minutes.
All of your progress can be tracked online, and SOTA used the information to create a personalized diet based on your body type.
Sounds good? Let's take a look at their fitness plan in more detail.
What does the SOTA Fitness Plan Look Like?
SOTA is a unique program that combines diet and exercise in a way that's tailored to your level of activity.
The weight loss program is divided into three different levels, with each one designed for a different level of fitness.
There are different intensity levels for each workout, so you can always adjust as needed.
Additionally, weight loss isn't linear; it usually takes time for the body to adjust and see results from SOTA Fitness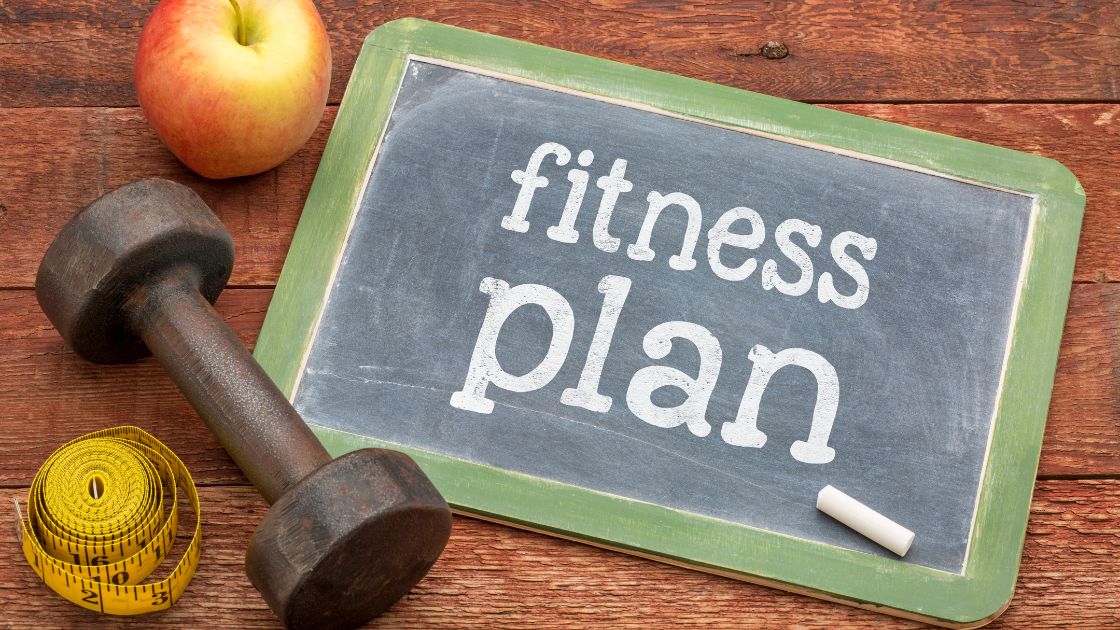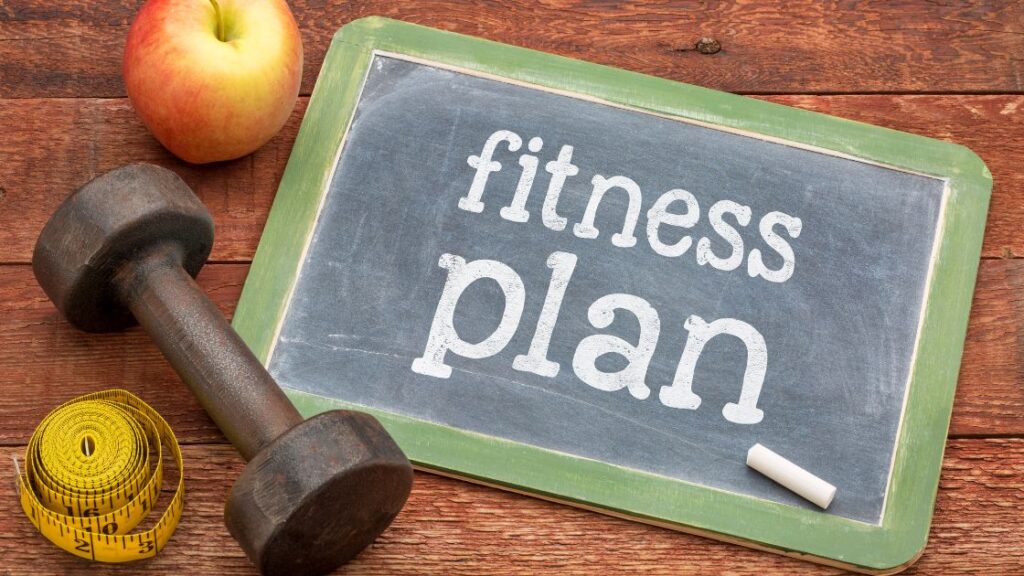 Based on the company profile, they are a good choice for heavier people who struggle with daily activities.
For instance, joint issues make high-impact exercises difficult or near impossible.
They advise clients to start small with a daily 30-minute walk.
That is not to say that healthier or fitter individuals won't benefit from the program.
Followers are free to mix it up with cardio or strength training, as long as the focus is on getting active.
Unfortunately, the website does not offer concrete exercise plans or workout videos.
The SOTA Meal Plan
A nice perk of the SOTA plan is that it can be customized according to your preferences.
The diet isn't as rigid as some of the other options out there.
While flexible, it encourages a low-carb diet that, in combination with physical workouts, will help you lose weight.
The plan suggests SOTA shakes for breakfast and lunch, but it is up to you to choose and provide your own dinner.
The price of the shakes is included in the total program cost.
They also recommend their protein bars, but this will be for your own pocket.
SOTA Program Benefits
SOTA understands that there's no one-size-fits-all weight loss solution, which is why they tried a semi-unique approach to their weight loss program.
Its focus is on a comprehensive weight loss plan that uses healthy eating and regular exercise to help you lose weight.
Based on some user reviews, SOTA is beneficial for burning stubborn belly fat.
It is also praised for its facial slimming prowess, so if you have chubby cheeks, SOTA might be the right choice for you.
You will also receive fitness and dietary counseling, but only on request.
Fitness experts are only available face-to-face in one of the brick-and-mortar stores, but nutritional guidance is a phone call away.
How Much Does SOTA Weight Loss Cost?
First of all, SOTA is not free, so expect to dig into your pocket a little bit.
The SOTA website itself is a bit confusing regarding their pricing strategy and the difference in prices between the different programs, but we narrowed it down to a ballpark figure for you.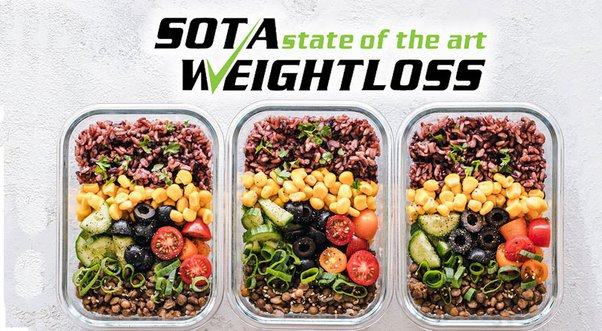 The initial fee is not that high; you can expect to pay between $20 and $30 to sign up.
However, this does not cover the cost of the shakes, personalized meal plans, or, if you choose, additional snack protein bars.
Users can expect to pay anything from $70 to $250 per week, depending on their weight loss goals.
Where Can You Purchase the SOTA Weight Loss Program?
The program is available to purchase directly from the SOTA official home page, and there are a variety of payment options available.
You can sign up for the weight loss program here or call the customer care hotline at 800-555-6521.
What Are the Drawbacks of the SOTA Weight Loss Program?
Let's not beat around the bush: SOTA is pricey in comparison to similar online weight loss programs, especially since there isn't much included along the lines of exercise programs or face-to-face interaction.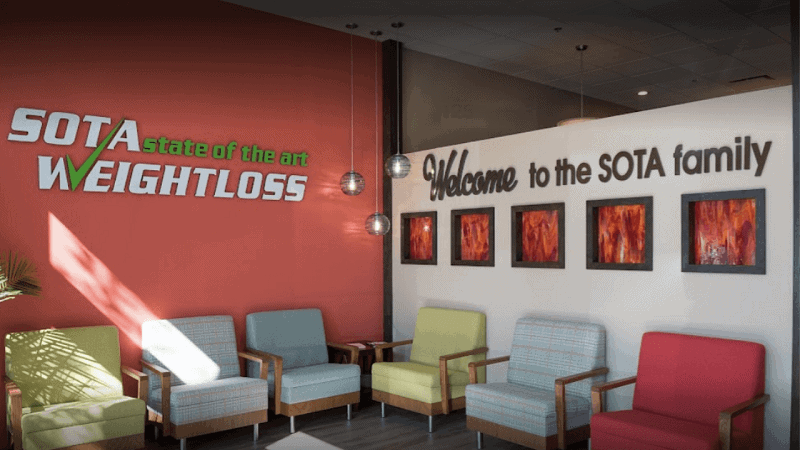 You do not have your own personal fitness coach.
SOTA seems to lack an aftercare maintenance plan to avoid future weight gain once the program is complete.
There are also rumors in some online reviews of users getting bullied into long-term contracts until they lose a set amount of weight, though this might be considered motivation for others.
The biggest drawback remains the lack of a workout plan at this price.
The Bottom Line
Love it or hate it, online users have strong and mixed opinions about the SOTA diet plan.
The official website itself has an impressive slew of positive reviews and testimonials, which is rather encouraging.
You can also find inspiring, unbiased reviews online that sing the program's praises.
Customers are generally thrilled with the level of support they receive from fitness experts and experienced positive results when they stuck to the program.
Overall, it is a convenient weight loss system that you can follow from the comfort of your home.
Just remember, it is a costly option.
It is worth mentioning that you should do your own independent research before you sign up for any online program, especially if it promises miraculous results overnight.
Remember, any weight loss journey will be successful with enough dedication, a balanced diet, and exercise.
There are simply no shortcuts that are sustainable.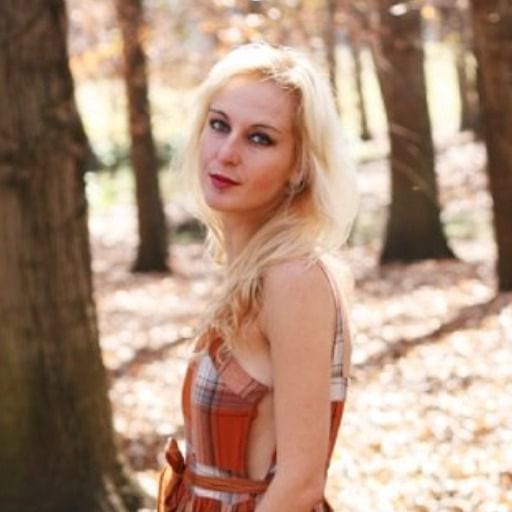 Reinette Robbertze is a highly qualified professional in the health and nutrition industry, having completed both Journalism and Nutrition diplomas. With a remarkable portfolio of health blogs and magazine articles to her name, Reinette's writing is fueled by her genuine passion for healthy living. Drawing on her academic background, Reinette delivers authentic and insightful information to her readers. Her engaging writing style, blended with personal anecdotes, creates an immersive experience that keeps readers engaged and informed. Keep following her work for the latest updates and informative articles on health and nutrition.