Reading time:

8

min
Slimming belts can temporarily reduce the appearance of abdomen fat and give a slender silhouette
They work by compressing fat cells and adding a sauna effect to your workout
It can improve posture, provide back support, and help you engage your core muscles during exercise
There are different options available, with varying features and price points
While it can offer temporary benefits, true weight loss requires a healthy diet, regular exercise, and lifestyle changes
Do you need to tuck in that tummy?
You might not be able to lose weight overnight, but a waist trainer can reduce the appearance of abdomen fat.
A slimming belt compresses fat cells, thus giving a slender silhouette that is otherwise unachievable.
That said, these belts are not just there to make you look slender.
It also makes achieving your fitness and weight loss goals easier, as it keeps working to your benefit while exercising.
So, which slimming belt is best for you?
And are they all the same?
For more information on how they work and how they will help you unleash your physical potential, read on.
We've reviewed some of the best body shapers and the pros and cons of the best-selling belts on the market today.
What is a Slimming Belt?
No matter whether you just put up a few extra pounds over the holiday or skipped a couple of cardio sessions, a slimming belt can boost your confidence.
The belts are essentially neoprene wraps designed to reduce your waist circumference by compressing your fat cells.
The great thing about it is that the belts work without empty promises of six-pack abs while watching TV.
You still need to put the work into your fitness goals – they work while you exercise.
While working out, a belt can help you lose the inches in your waist area.
Yet, it's important to remember that the fat cells do return to normal once you decompress.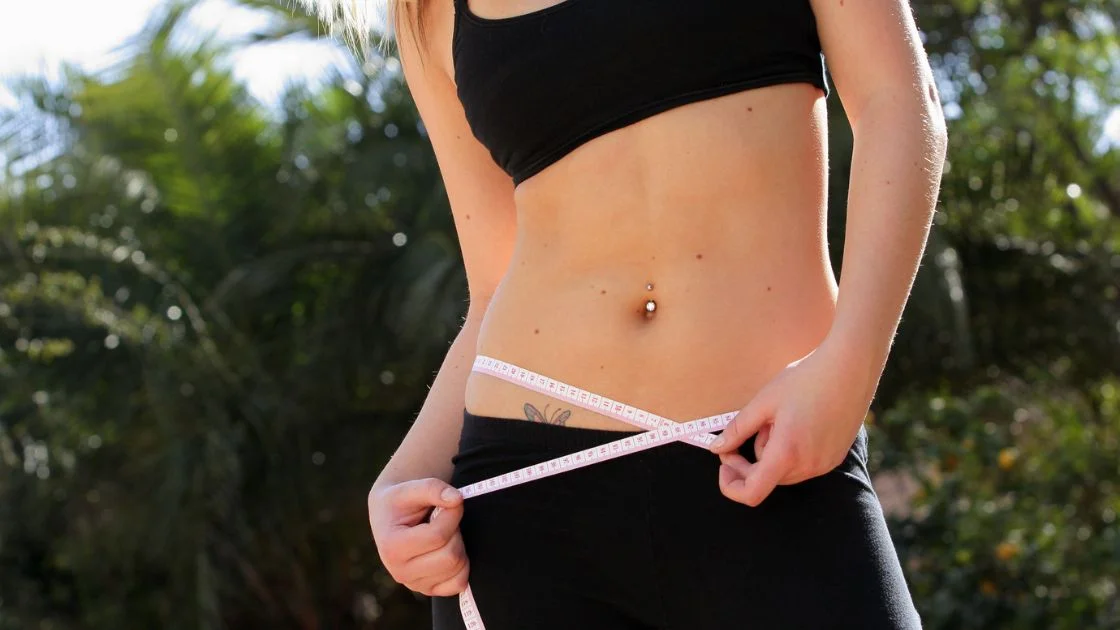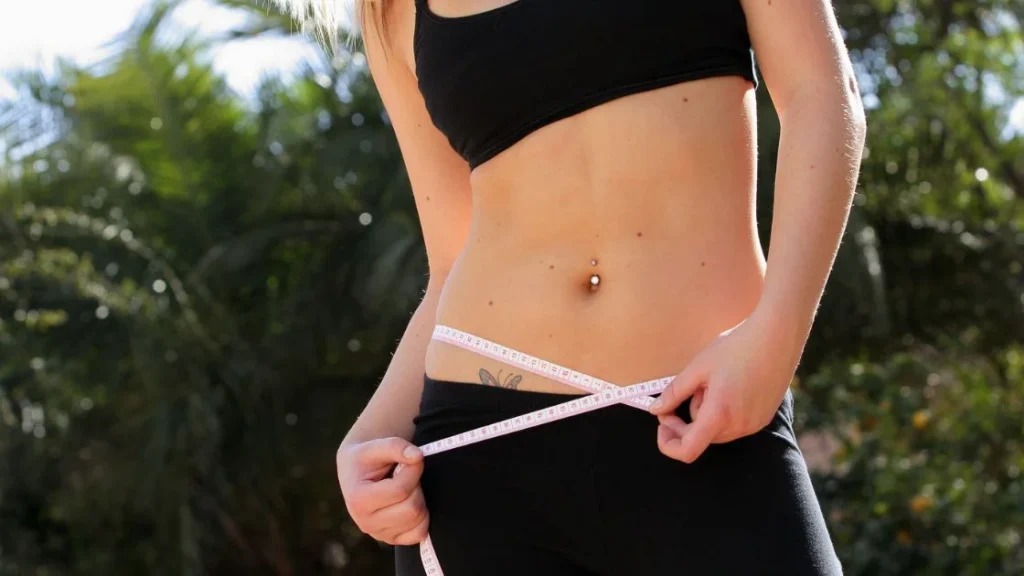 How Slimming Belt for Weight Loss Works
So, although the results are only temporary, you can get an excellent forecast of what your training sessions can give you in the long run.
It can help you to stay motivated to reach your end goal.
A slimming belt works by also adding a sauna effect to your workout.
Through sweat slimming, you shake a bit of water weight, so the belt helps you look temporarily slimmer.
You can also use the belt for a variety of benefits you may not even have considered.
If you are looking into investing in a quality waist belt, you probably already have some knowledge of fitness.
And how important is it to keep your core engaged?
Slimming belts almost force good posture and good back support and help to remind you to keep your core engaged.
Best Slimming Belt for Weight Loss
Now, you need to choose a belt for the best results.
You want one that will improve your posture, eliminate aches and pains, and motivate you.
Below are some of the most popular options of great quality, on various budgets, and available for easy purchase from the most reputable online shops.
YIANNA Women Waist Trainer Belt
Description: Your own personal ''sauna belt''.
This belt has the added benefit of homogeneous heating that boosts metabolism and burns extra fat.
From sizes small to extra large, it can fit most builds.
Hook and loop closure further make for easy use.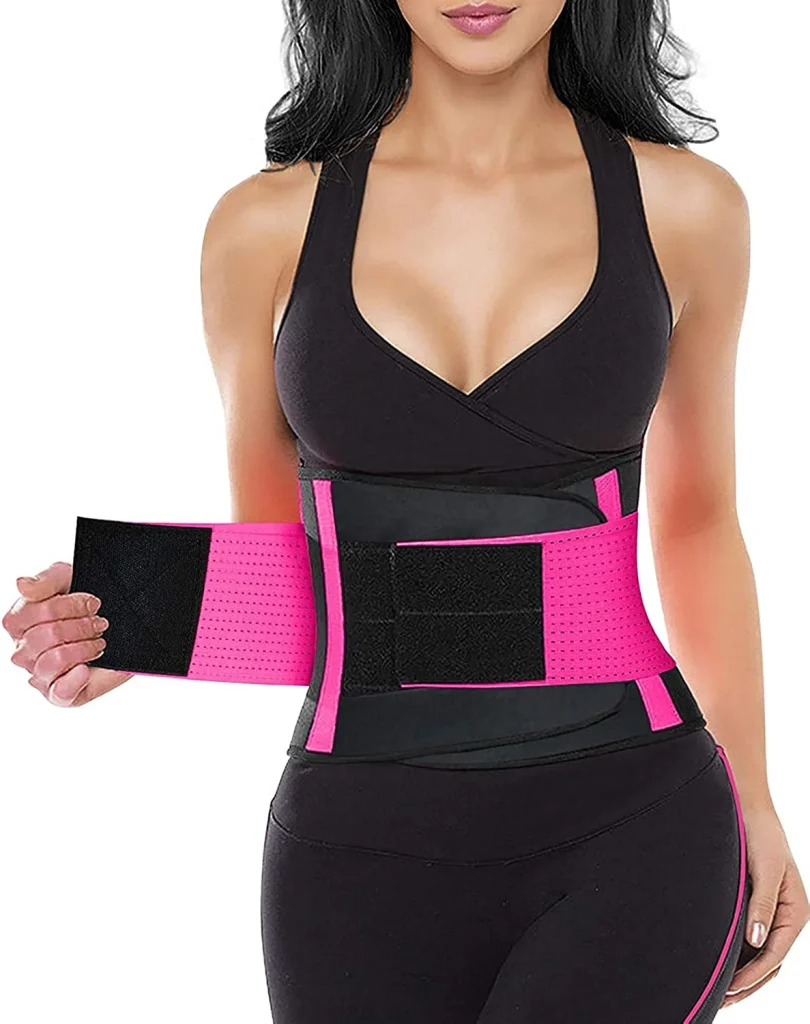 Easy to use due to double-adjusted Velcro design.
Made from quality Neoprene material, Latex, and Polyester.
Affordable for those on a budget.
Four reinforced pieces to support your back.
Adapts to fine curves and adds high resistance with the compression.
The front dimension of 7" may not give adequate torso coverage.
Some users have complained about the chemical smell of the fabric. This does, however, go away over time.
Sweet Sweat Waist Trimmer for Women and Men
This quality product is made from mesh-type Neoprene material with pull-on closure adjustable straps and is available in sizes small – XXL.
This is the perfect belt when used with the Sweet Sweat Gel in your daily workouts.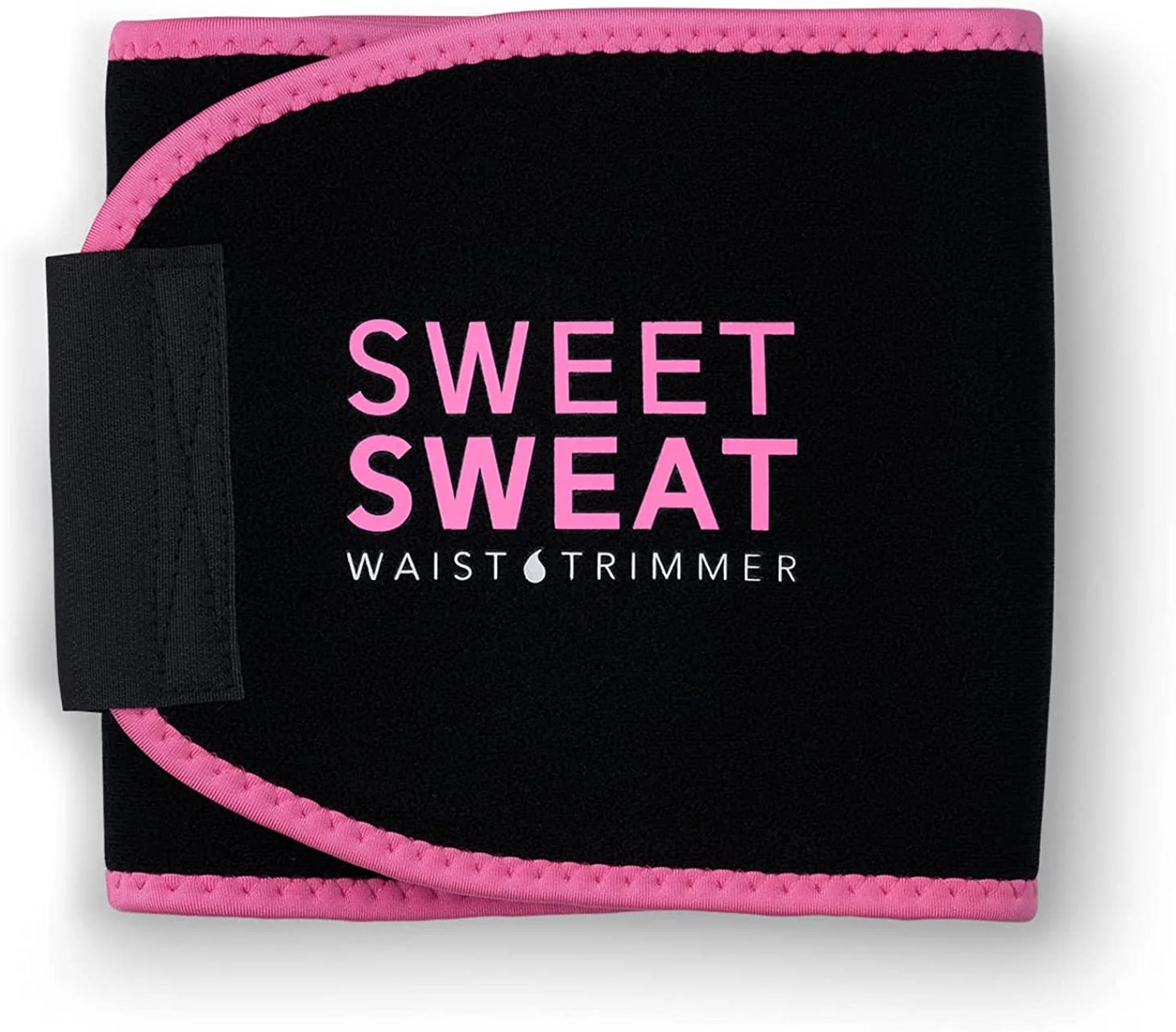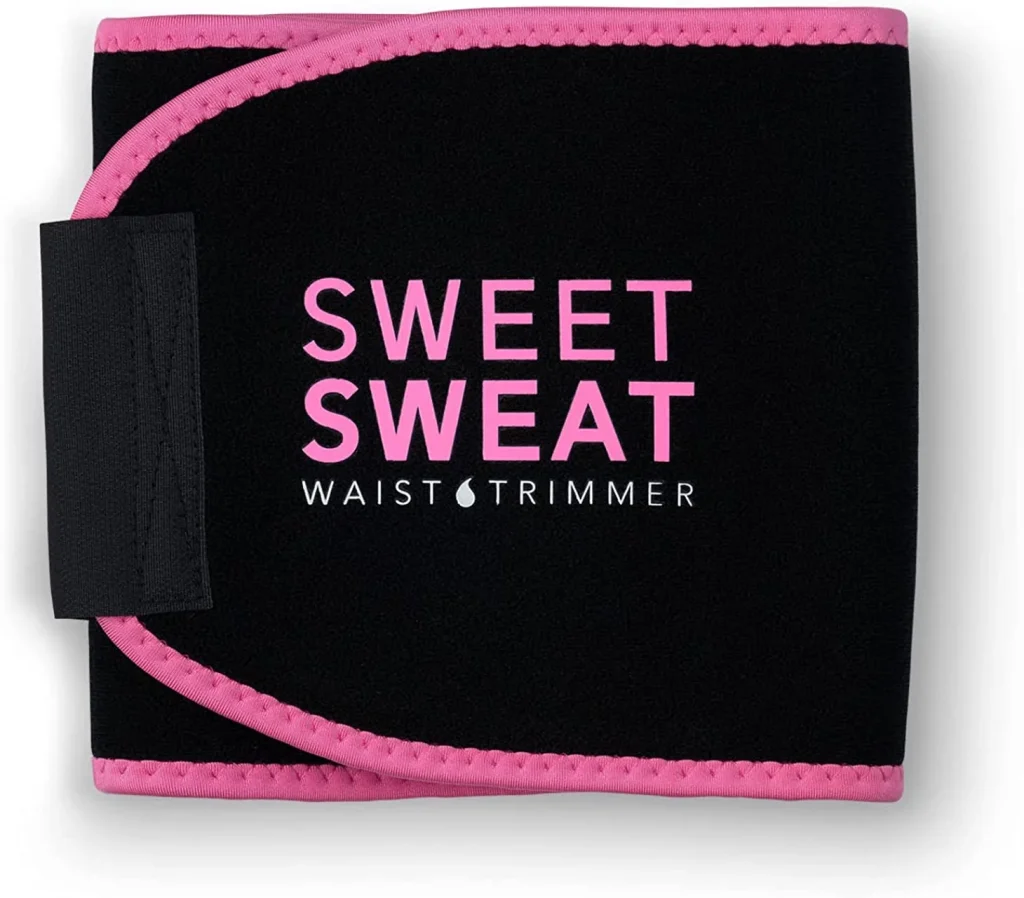 Vastly increases lumbar support and warmth in your abdominal midsection.
Increases perspiration, which ultimately decreases water weight that can make you feel bloated
Claims to assist in burning calories while increasing circulation and improving muscle fatigue.
Proven success by a 1984 independent study by Dr. Robert A. Wiswell from the University of Southern California.
The closing clip is not very sturdy
Takes a lot of adjustment before getting the right fit
Mermaid's Mystery Waist Trainer for Women
The Mermaid's Mystery Waist Trainer provides everything you would expect from a quality slender belt. Made from 100% latex-free Neoprene, this product is comfortable and comes in sizes small to large.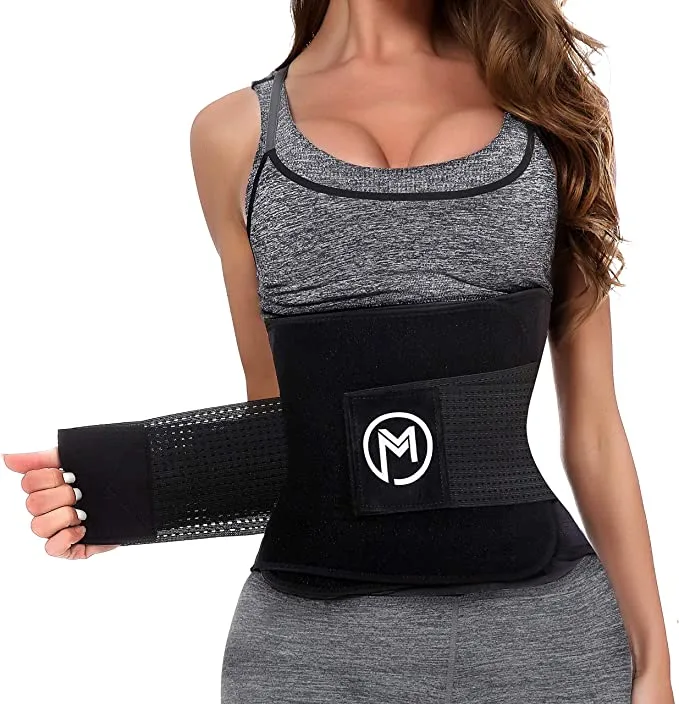 4.00mm thick
Soft and comfortable velvet-like fabric
Super Flexible and Comfortable 100% latex-free
25cm width to fit both long and short torso
Flimsy velcro Adjustment
Can cause itchy skin if used for too long
Fitru Waist Trimmer Sauna Ab Belt For Women & Men
Fitru Waist Trimmer Sauna Ab Belt is a quality product perfect for those looking for the best technology, comfort, and good craftsmanship.
This belt comes in sizes XS – XXL – Indeed, it is perfect for weight loss for men, too!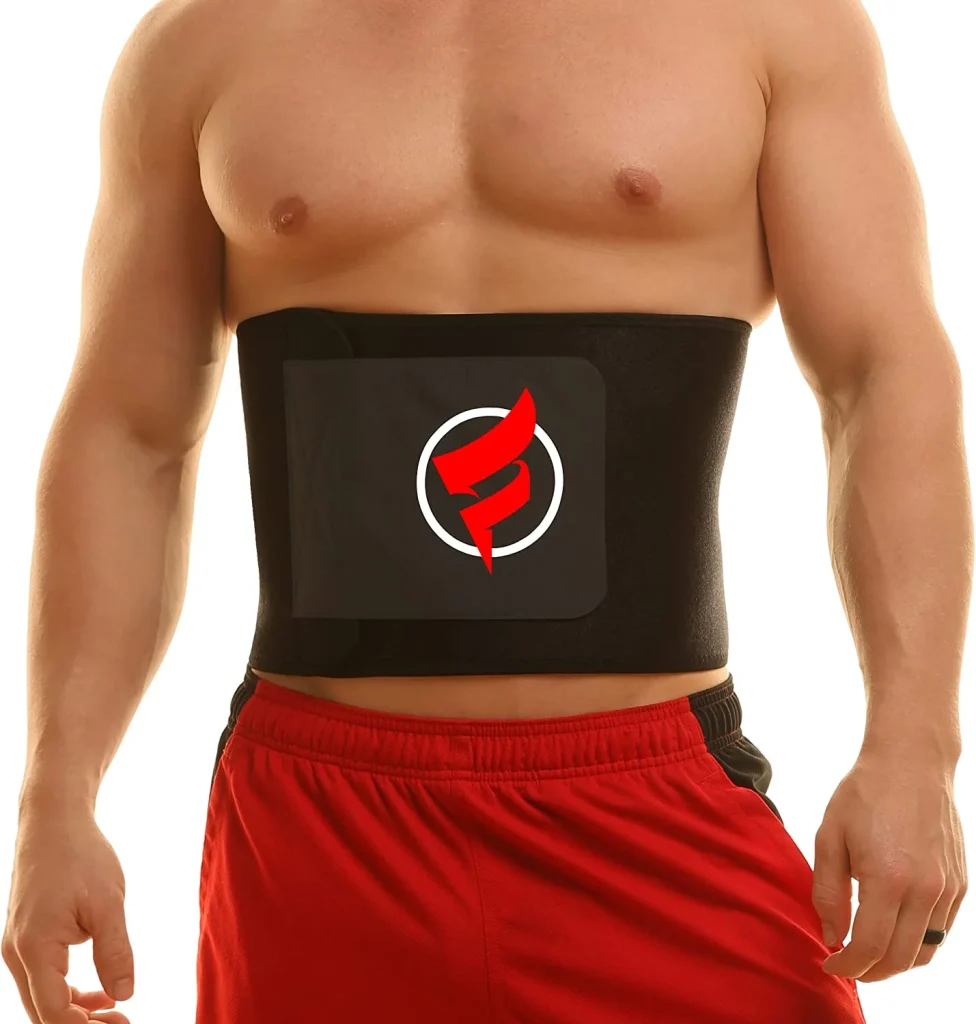 Inner non-slip surface
Highest-grade latex-free neoprene
Industrial strength strap
Not machine washable
Not breathable
ActiveGear Waist Trimmer Belt Slim Body Sweat Wrap
The ActiveGear Waist Trimmer Belt comes in medium and large sizes and is made from 100% latex-free neoprene for a comfortable fit.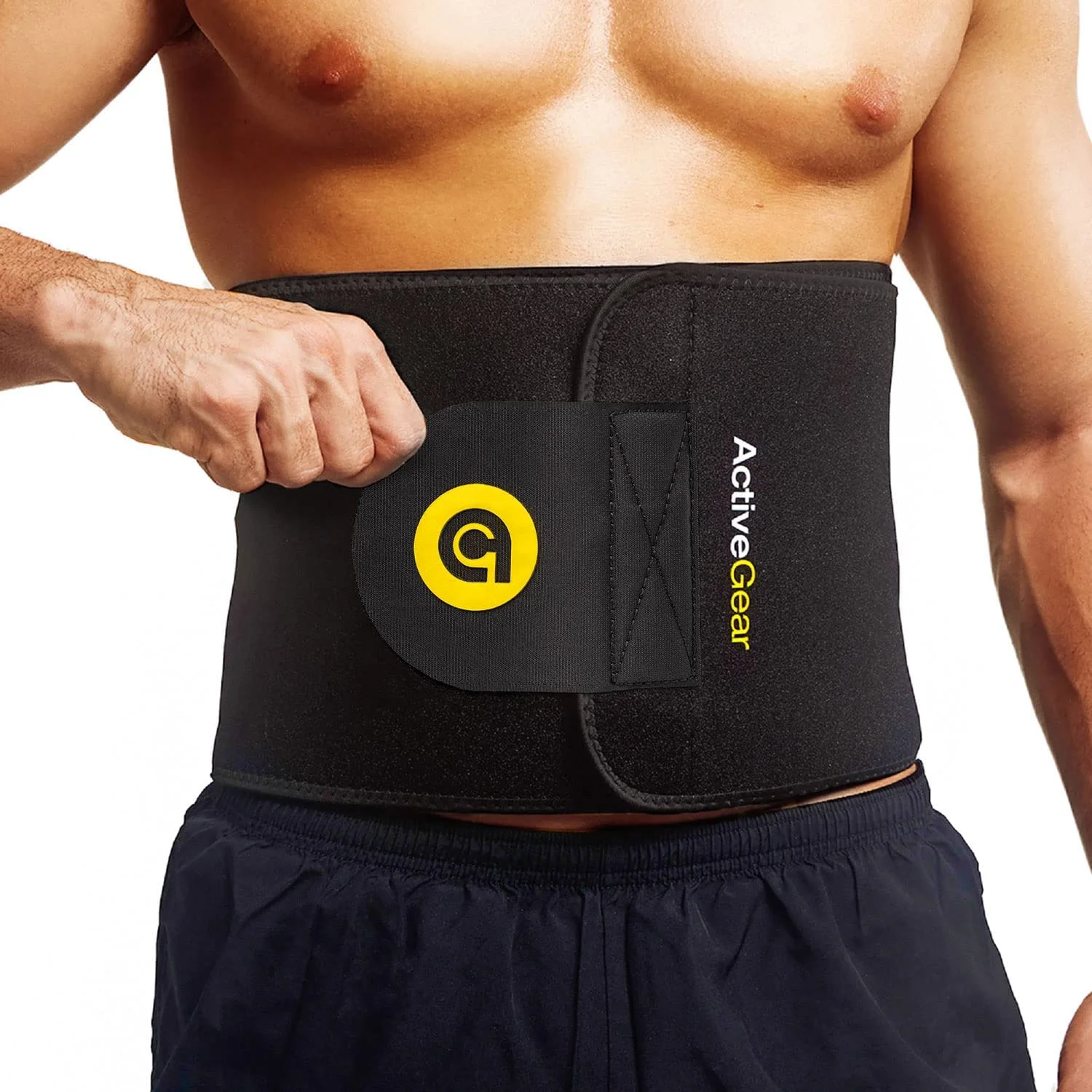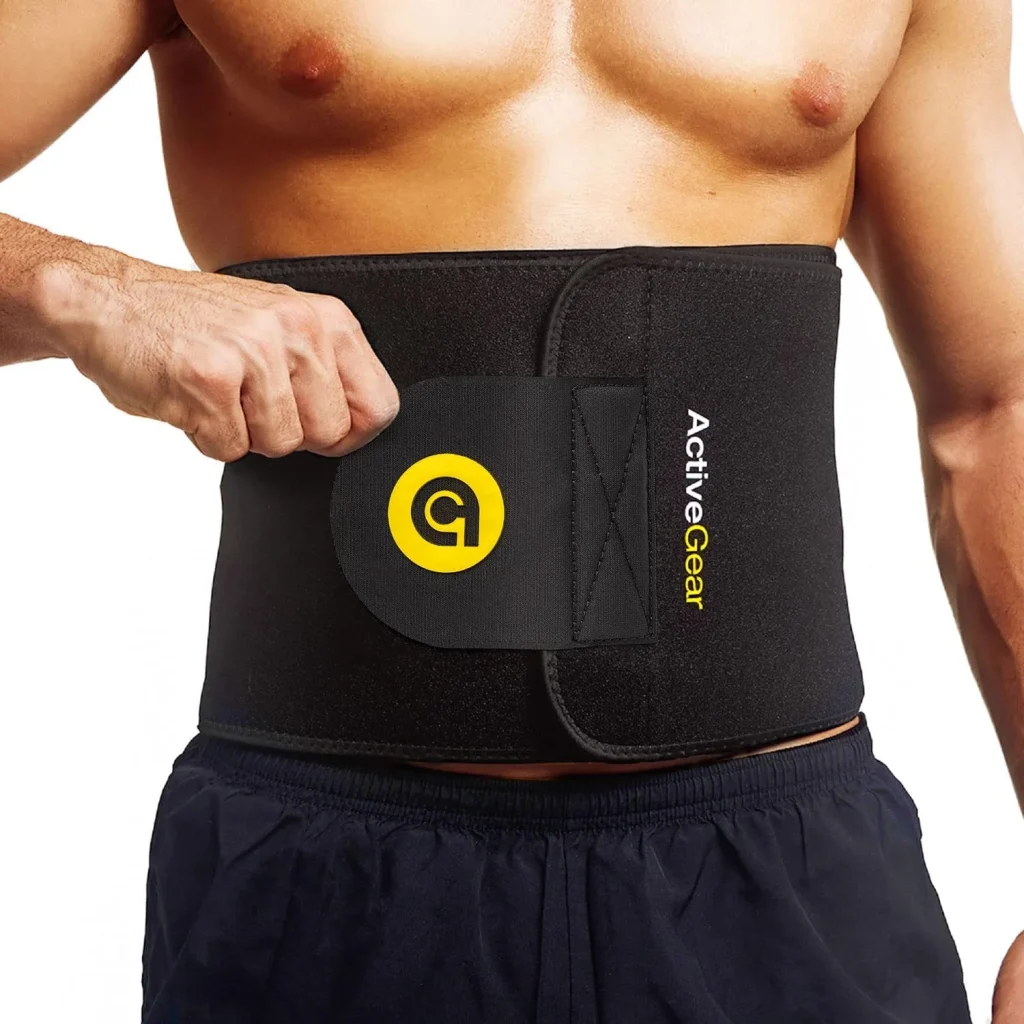 Designed to resist moisture – will not become smelly
Additional strip together with Hook and Loop for extra lower back support
Supports up to 42 inches waist (2 inches wider than most competitors).
Different color options are available
Why Should You Use a Slimming Belt?
Although there is no proper scientific evidence to support the concept of slimming belts and obesity, it does, however, help you feel more comfortable.
It improves posture in your workouts (which is crucial if you are new to exercising) and motivates you to reach your fitness goals.
It is important to remember that, as with supplements, the belts must be used with frequent exercise to see and experience real results.
If you're looking for extra motivation in your fitness journey and wish to improve your posture with your workouts, this is the way to go.
Does a weight belt help you lose belly fat?
While slimming belts can temporarily reduce the appearance of belly fat, they do not directly contribute to fat loss in the abdominal area.
Weight loss and fat reduction occur through a calorie deficit, achieved by consuming fewer calories than you burn.
Slimming belts do not burn calories or directly target belly fat.
However, wearing a slimming belt during exercise can provide some benefits that may indirectly contribute to overall weight loss and fat reduction.
The compression provided by the belt can help improve posture and remind you to engage your core muscles during workouts.
This can help you maintain proper form and potentially increase the intensity of your workouts, leading to more calories burned.
In conclusion, while slimming belts can provide temporary benefits such as a slimmer appearance and improved posture, they do not directly contribute to belly fat loss.
True weight loss and fat reduction require a healthy diet, regular exercise, and lifestyle changes.
Conclusion:
The slimming belts on this list are all available from the most reliable online stores and can help you achieve your full potential in your exercises.
Take it to CrossFit, take it on the run, or add it to your morning cardio session, and you will reap the benefits sooner than you think.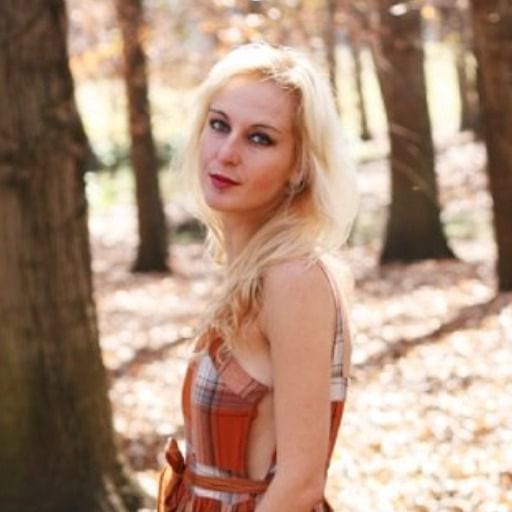 Reinette Robbertze is a highly qualified professional in the health and nutrition industry, having completed both Journalism and Nutrition diplomas. With a remarkable portfolio of health blogs and magazine articles to her name, Reinette's writing is fueled by her genuine passion for healthy living. Drawing on her academic background, Reinette delivers authentic and insightful information to her readers. Her engaging writing style, blended with personal anecdotes, creates an immersive experience that keeps readers engaged and informed. Keep following her work for the latest updates and informative articles on health and nutrition.