Reading time:

10

min
Your weight loss journey isn't just about eating right and exercising – there are a lot of factors to consider if you want to succeed in shedding the pounds. One of the most important factors is social support to really encourage a behavior change in your relationship with food.
That's right – if you don't have a friend to accompany you to the gym or for a jog around the block you're probably going to start lacking motivation soon. When you engage in physical activity, health research has shown that encouragement goes a long way. Your dog or cat climbing on top of you while doing crunches aren't supportive. You need some emotional support to really keep you going. Friends don't just help you fight zombies in the apocalypse, or take care of your pets; they can even support you with your weight loss journey.
In this guide, we will look at how you can gain social support for weight loss.
Three Reasons You Need Social Support for Weight Loss
Social support may sound like an awkward gathering in a quiet hall where you share your mishaps and emotional tragedies of body mass index with total strangers. This might inspire you to run for the hills, but no, don't stress. You'll be better off sharing these cravings with your friends and family without the glaring confusion of people you have never met before (although it's good to meet new people when searching for support).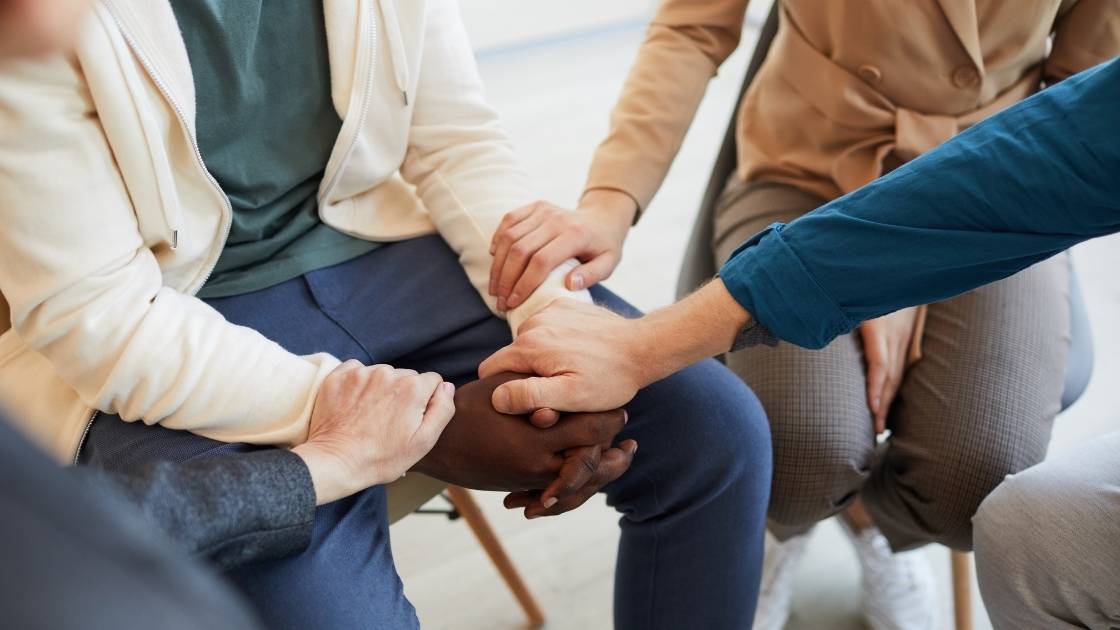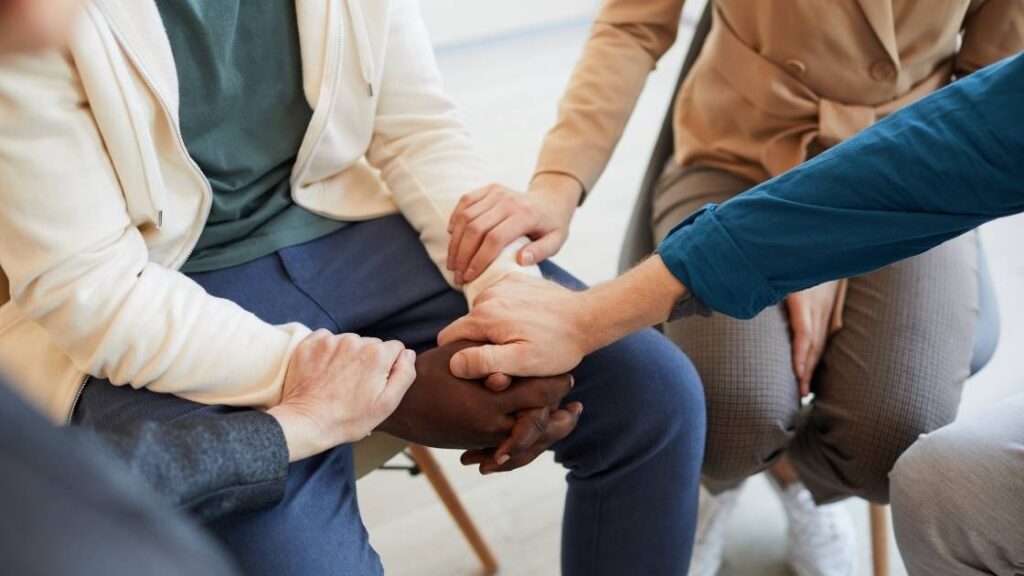 According to the international journal of public health, support, (even perceived social support) is necessary when approaching any new diet. Combatting obesity is challenging and can emotionally drain you up to the point where you raid a donut shop and wake up crying in the corner of your kitchen. Forget about that sight. All you need is a shoulder to cry on. And it's free. Now you have a reason to socialize, and you will benefit greatly from it. Maybe drag your friends with you? Not to the bakery – to the gym.
1. Keeps You Motivated
Motivation is key to the best weight loss outcomes and it's been established that you won't be getting it from your pets. Screaming at yourself in the mirror also won't work – you need a fitness buddy who will help you stick to your weight loss journey or provide emotional support. Having someone who cares about your commitment and wants to help you get there will push your motivation up to the level where it needs to be.
Who knew gaining anything while on a diet (except weight gain, of course) could be a good thing? Well, gaining motivation will make you forget all about the negativities and emotional downwards spiral that sometimes come with dieting. Breath in. Breath out. Be mindful of your food choice.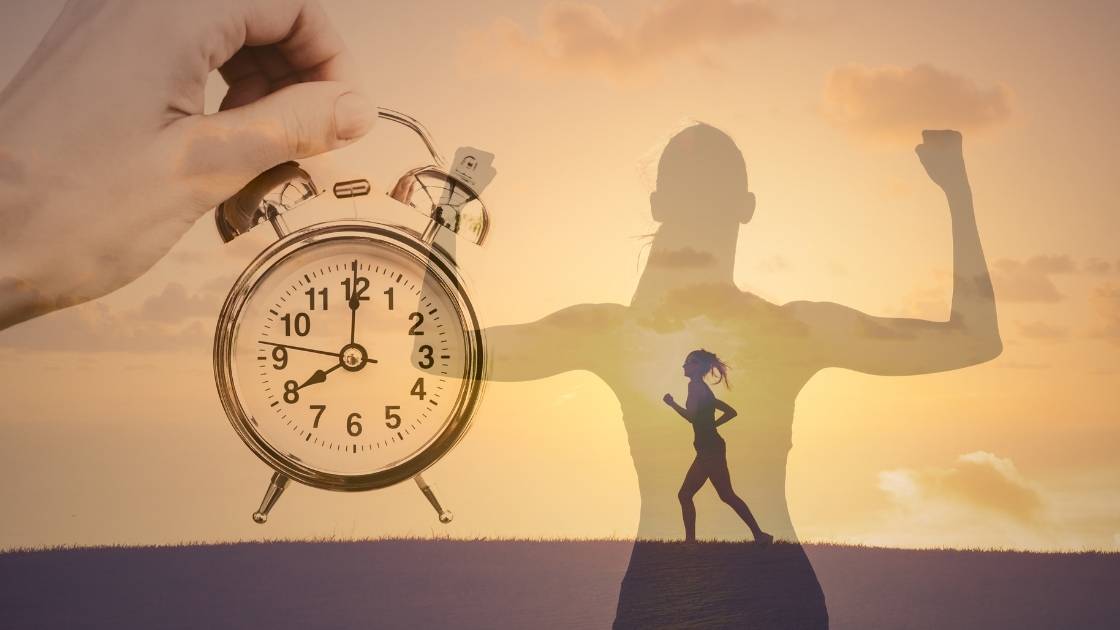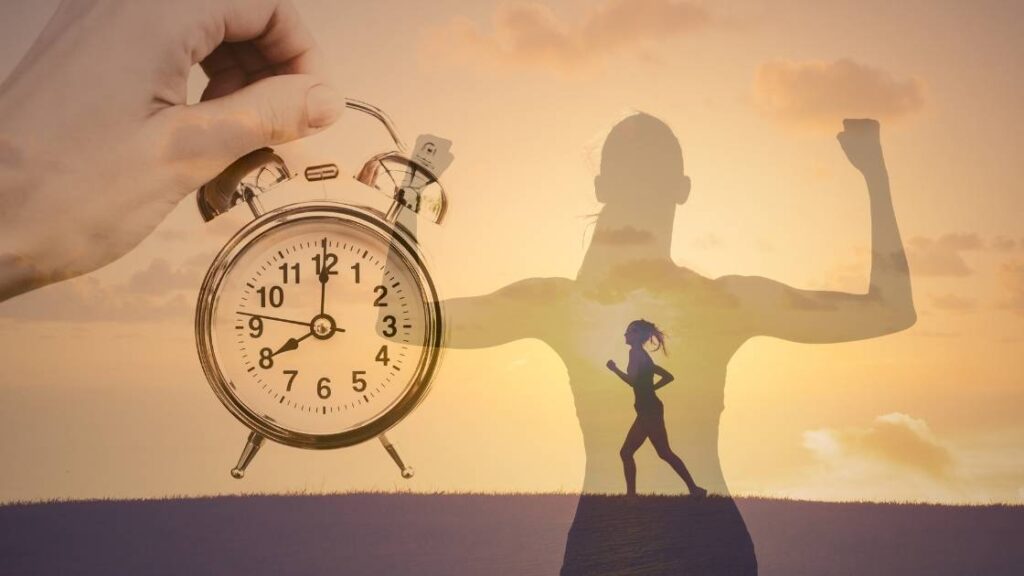 Forget about the doughnuts. Grab a shoulder. It's going to be okay. Motivation is not always about having an angry friend in tights blowing a whistle and screaming in your ears, sometimes it's about positive vibes and a pat on the back.
Knowing that you have someone to support you can help to keep you on track and reach your goals much faster than taking it on alone. The support will mean a lot more to you than you might expect; you will be motivated to accomplish all your daily fitness tasks and yet again it will keep you from raiding any unhealthy sugary retailer and giving up on all your goals.
2. It Encourages Accountability
You might not be the most accountable person you know, but you still need accountability. You should be more accountable than ever to your diet. You can do this by reporting your progress with weight loss to a friend or family member. Confide in one person every week and never skip or cheat. No excuses, no cheating, share your real results with them. Who knows? Maybe they will join in when they see how well you are doing.
One thing is for sure. Accountability is necessary if you want to make it on your journey to a new you. You need to be accountable for your own doings, cravings, and what better way than to share your progress "fingers crossed''. Even with no progress, you will still be getting support and advice from your compadre who will be motivating you to give more effort and get greater results in your weight loss program. And if you feel like your healthy eating habits are derailing, your support group can arrange an intervention – you will thank them later.
With accountability comes an emotional, practical, and inspiring journey without the need for behavioral weight loss intervention. Being able to stick to your goals and believe in your own accountability will help you to believe in yourself more and have more confidence in anything you take on in life.
3. You Can Learn New Tools
Well, you're not going to use a grinder, a computer, or whatever physical tools. Think of it as more like emotional or mental tools that could help you. Decreasing your body mass index is not easy; there's no belt to tie around your stomach to shed pounds while watching tv. The effort should be real to see any type of results.
With effort, there will be some letdowns. But as with most letdowns, they won't be permanent. Together with your social support person you can talk about your challenges together and share ideas. That's why you should try to have a whole system of support; your own mariachi band serenading you through all your challenges. By having a whole band of weight loss support, you can easily learn new ways to get through your challenges and maybe even learn about which challenges you might face later.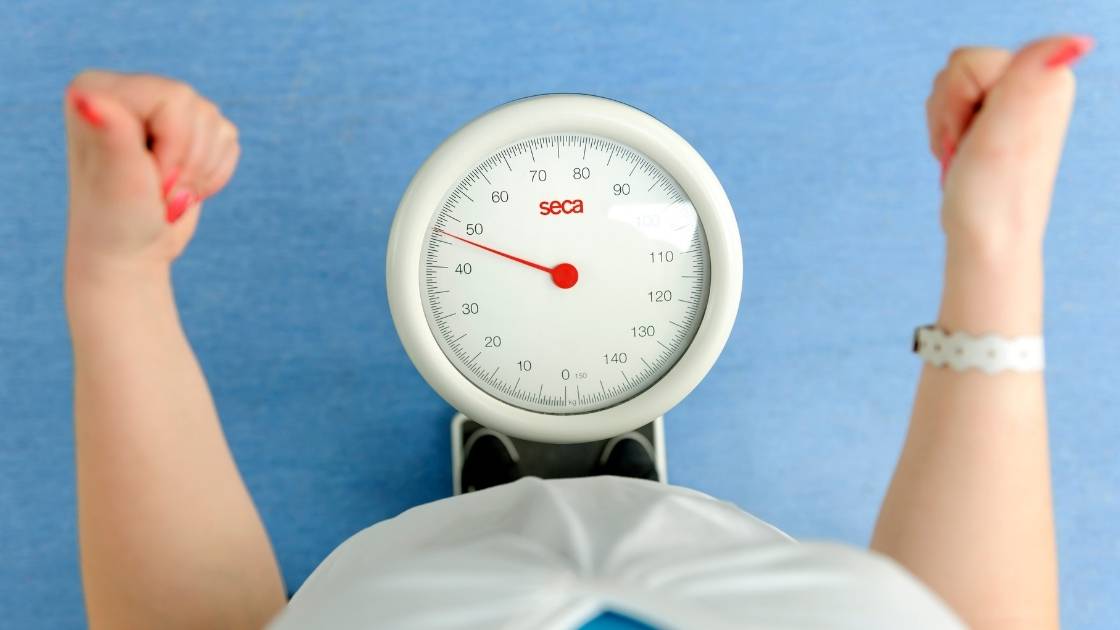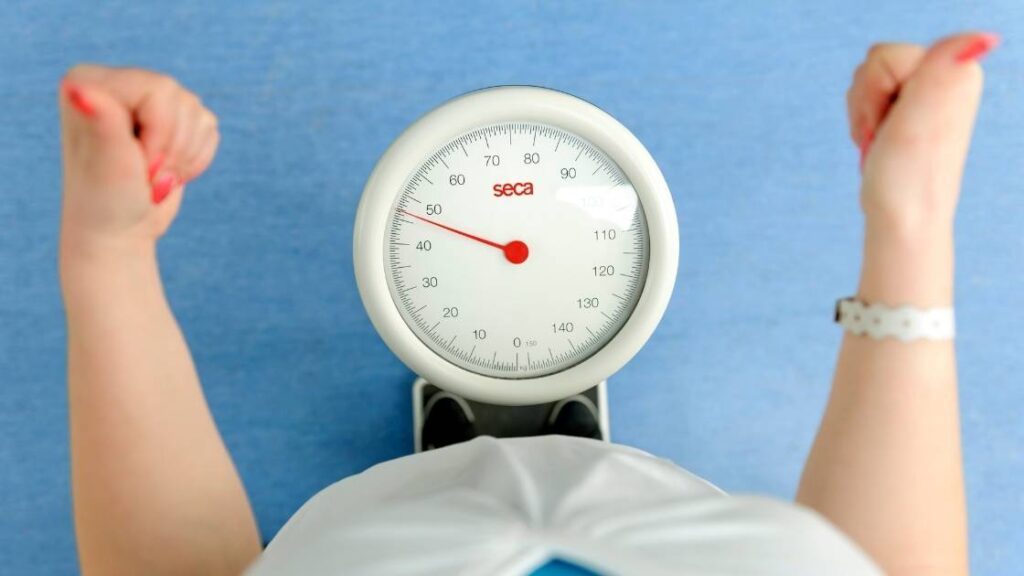 These are the tools that will help you build and carve the new you that you want and deserve. No more emotional eating or feeling alone on your weight loss journey. Social relationships help to keep things positive in a world where our busy lives are keeping us away from our loved ones and our own health goals. These tools will help you stay close to people you care about, help you to meet new comrades who share similar goals, and help you craft your new body.
Social Support Systems and Programs to Try
There are many different types of systems and programs to use for support, including your family and friends, weight loss programs, and if you are tech-savvy there are many apps to try out. It all depends on your social skills and how emotional you can get. Any social relationship could potentially help you stick to your routine. Weight loss programs stand as vital points in maintaining healthy social support for weight loss and will stand as the ultimate factor keeping everything together on your journey.
1. Friends and Family
Whether you like it or not, your human relationships have a great influence on your life, and this includes your diet and well-being. To reach your specific goals you will be needing long-term support – it's not just about seeing the family once a year and hoping they would congratulate you on your efforts. Remember it's all about support. You need to confide in family and friends to stand by you in this endeavor.
In some cases, friends and family will be able to actually keep you going on your journey. Without any support, motivation will soon disappear, and you will find yourself with cake around your face and absolutely no way of carrying on.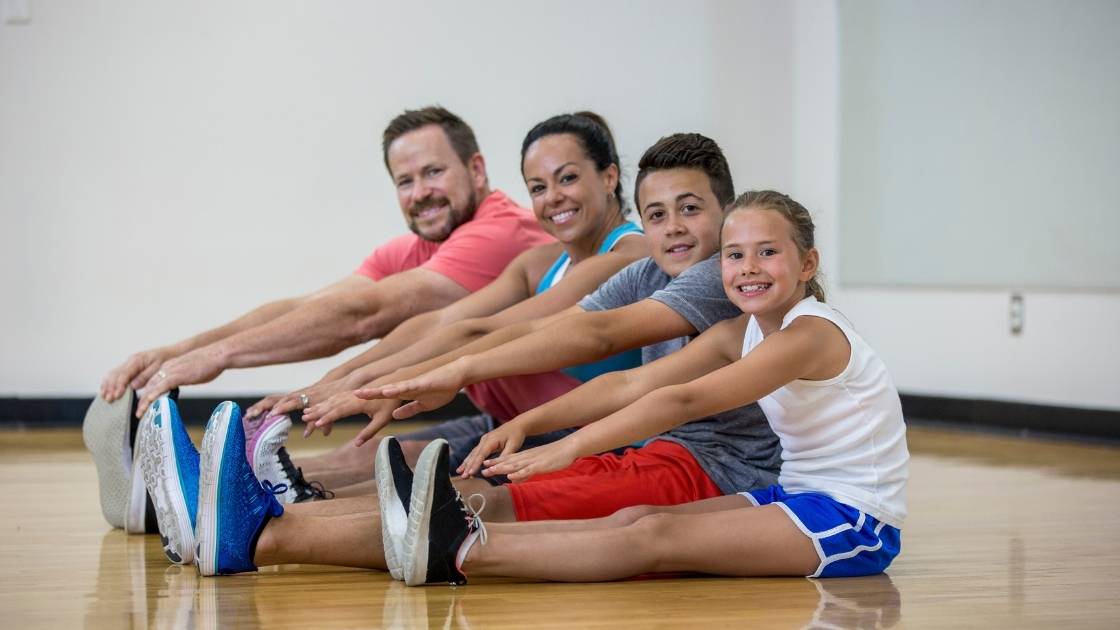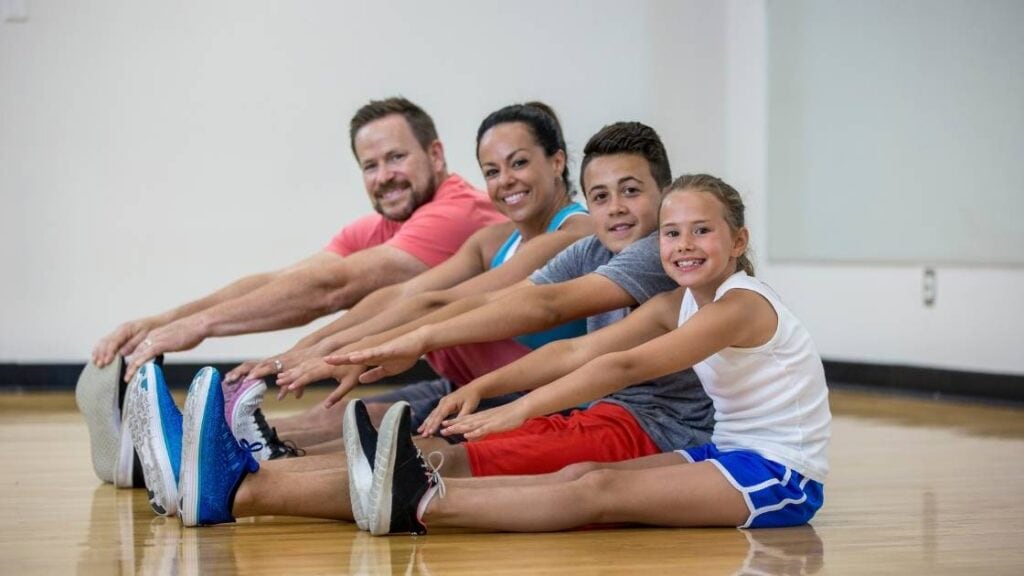 With weight loss, you know that you either spend a lot of time or a lot of money. Or both. But that's what family is for, to bail your mysteries (or jail, depending on whether the raiding continues or not). By speaking to your compadres, you will be able to lay your emotions bare and entrust them to help you with emotional support and the tools to succeed.
Even if you don't have a weight loss partner your friends and family can stand as team members that motivate you to accomplish the best results possible.
2. Weight-Loss Programs
There are many weight loss programs (Weight Watchers, anybody?) to follow which can possibly become the best social support for weight loss. Weight loss maintenance programs are unbiased, so this is not recommended if your mom is a candidate. She would not be putting things as straightforward as they are.
Weight-loss programs and their participants are there to not only motivate and inspire successful weight loss but also to be upfront and honest. There's no cheating or excuses. Just honesty and compatriotism towards your goals. It's all about teamwork and standing by each other.
You should choose a program that's friendly, inspires healthy behavior, and acts as a shoulder to cry on instead of a punching bag that punches back. Do the research and choose the right program for you.
The right group of helpers can provide many benefits. It's not just about supportive talks and motivation, but also weight loss intervention. Many of these groups organize physical activity sessions, establish clear weight loss goals, and plan healthy meals to suit everyone's needs for greater weight loss success.
3. Weight-Loss Apps
Let's face it, everything is going digital. Have food delivered, catch a ride… one of these days you'd probably be able to confide in Suri for the best emotional support you can ask for. Let's just say apps are a great way to stay motivated and to keep a record of each day's fitness goals and achievements with weight management. Not only can you record what you accomplished by losing weight and how much you exercised but some apps even provide fitness training exercises.
Looking for a weekly plan? Monthly plan? Diet plan? There are apps for anything. Plan all your fitness goals while tracking your progress on some of the top fitness and weight loss apps. You can also share your process on social media for peer support.
Secondly, apps are extremely helpful in assisting you to be more accountable for your fitness sessions and dieting. Apps can be set up to give notifications and reminders of when and what to eat each specific day and remind you when to exercise.
Get Social, Not Emotional
So, no matter what; make sure you have the social support that you deserve. Get up, get moving, get into healthy living, and confide in the first person you see today, whether it's the postman or your dear mom.
And if you have time why not just get acquainted with all these types of social support systems. Using an app while having a compadre to confide in while attending a weight loss program can be extremely helpful. Social support for weight loss will be your newfound motivational expert and will help you achieve your goal in no time while keeping your emotions positive and looking forward to doing better on your weight loss journey. Although we always try to be self-sufficient in our health behavior, it's best to include some emotional support into the recipe of life.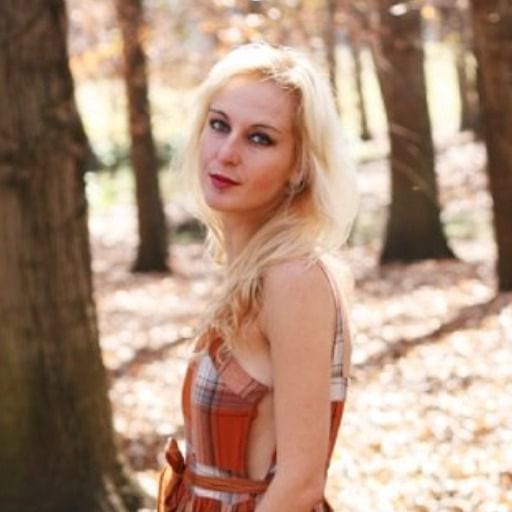 Reinette Robbertze is a highly qualified professional in the health and nutrition industry, having completed both Journalism and Nutrition diplomas. With a remarkable portfolio of health blogs and magazine articles to her name, Reinette's writing is fueled by her genuine passion for healthy living. Drawing on her academic background, Reinette delivers authentic and insightful information to her readers. Her engaging writing style, blended with personal anecdotes, creates an immersive experience that keeps readers engaged and informed. Keep following her work for the latest updates and informative articles on health and nutrition.