Reading time:

6

min
Do you know the wonderful benefits of vitamin C? Vitamin C is synonymous with oranges, lemons, and grapefruit but it is more than that. Vitamin C intake is essential for our body, but our body cannot produce it on its own, so it must be consumed through the diet.
Vitamin C performs many important functions in the body while providing amazing health benefits. Keep reading and find out what benefits vitamin C has to offer us.
Top 4 Benefits of Vitamin C
Oranges, strawberries, kiwis, bell peppers, broccoli, kale, and spinach, have a lot of amount of vitamin C (ascorbic acid). By consuming these delicious foods, we will not only be enjoying their flavor but also boosting our immunological systems.
Here are the 4 main benefits of Vitamin C:
Increasing Immunity with Vitamin C
Increased immune system performance is maybe the most common reason people use vitamin C pills. Vitamin C helps strengthen our immune system in several different ways:
Promotes the development of white blood cells, especially lymphocytes and phagocytes. These help in the body's defense against infections.
Offers greater protection to white blood cells against free radicals. As the white blood cells are more protected, they can function more effectively.
Acts as a skin protectant. The defensive mechanism of the skin is highly dependent on vitamin C. It is actively transported to the skin, where it functions as an antioxidant and supports the skin's protective barriers. Studies indicate that vitamin C supplements can speed up the healing process of wounds.
Vitamin C Might Reduce the Risk of Gout Attacks
Nearly 4% of adult Americans suffer from the painful form of arthritis known as gout. Inflammation of the joints is involved, particularly in the big toes. In this disease, intense, and abrupt pain is common. Too much uric acid in the blood causes gout to flare up. Uric acid is a waste product produced by the body. When levels are too high, it can crystallize and become lodged in the joints.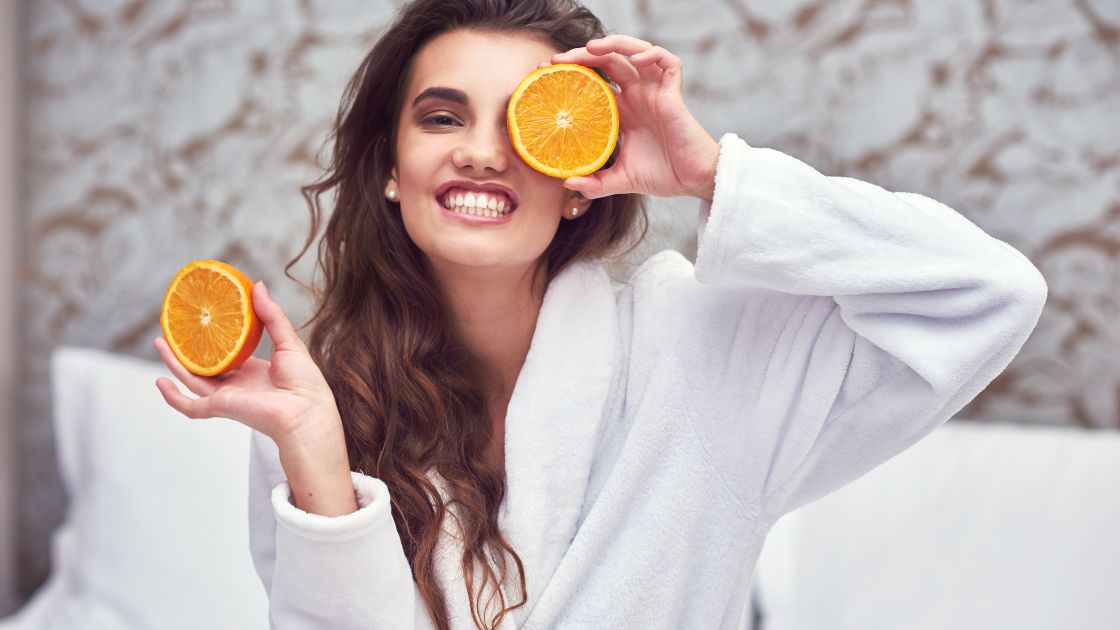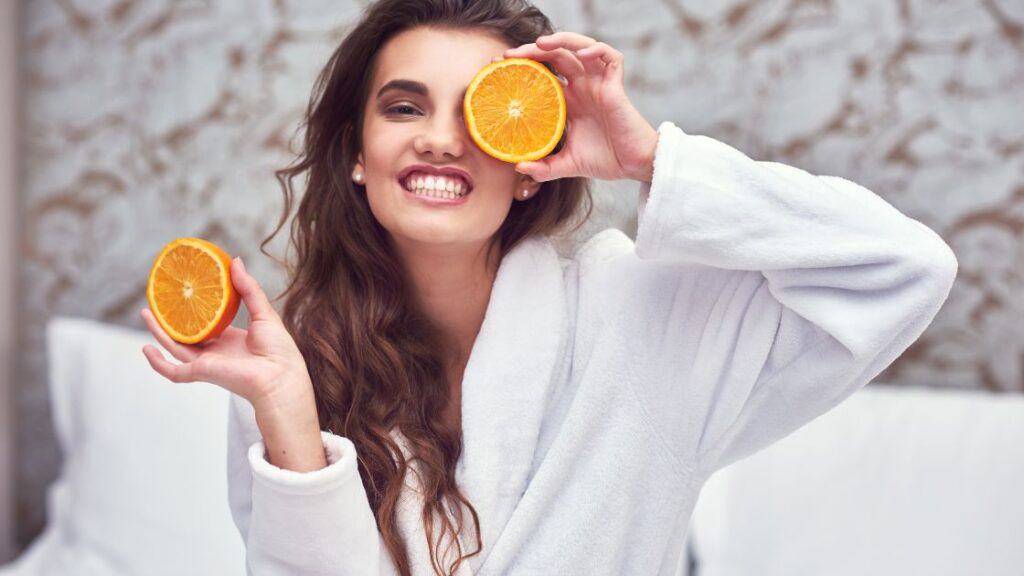 Research shows that vitamin C helps reduce uric acid levels in the blood, thereby preventing gout. According to a study conducted only in men, those who drank the most vitamin C had lower levels of uric acid than those who consumed the least.
The results of a different study revealed that those men who took a vitamin C supplement daily had a 44% lower risk of suffering from this disease. Also, a review of additional studies found that taking a vitamin C supplement for more than 30 days lowered uric acid in the blood.
Vitamin C reduces the risk of age-related memory loss
Dementia is a general term used to describe signs of thinking and memory problems. It affects around 35 million people worldwide. The central nervous system is subject to oxidative stress and inflammation. This greatly increases the risk of dementia.
According to analyzes carried out on patients with dementia, the results showed reduced blood levels of vitamin C. For this reason, specialists recommend consuming enough vitamin C in the diet. This is to avoid suffering from diseases of the central nervous system.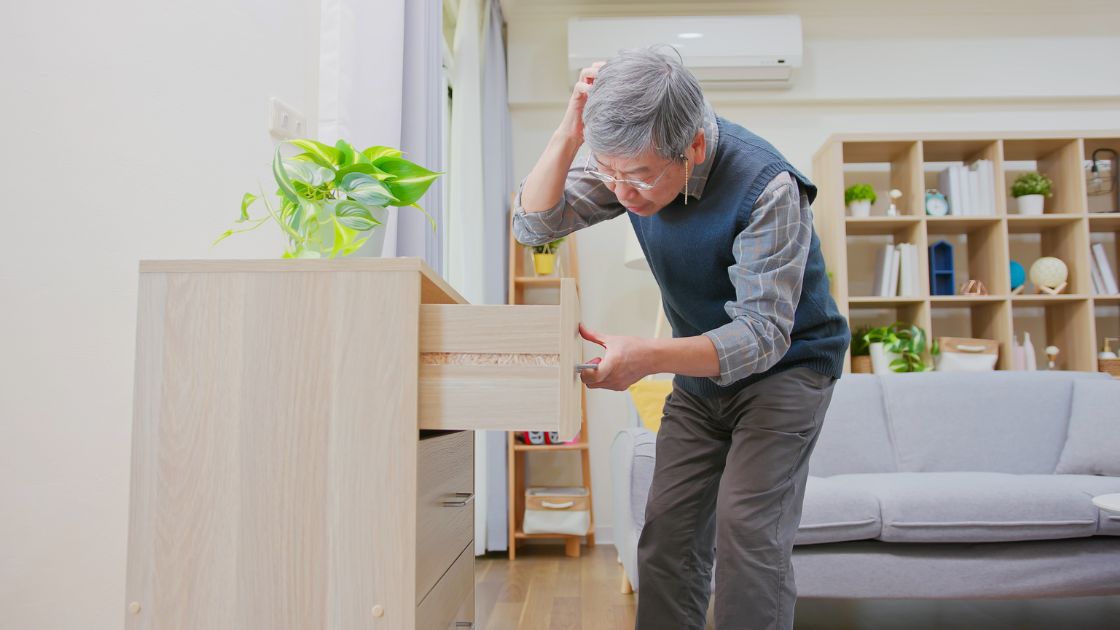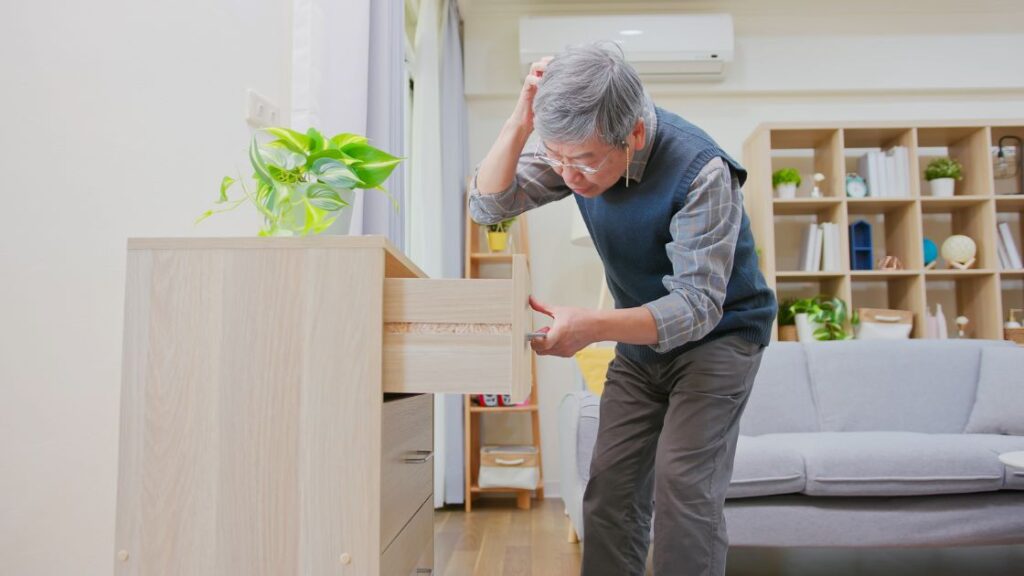 If you find it very difficult to fit it into your diet, taking supplements may be a viable alternative. But the best way to consume vitamins will always be natural. In conclusion, eating natural foods rich in vitamin C has been linked to better thinking and memory as you age. If you don't get enough vitamin C, you may be at risk for diseases like dementia.
Vitamin C Could Lessen Your Risk of Chronic Diseases
Your body's natural defenses can be strengthened with vitamin C, an incredibly powerful antioxidant. Antioxidants are chemicals that protect your body from free radicals and improve the performance of the immune system.
Free radicals have been linked to numerous chronic and neurological disorders such as Parkinson's and Alzheimer's. Also, the consumption of this vitamin can create a state of oxidative stress.
More vitamin C can increase antioxidant levels in the blood by almost 30%. This, in turn, supports the body's defense mechanisms to combat inflammation.
In which foods can we find the benefits of vitamin C?
Fruits:
Acerola cherries
Mango
Citrus fruits such as oranges and grapefruits
Cantaloupe
Blueberries 
Kiwi fruit
Pineapple
Cranberries
Strawberries
Watermelon
Raspberries
Kakadu plums
Vegetables:
Cauliflower
Green and red peppers
Spinach
Sweet and white potatoes
Cabbage
Tomatoes
Turnip greens
Broccoli
Winter squash
Parsley
Do you want to know more health benefits of Vitamin C?
It can lower the risk of heart diseases such as high blood pressure, high triglycerides, and LDL (bad) cholesterol levels.
Prevents iron insufficiency by improving iron absorption. Iron is a crucial nutrient with numerous functions in the body. The production of red blood cells and the distribution of oxygen throughout the body depend on it.
Studies indicate that taking vitamin C supplements may help people with high blood pressure control their condition and reduce levels.
Is it safe to get the benefits of vitamin C by taking supplements?
Getting vitamin C from fruits and vegetables is the best way to reap the benefits of this powerful vitamin. However, many times it is necessary to obtain it through food supplements. Supplemental vitamin C is usually regarded as safe when taken in recommended dosages. So if you can't get all the necessary doses from food, you can take it from supplements.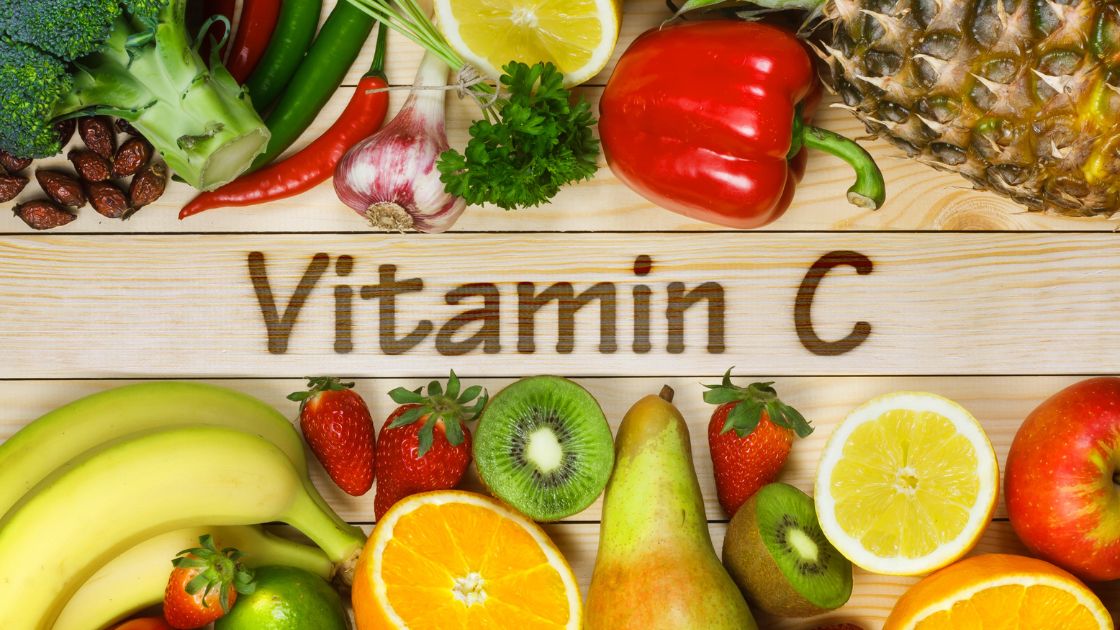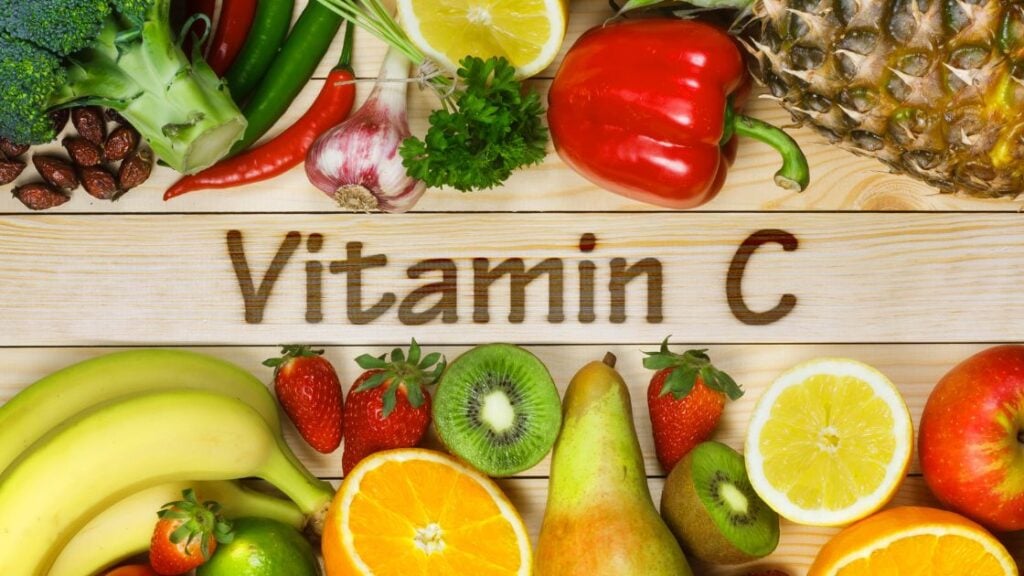 Adverse effects of Vitamin C Supplementation
The following negative effects can result from taking too much vitamin C:
Nausea, vomiting, and diarrhea
Bloating or stomach cramps
Heartburn
Fatigue and sleepiness, or sometimes insomnia
Redness of the skin
When taken in excessive doses, vitamin C supplements can lead to kidney stones in certain persons. More than 2,000 mg of oral vitamin C supplements per day for an extended period raises the risk of serious side effects.
Before undergoing any clinical tests, let your doctor know that you are taking vitamin C pills. High quantities of vitamin C may affect the outcomes of some tests, including glucose and stool tests for occult blood.
Enjoy the Benefits of Vitamin C
Are you ready to enjoy the benefits of vitamin C? So, start incorporating into your daily diet the portions of fruits and vegetables necessary to cover the minimum requirements.
In general, it is a vitamin that does not need to be prescribed by any doctor. However, if you suffer from a specific condition, it is recommended that you consult with your doctor if taking vitamin C is safe for you.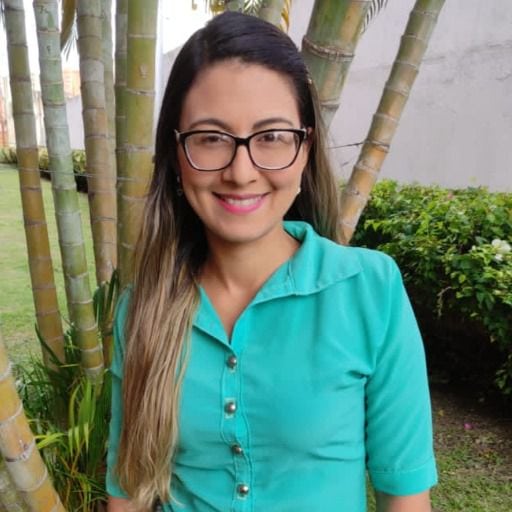 I am a professional health and nutrition writer with extensive experience in the industry. My passion for sharing valuable insights on nutrition and wellness stems from over 15 years of personal training and maintaining a healthy lifestyle. My commitment to continuously educate myself on the latest trends and research in the field allows me to deliver high-quality content that is informative and engaging. My mission is to empower individuals to make informed decisions about their health and well-being through my writing.