Reading time:

9

min
Facts checked By: Dr. Chetan Vedvyas – Board-Certified Dermatologist & Fellowship-Trained
Pimples are some of the most annoying facial skin breakouts a person can ever have. What makes them even worse is that they often happen at random, without any sort of warning or reason. If you are sick and tired of spending money on expensive creams and potions – and still waking up with spots the next day, well, this article is for you. Many home remedies may be used to treat acne.
We've ditched the fancy ointments and are bringing things back to basics with these 8 best natural remedies for pimples. All these are great for treating acne.
Home Remedies for acne that cure
Most even contain ingredients you've probably already got lying around at the back of the cupboard which you can try making yourself! So let's see what nature has to offer.
This article will review our 8 best natural remedies for pimples to get rid of your problem skin once and forever. Use home remedies and cure acne in a natural way.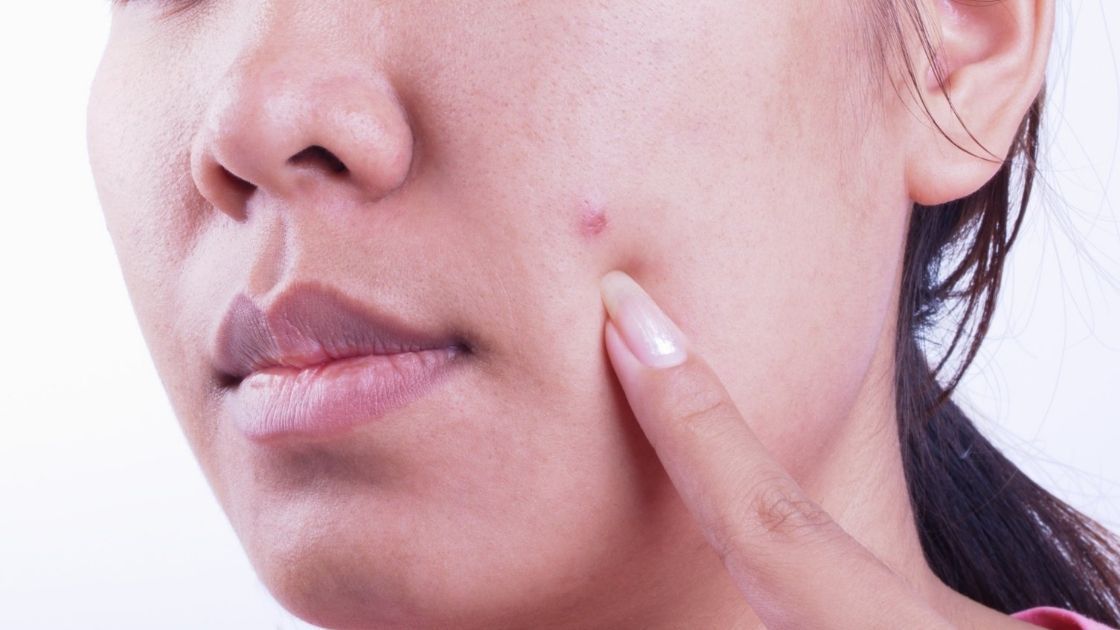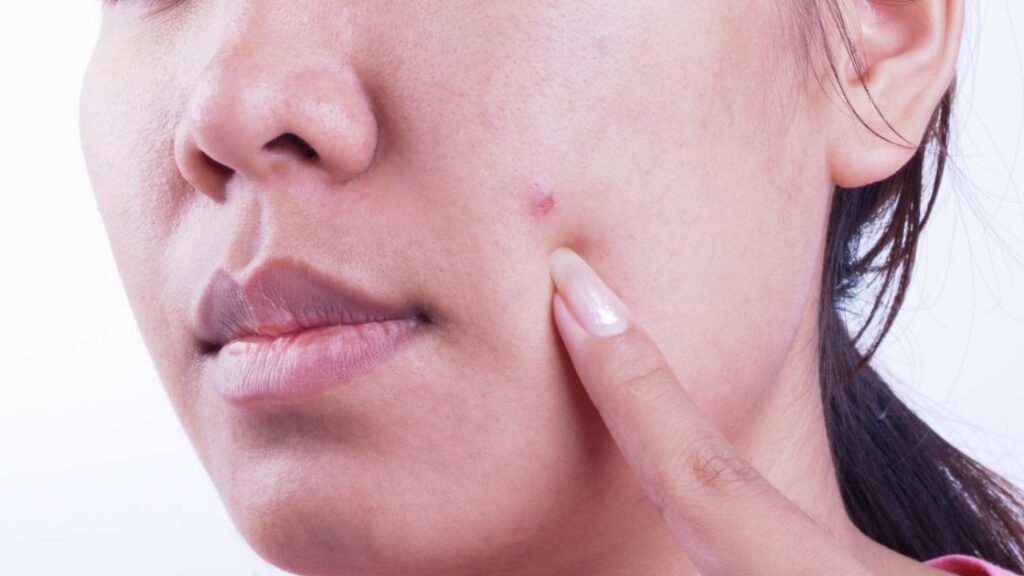 Vitamin A for irritated skin
Score a Vitamin A! Consuming this Vitamin is essential for the formation of skin cells. Vitamin A deficiency can cause acne and cysts. Vitamin A cream also works well as a topical solution. Applying a small amount of Vitamin A cream on a nasty pimple will help fight against inflammation and reduce the redness, irritation, and swelling.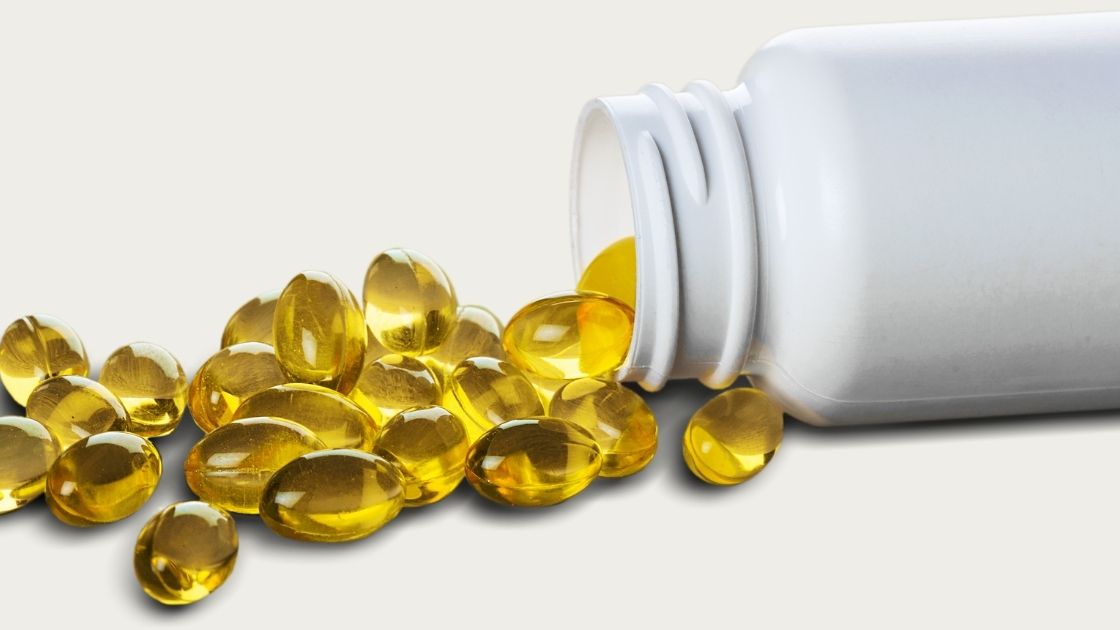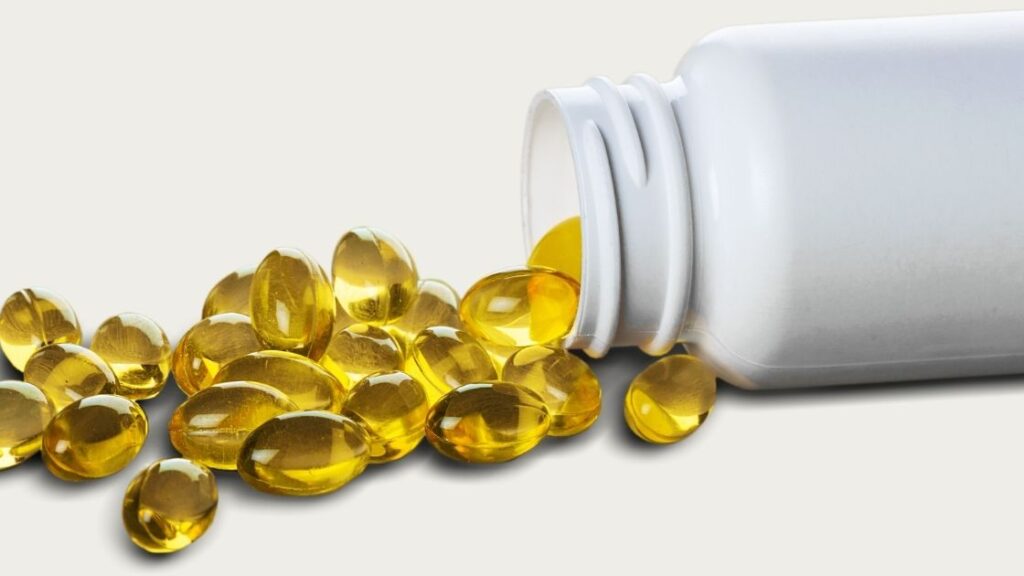 We recommend applying Vitamin A gel morning and night on red, inflamed pimples.
Aloe Vera : Effective at treating
The cool pulp of Aloe Vera gives great results when it comes to reducing the inflammation caused by pimples. Applying raw Aloe Vera to your skin is one of the most traditional ways of treating acne. The best thing about Aloe Vera it is all-natural and super safe so that you will not have to worry about any side effects or toxicity. This is one of the best home remedies to get rid of acne and reduce acne scar. Natural ingredients from this important plan can be the best natural remedies for acne.
Aloe Vera contains Vitamin a, Vitamin C, Vitamin E, antioxidants, amino acids, and more essential oil. It makes your skin cells more healthy and cures mild acne too hard easily. Take some paste and apply it to your face at night and wash your face in the morning.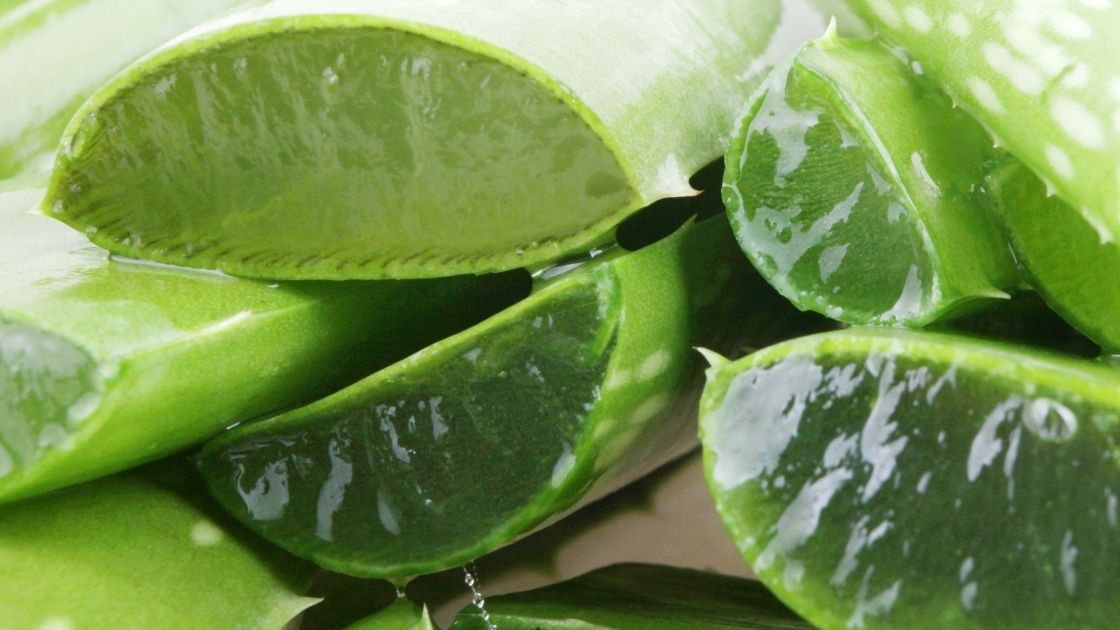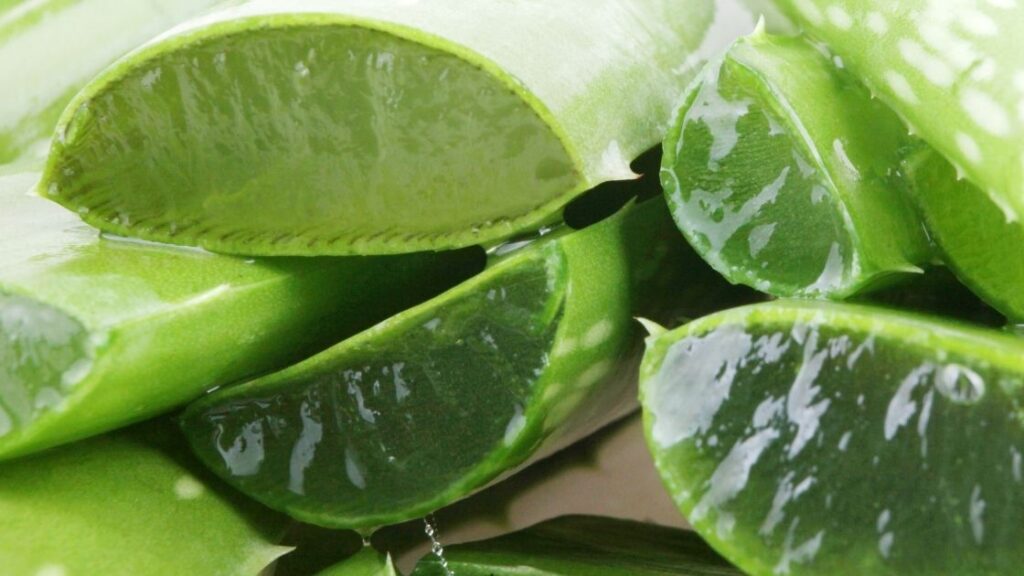 For easy homemade acne treatment, we recommend covering problem areas with Aloe Vera gel before going to bed. Just be careful! Aloe Vera pulp can stain your pillow or bed sheets.
Tea Tree Oil : Oil is a great acne remedies
Tea tree oil can be used to treat a variety of skin problems, including improving acne. Because of the antimicrobial and antibacterial properties of tea tree oil, it works directly – not just to soothe skin, but also to fight against acne-causing bacteria. Because it's so potent you really won't need to use it much. A recent study shows that tea tree oil can use for the treatment of acne vulgaris.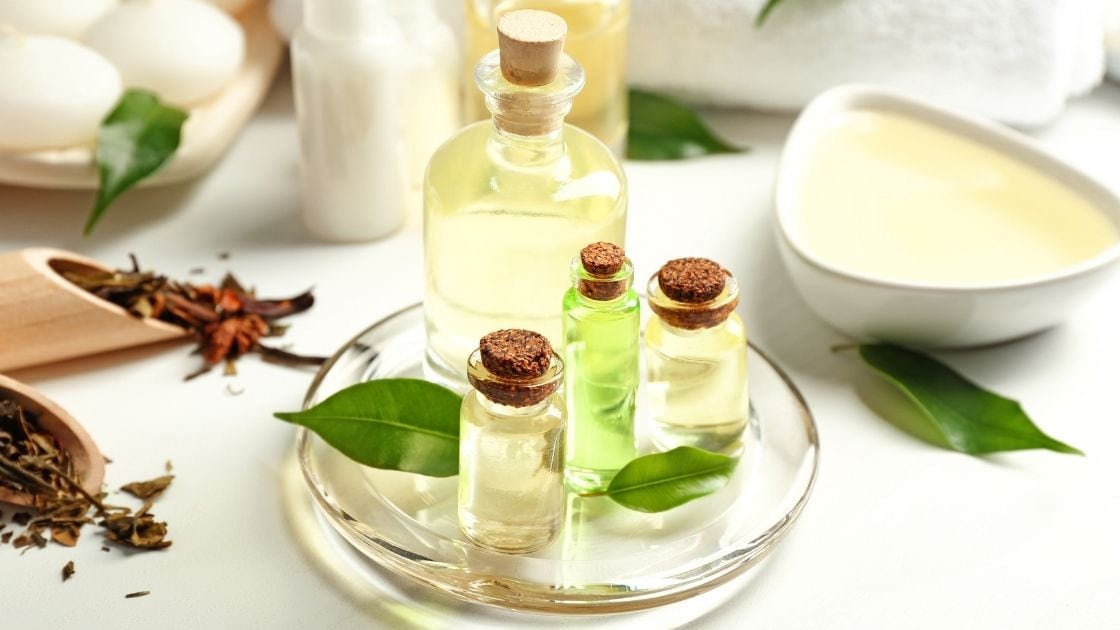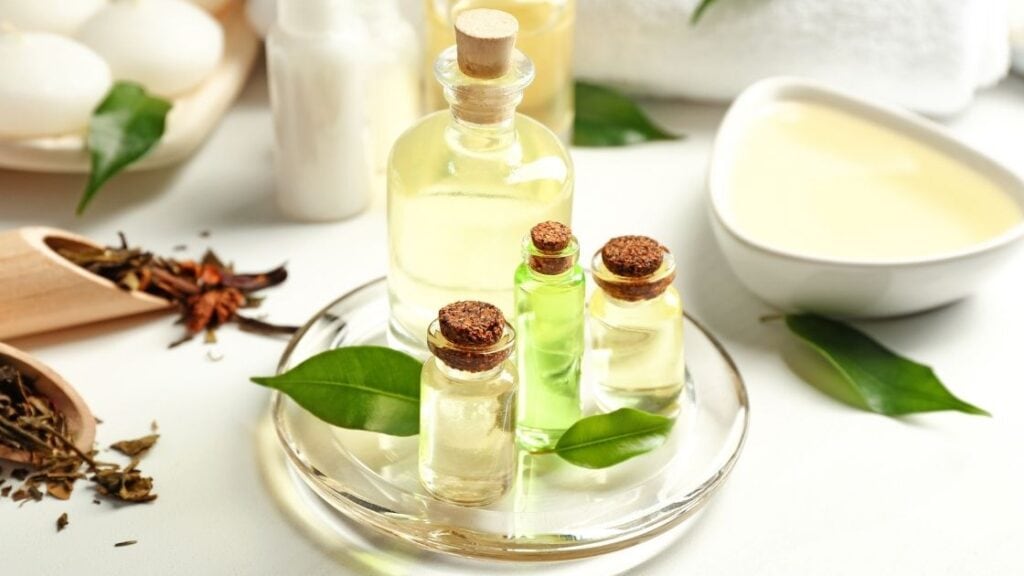 One of the most popular home remedies for pimples. For stubborn whiteheads dilute a few drops of tea tree with some jojoba oil or coconut oil, then add a dab to problem areas.
Honey: Natural Cleanser
Honey is a natural antibiotic, anti-bacterial and antiseptic. Adding honey to your facial routine speeds the healing process of skin damage caused by acne, which can help prevent scars from forming. This is because its antimicrobial properties can help ward off infection from bacteria to help the skin rejuvenate itself more effectively. It also may help to lose weight also.
To get the best results, we recommend using a teaspoon pure raw honey. Honey also brightens your complexion, giving you a buzzing glow!

Try a DIY honey face mask. Cover your face with a thin layer of honey (making sure to keep your hair pinned back!) Let sit for about 15 minutes before washing off with warm water.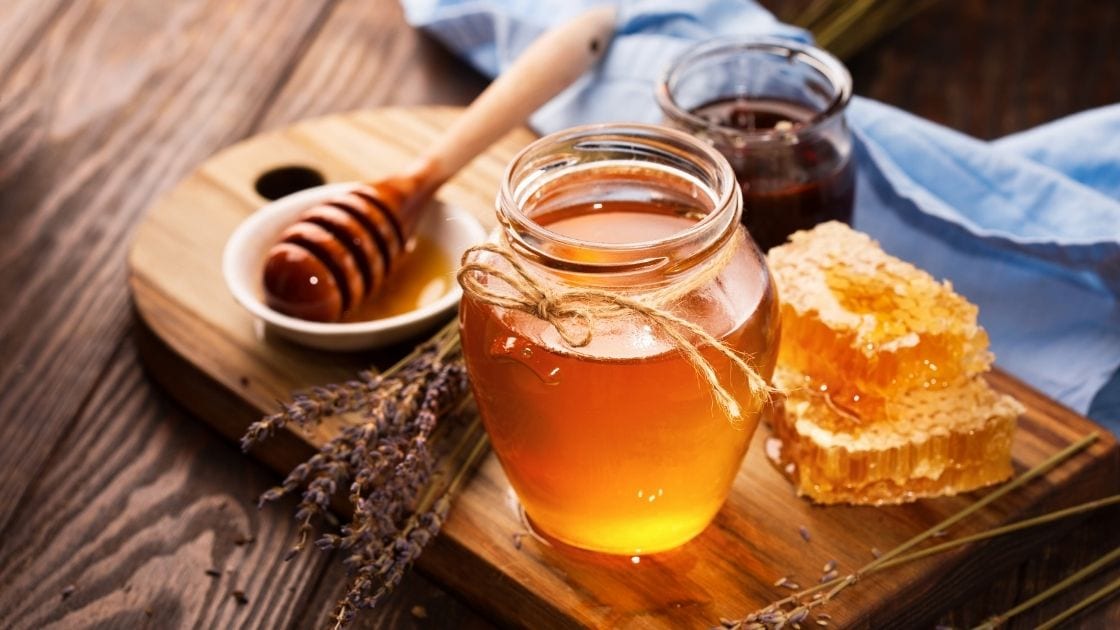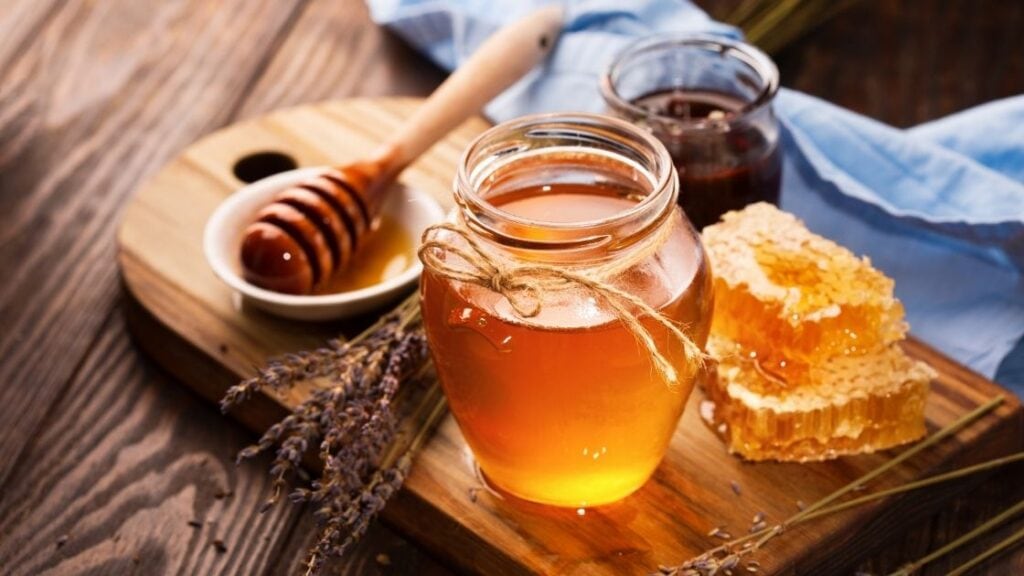 Bee Venom
There is a lot of research going on into the positive effects of… bee venom. That's right! Don't get us wrong here, we're not suggesting you go shove your face into a beehive, but there is a lot of recent research purporting the use of bee venom serum for acne.
It's also great for wrinkles so if you have mature skin, bee venom might not sting so much after all!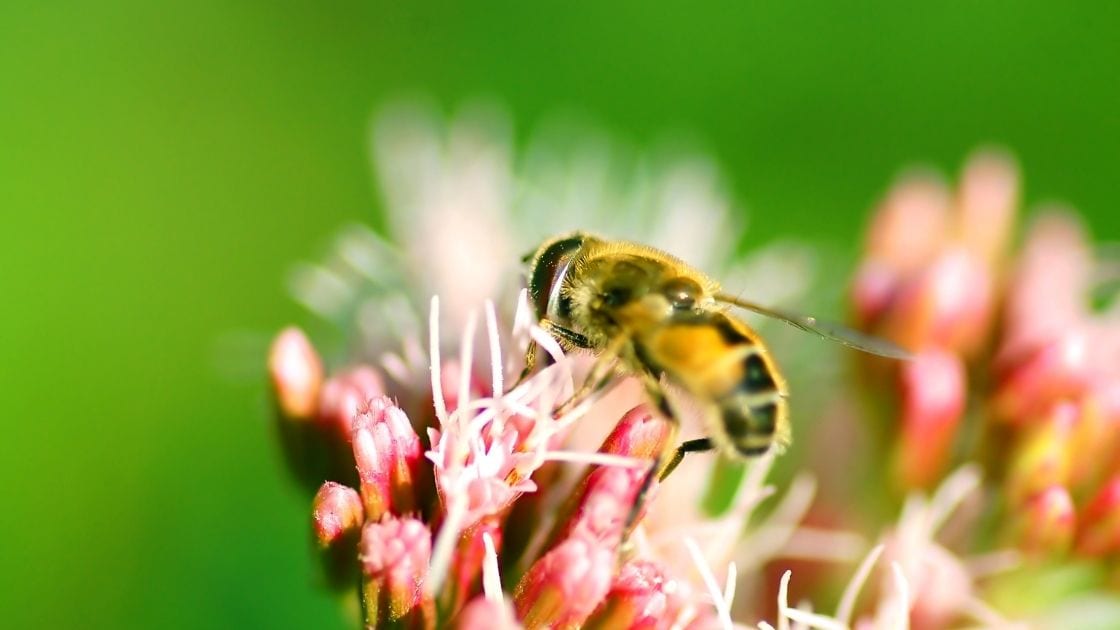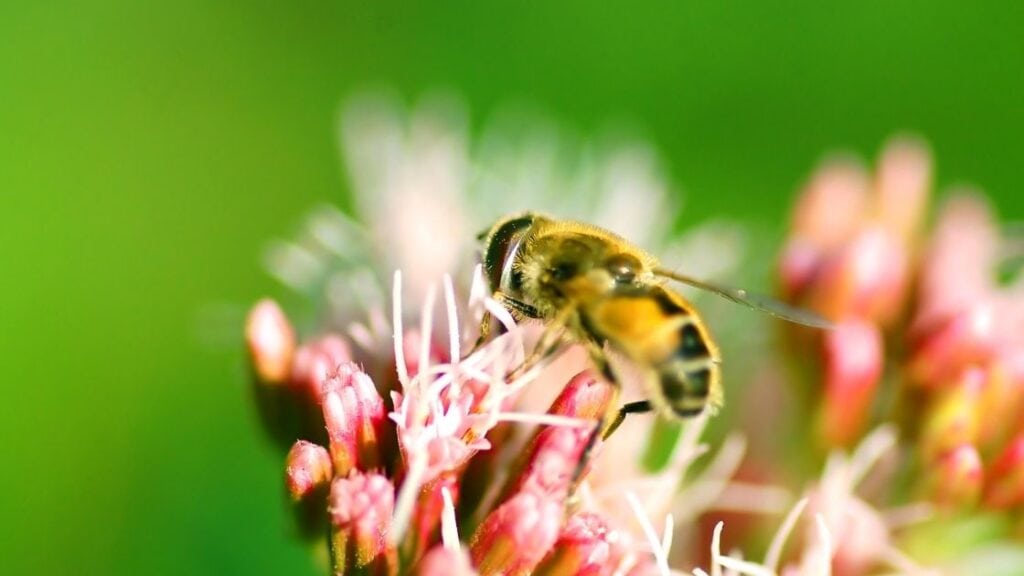 Apply your bee venom on the affected area morning and night, or follow the acne treatment plan as directed by the provider.
Tree Bark
You might think we're barking up the wrong tree here, but willow bark extract is a natural precursor to salicylic acid. It is a natural anti-inflammatory and has antibacterial properties that can help you keep oily skin under control. It's already well known in the dermatology world and is probably already an ingredient in your face wash!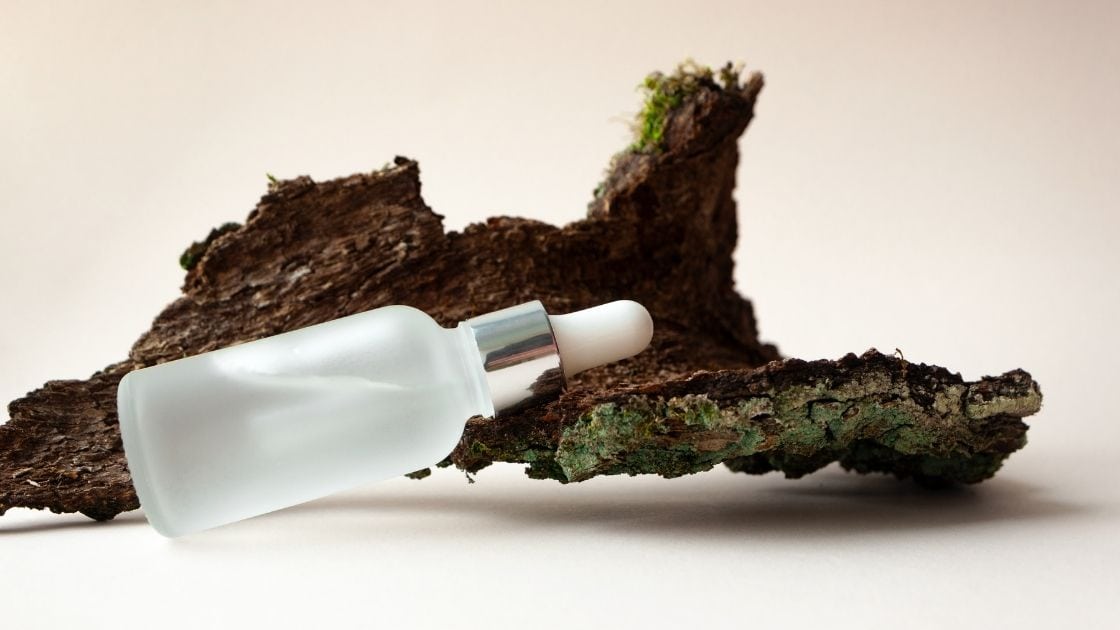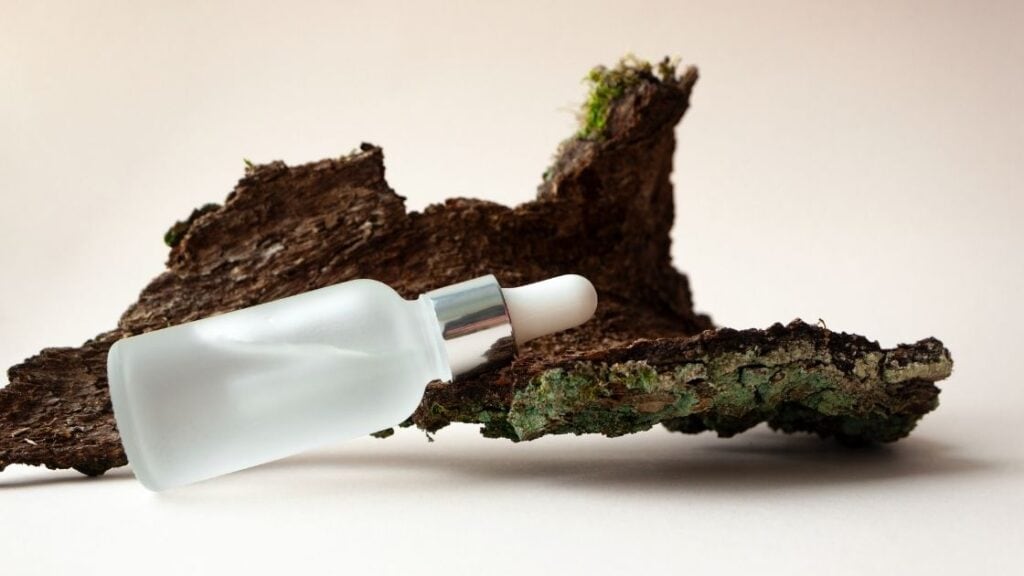 Try using a face wash with tree bark extract listed under the ingredients. It tends to dry skin so always remember to moisturize after use.
Baking Soda
Baking soda has many uses in the beauty world. It is a natural exfoliant and mild abrasive that gently removes dead skin cells to reveal new healthy-looking skin beneath. However, overuse of baking soda can upset your skin's natural pH balance and irritate the skin. We recommend only using baking soda for stubborn spot treatment and at most twice a week. This remedy can cure your body acne.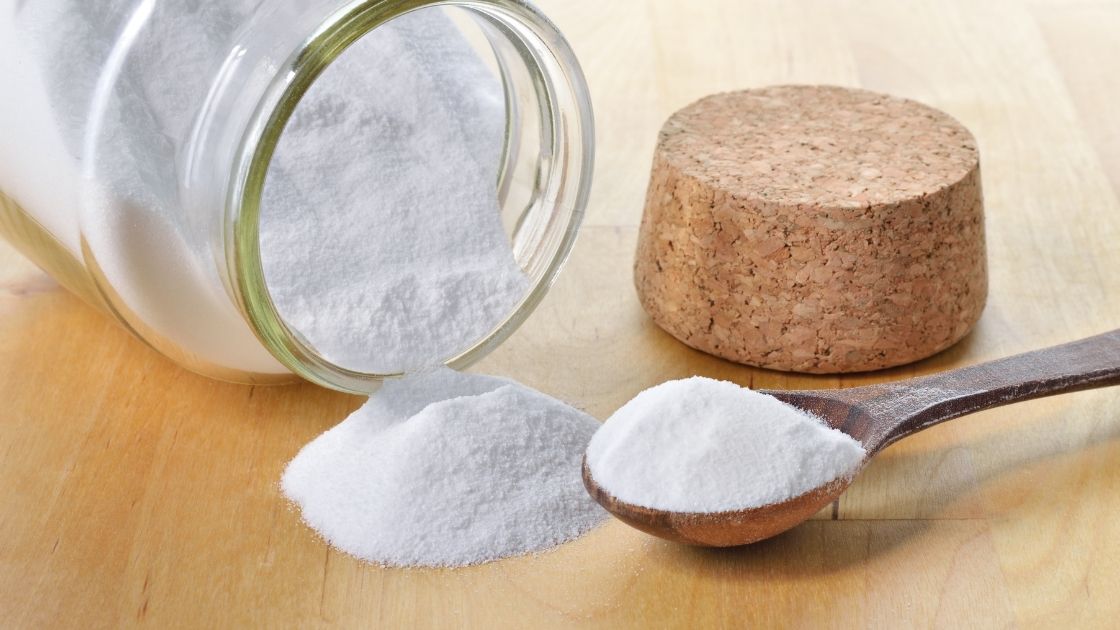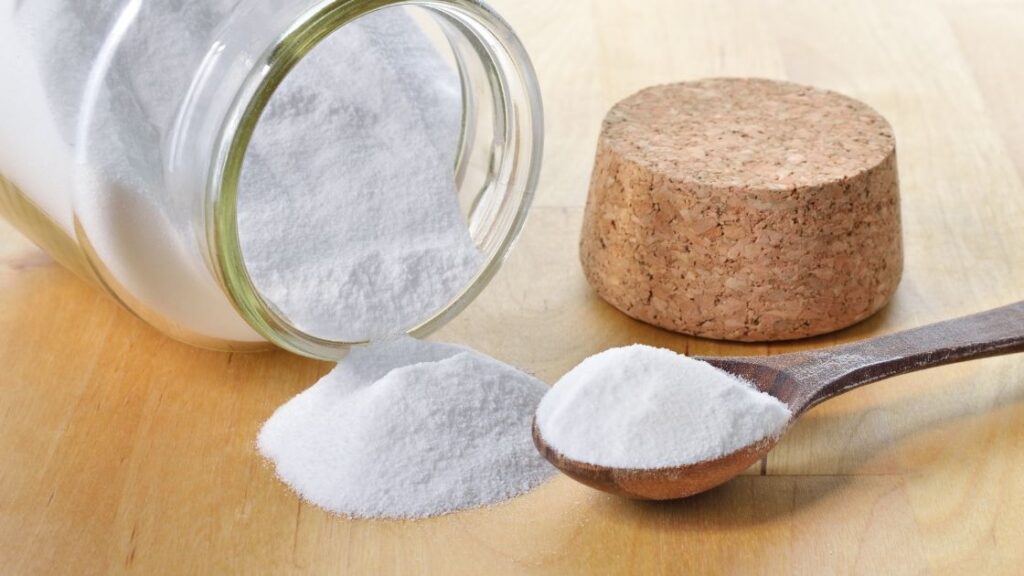 Make a thick paste of 1 part baking soda and 2 parts water. Apply to stubborn whiteheads for 2-5 minutes, before rinsing the face with warm water.
Green Tea
Green tea has been used for skin care since ancient times. The health benefits of green tea are well known, but when applied on the outside it does work wonders for keeping your face clear and bright! Dermatologists also recommend green tea for a variety of skin conditions including eczema and acne.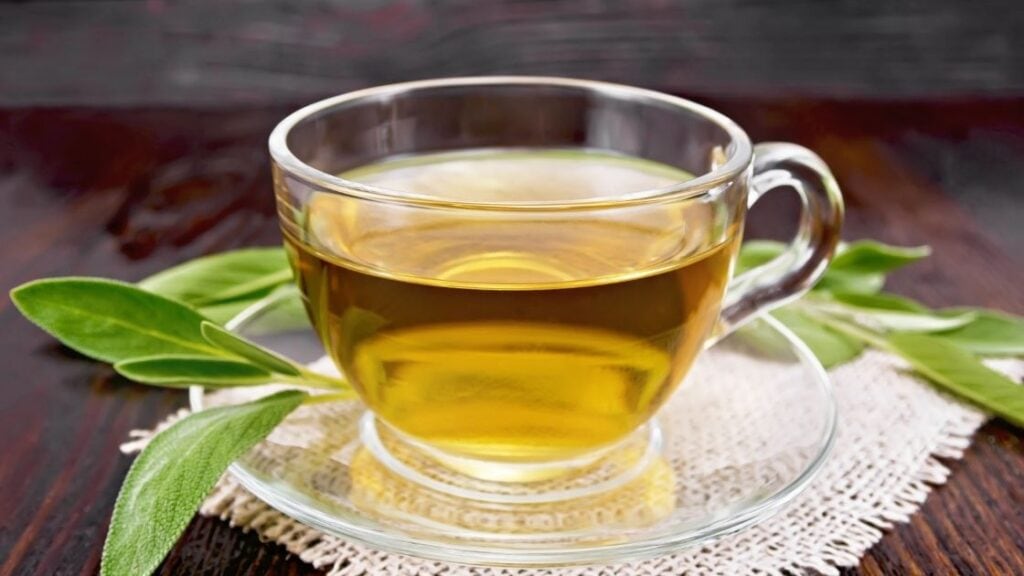 Next time you make a cup of green tea try pressing the leftover tea bag against stubborn pimples. You can also use steeped, cooled green tea as an all-over toner on freshly washed skin to prevent acne breakout.
Questions and Answer
What About Apple Cider Vinegar?
The beauty industry is obsessed with Apple Cider Vinegar. While some people swear by the stuff – we advise caution when using apple cider vinegar as a homemade acne treatment. It is slightly acidic and can damage or cause dryness to sensitive skin.
What About Lemon or Orange?
Lemon juice and orange juice have high amounts of citric acid. This can damage sensitive skin. That's why we don't recommend using citrus juice topically. On the other hand, oranges, lemons, and grapefruit are all full of Vitamin C. Now Vitamin C is super important for elastin and collagen (components of the skin) formation. So it's important you are getting enough Vitamin C in your diet. That's why for bright, healthy skin we recommend sipping your lemon in your water instead!
What About Witch Hazel?
Which hazel is a popular toner recommended by dermatologists across the world for acne-prone skin as well as other skin conditions? It's great for oily skin, as it removes excess sebum (skin oil) and tightens pores. However, if you already have dry skin using witch hazel can dry your skin out way too much leading to further breakouts.
What About Zinc?
Zinc supplements have grown in popularity over the last few years and are becoming a kind of holy grail when it comes to cystic acne. Zinc is known for its anti-inflammatory properties which can be used to reduce redness and swelling. It also boosts the immune system and is important for wound healing. Many people use it as an effective remedy for controlling severe acne, as well as healing pimple scars. However, we always recommend consulting with a dermatologist or health care professional before trying anything new. Zinc supplements are designed to be used as part of a comprehensive acne treatment plan and it is important to consider various genetic and lifestyle factors before choosing acne products.
Final Verdict
There's no need to spend hundreds of dollars on expensive chemicals, creams, and acne treatment. In fact, most of the best cures are all-natural and likely on hand… Uncomplicate your skin and get back to basics with one of our top natural remedies for clear skin!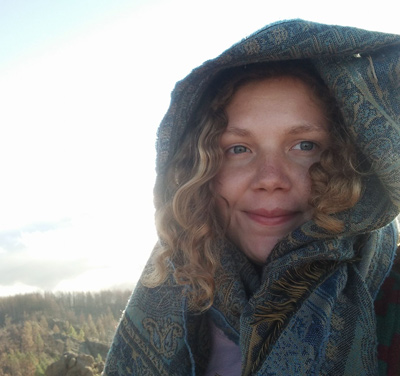 Rosily Ryan is an accomplished health and fitness writer, editor, and health activist based in Sydney, Australia. With a wealth of knowledge and expertise in the health and nutrition industry, Rosily has established herself as a trusted authority in the field. She has contributed to several leading publications, including Pure Green Magazine, where her work has been widely recognized for its insightful analysis and engaging style.
Rosily's passion for health and fitness is evident in her writing. Her extensive research and first-hand experience in the field allow her to provide valuable insights and practical advice to her readers. As an advocate for healthy living, Rosily has been actively involved in various health initiatives and campaigns that aim to raise awareness about the importance of physical and mental well-being.