Are you looking for healthy eating guidelines that don't involve acidic foods? If so, you're in luck! This blog introduces and explains what non acidic foods are and the benefits of an alkaline diet. Let's check foods that are non acidic for the human body.
We all know a healthy diet should include plenty of vegetables and fruit, whole grains, low-fat proteins, and water.
But what about the acidity, or pH value of certain foods? Are there any benefits to following a low acidic diet? And why are low acidic foods becoming more and more popular? By introducing you to a few of the best foods that are low in acidity and good for your health, this blog aims to help you make the right food choices for your health. Happy reading!
About Non Acidic Foods
The acidity (or alkaline) level of food refers to its individual pH levels which range on the pH scale from 0 (very acidic) all the way through to 14 (very alkaline). Eating foods that are low in acidity is an important step in maintaining good dental health and overall good health.
Not only are these foods a great way to avoid tooth decay, but they're also a great way to improve your mood. Some of the worst culprits for acid production involve processed foods such as fried foods, carbonated drinks, and certain foods that are high in citric acids such as candies and artificially flavored snacks.

On the other end of the pH scale, low acidic foods can be good for your overall health, both physically and mentally. They reduce the risk of heart disease, stroke, and some types of cancer, and they can help you maintain good oral health. Swapping processed snacks for healthier options like fruits and vegetables is a great way to start incorporating more alkaline food into your diet.
Some examples of foods that are non acidic include fruit, vegetables, legumes, whole grains, and nuts/seeds. It's easy to incorporate more non-acidic foods into your diet – simply swap out processed snacks for healthier options like fruits or veggies!
Consuming more low acid food will also help reduce the symptoms associated with heartburn, and gastroesophageal reflux disease, and alleviate control of acid reflux symptoms.
Alkaline Diet Plan Basics
A healthy diet is essential for good health, but it can be challenging to stick to a diet that is entirely acid-free. That's why it's important to know about the different types of alkaline food and how they can help to maintain a proper blood pH level balance in the body.
There are many foods that are high in acid and can damage teeth, bones, and other organs. By eating mostly alkaline foods, you can help restore this balance and promote good health overall. So what are some of the best foods that are non-acidic? Here are six foods that are great for an alkaline diet:
6 Foods that are Non-Acidic
Bananas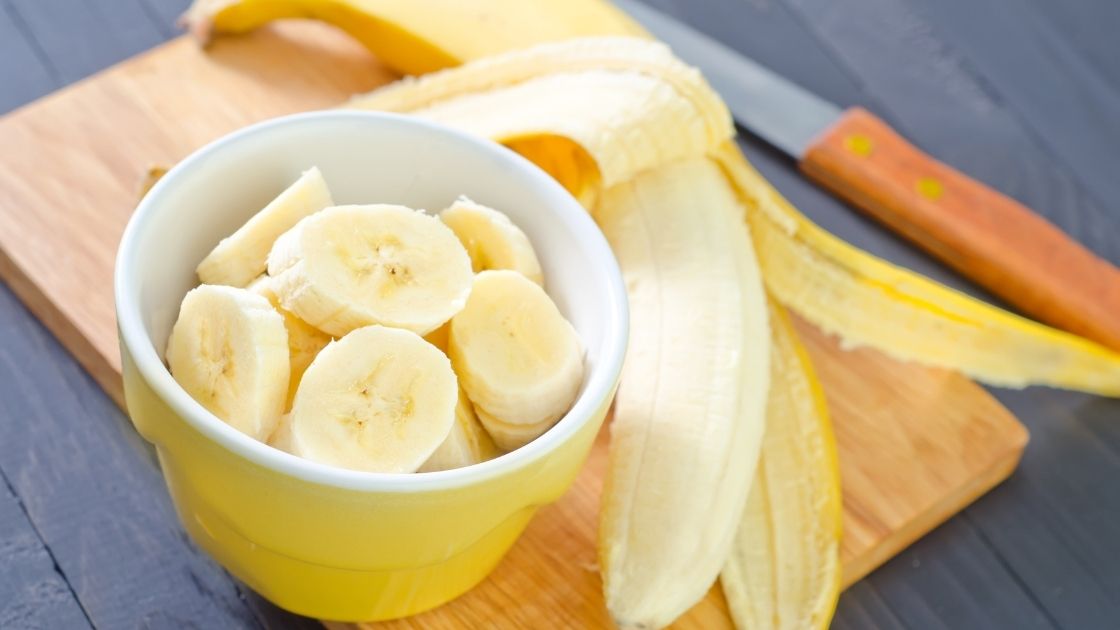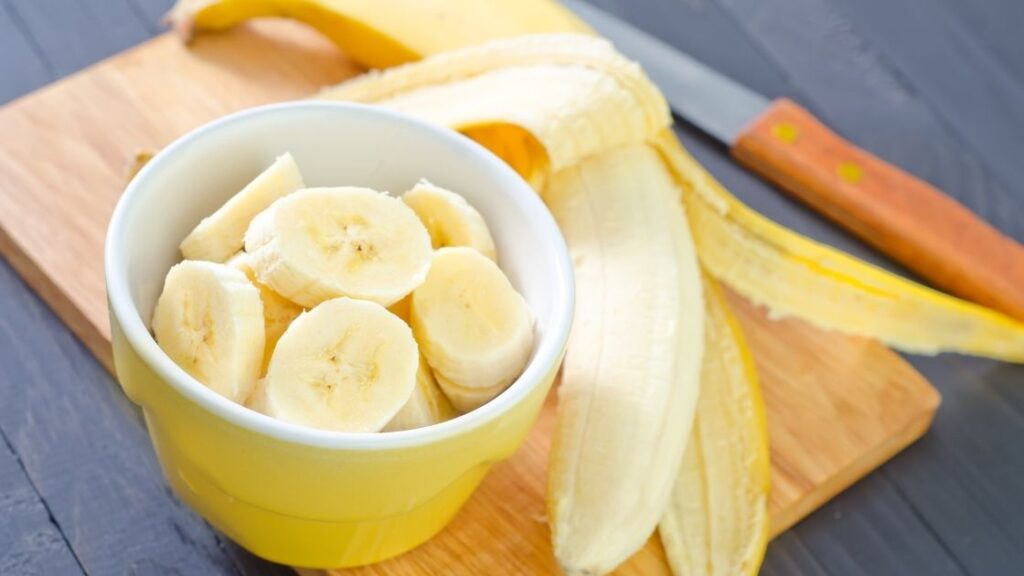 Bananas are one of the best low acid fruits to include in your low acidic diet as they are low in sugar and potassium, and have a healthy dose of magnesium. Compared to many other highly acidic fruit like citrus fruit, bananas make a healthier choice and are less likely to irritate your delicate stomach lining.
Skinless Chicken
Skinless chicken is a great option for those looking for an easy, healthy meal that won't damage their skin or digestive system. It also contains omega-3 fatty acids, which are good for heart health. It can be cooked in many ways, making it versatile and a healthy alternative to red meat.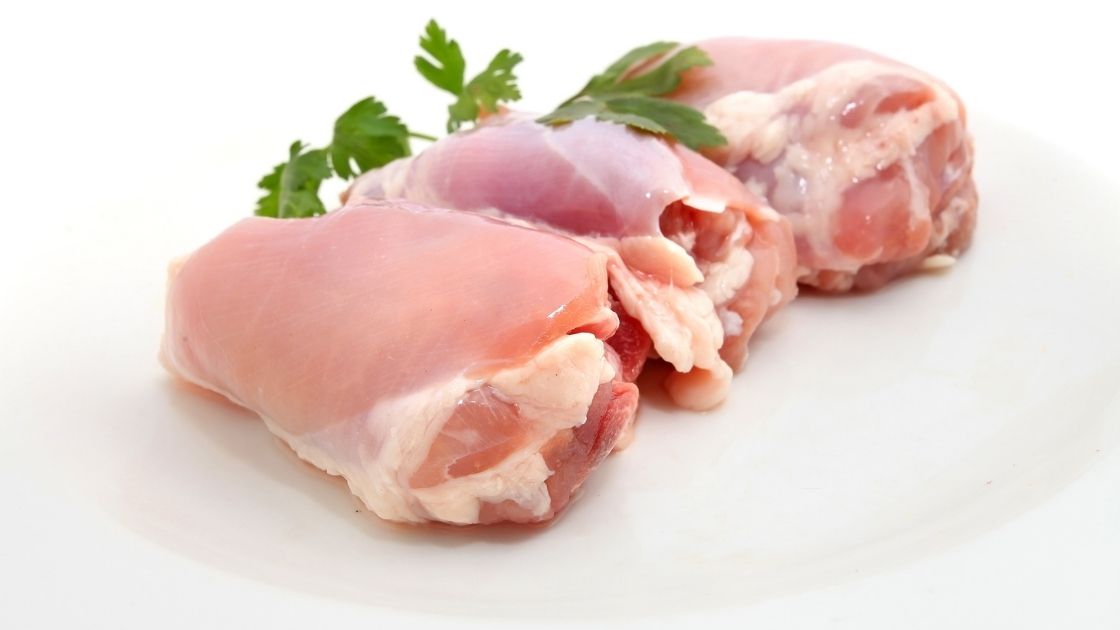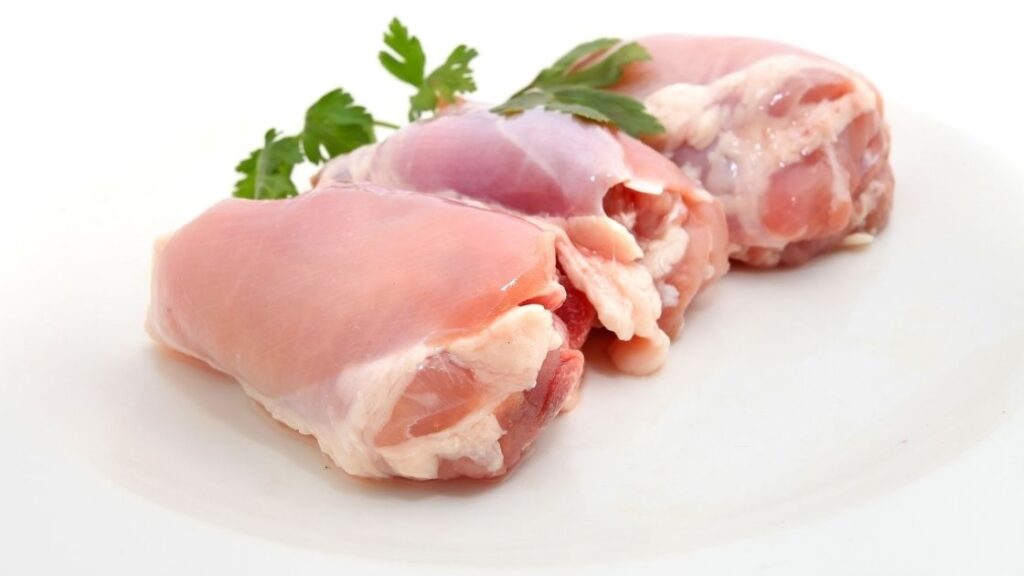 Skinless chicken is low in acid and has no cholesterol, making it a great food choice for those with acid reflux symptoms or heart disease
Fish
If you're looking for a portion of healthy and nutritious food, look no further than fish! Not only is it low in acid, but it's also a great source of omega-3 fatty acids, which are essential for preventing heart disease and other health problems.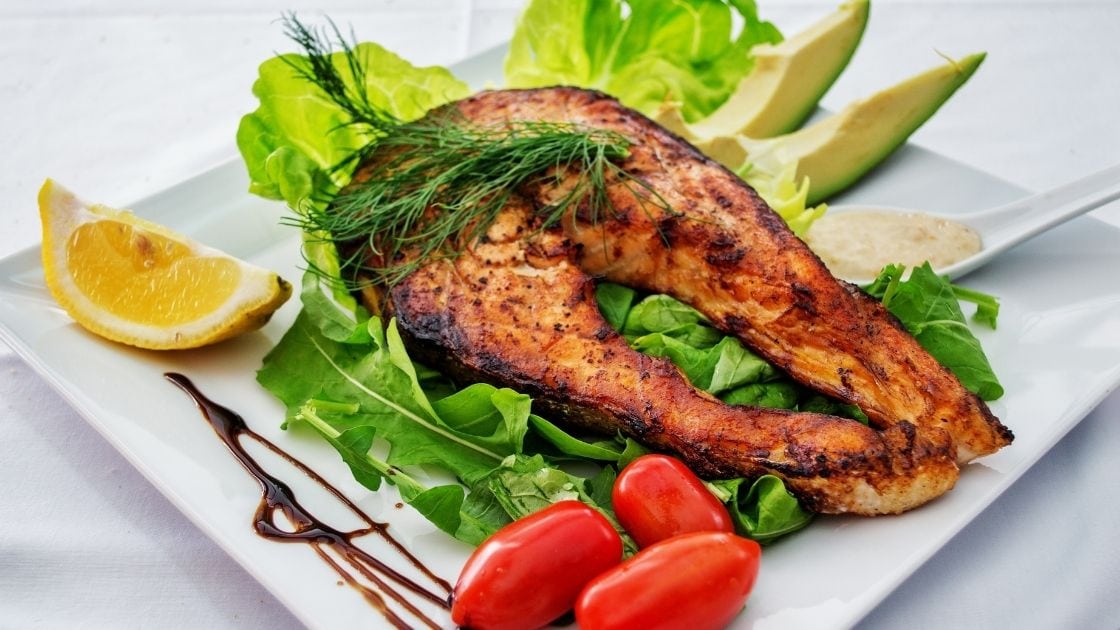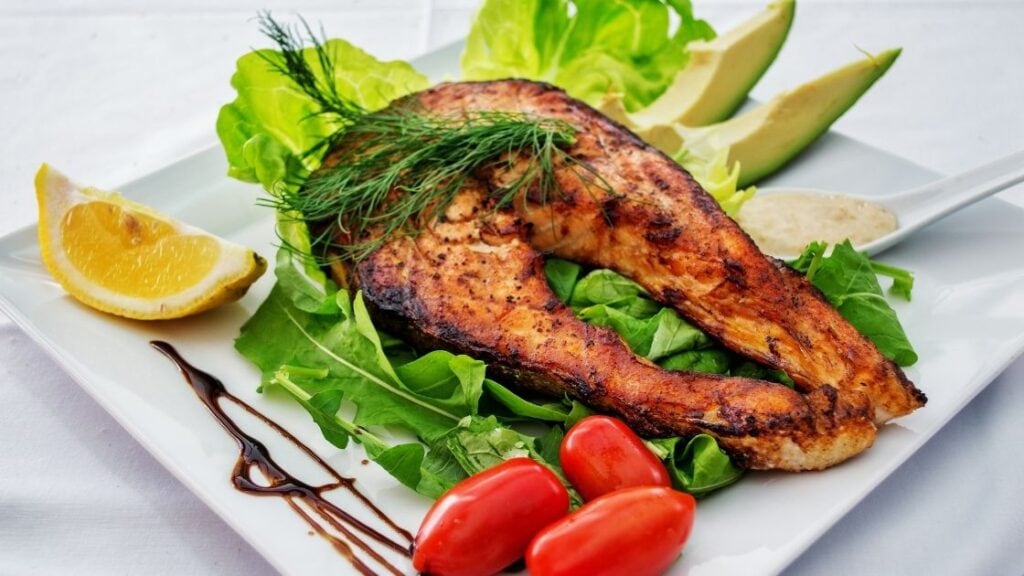 In addition to being high in protein and vitamin D, fish is also a good source of iron and zinc. So, next time you're feeling peckish, don't forget to include some good old-fashioned fish in your diet!
Oatmeal
Oatmeal is a great breakfast food that's low-acidic and provides many nutrients. It's also filling, so you won't feel hungry until lunchtime. What's not to love?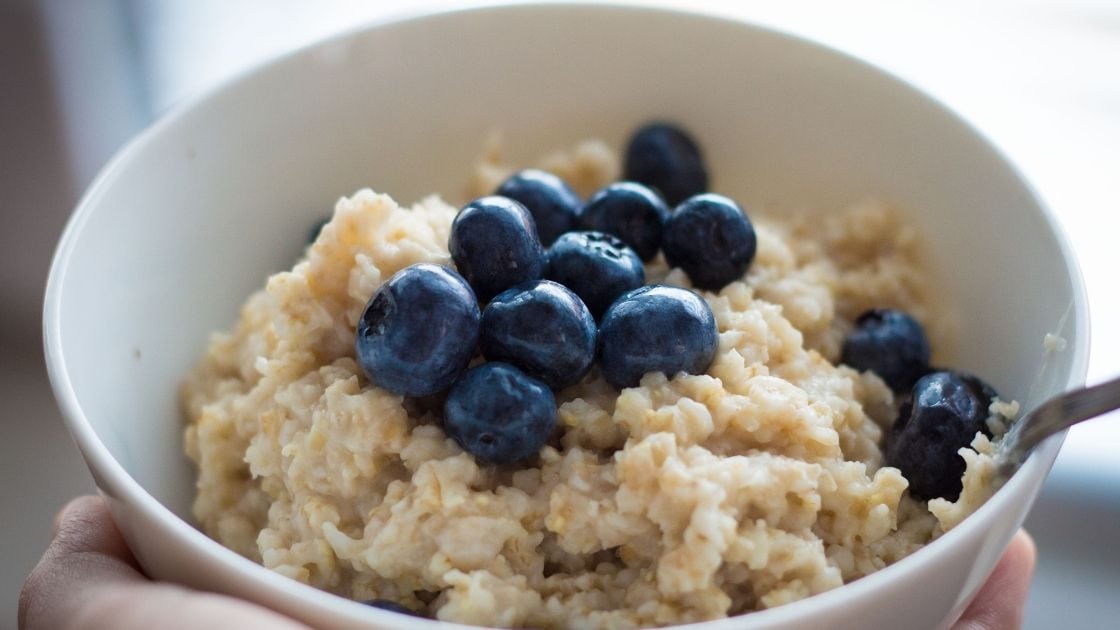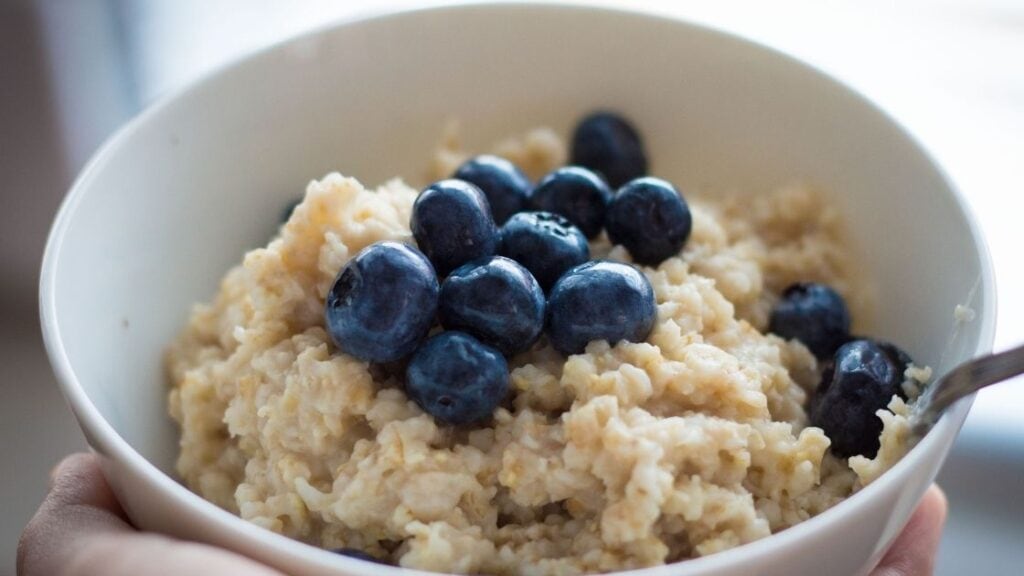 If you're looking for a healthy, simple, and easy-to-digest breakfast option, oatmeal is a great choice. Another great thing about oatmeal is that it can be eaten cold or hot, which makes it versatile for any meal time. So, go ahead and give oatmeal a try!
Almonds
Almonds are one of the healthiest foods you can include on a non-acidic diet. They're high in fiber and healthy fats, as well as antioxidants, which can protect your cells from damage. Shelled almonds make an easy snack or breakfast item that will keep you full all morning long.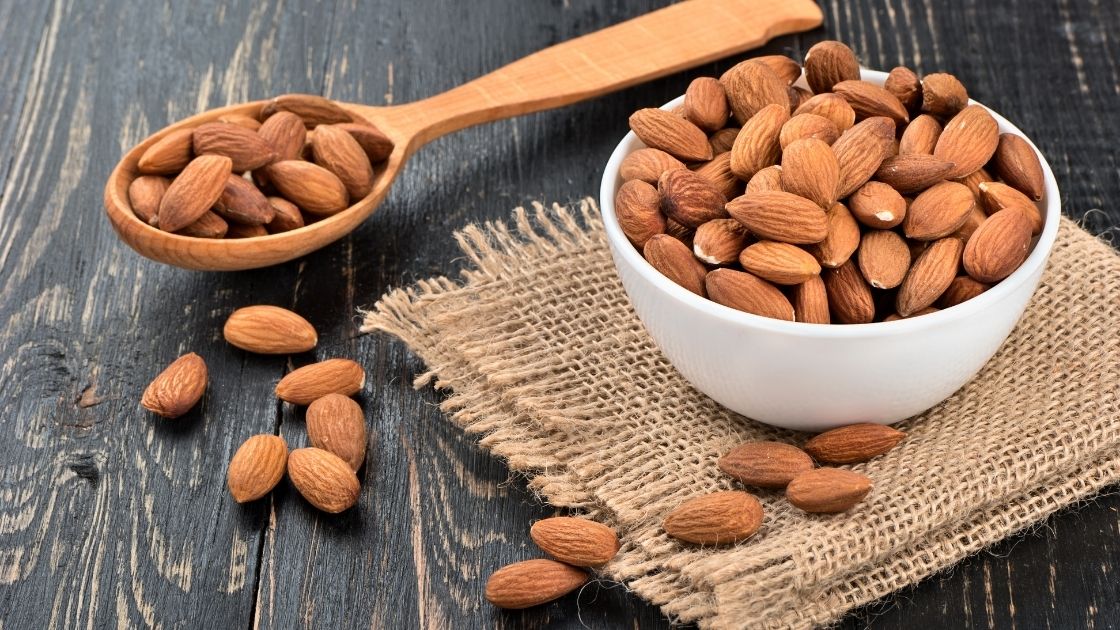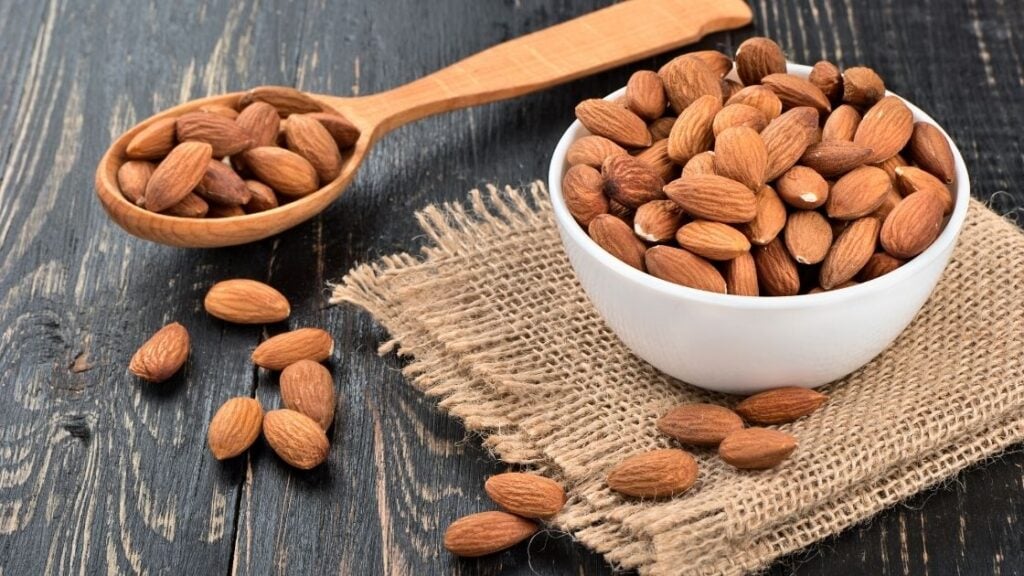 So, why not stock up on a batch and start enjoying some healthy and delicious almonds today?
Whole Grain Brown Rice
It's time to ditch the acidic foods and opt for some whole-grain goodness! That's where brown rice comes in. This delicious grain is low in calories and fat, making it a great food option for weight loss goals. Additionally, it's packed with nutrients and includes anti-inflammatory properties.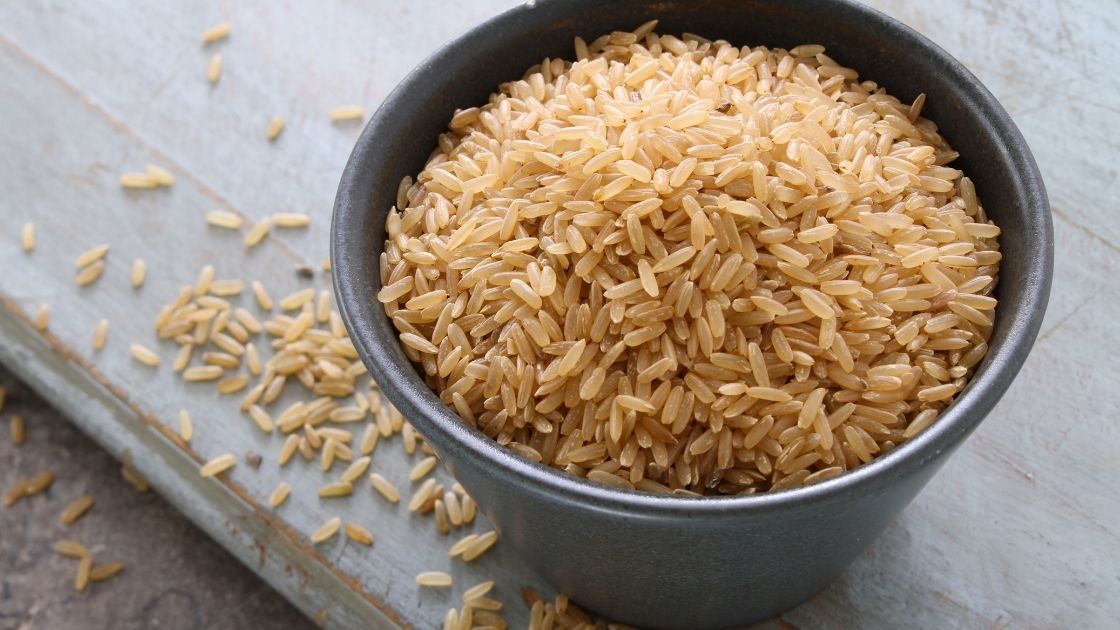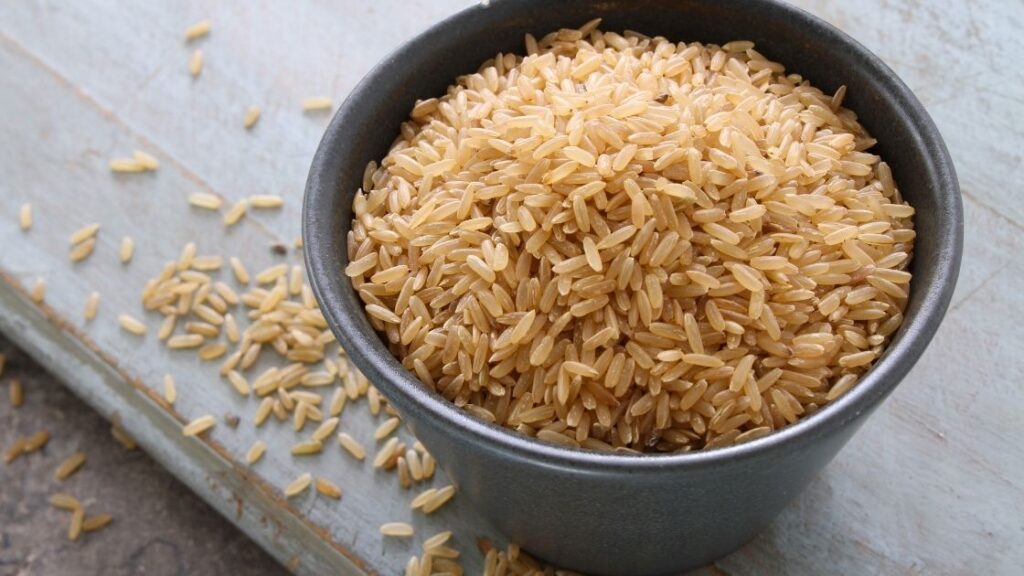 Not to mention, brown rice is a whole grain, which means it contains all of the nutrients that are necessary for healthy eating. In addition to its health benefits, brown rice is also a great choice because it's a fiber-rich food. This means that it helps to regulate blood sugar levels and keep you healthy overall.
So, ditch the acidic foods and go for some whole-grain goodness!
Conclusion
Thanks for reading! In this blog, we have listed some foods that are not acidic and good for your health. By following these foods, you can help to improve your overall health and well-being. So, what are you waiting for?
Start incorporating these foods into your diet today!
We are sorry that this post was not useful for you!
Let us improve this post!
Tell us how we can improve this post?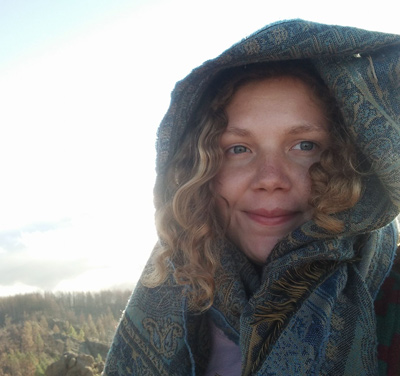 Rosily Ryan is an accomplished health and fitness writer, editor, and health activist based in Sydney, Australia. With a wealth of knowledge and expertise in the health and nutrition industry, Rosily has established herself as a trusted authority in the field. She has contributed to several leading publications, including Pure Green Magazine, where her work has been widely recognized for its insightful analysis and engaging style.
Rosily's passion for health and fitness is evident in her writing. Her extensive research and first-hand experience in the field allow her to provide valuable insights and practical advice to her readers. As an advocate for healthy living, Rosily has been actively involved in various health initiatives and campaigns that aim to raise awareness about the importance of physical and mental well-being.